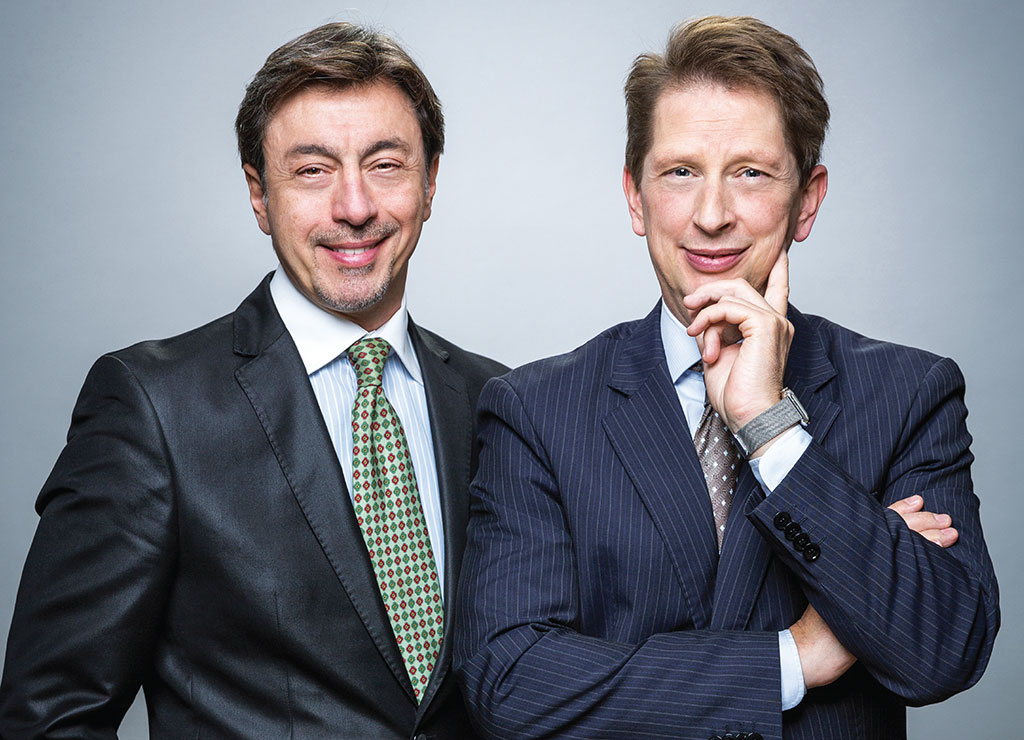 Xeon International focuses on value creation capacities in major International markets. Its focus on business value creation is supported by global experience in a wide range of industries. Xeon looks at early stage emerging markets with good headroom for development, by selecting high-quality investments with strong growth and integration potential. But first and formost, it has a strong focus on socially responsible corporate investment. In the interview below, Yves Duponselle and Giancarlo d'Elia of Xeon Fund describe how they are catering to a new generation of socially responsible investors.
NEE : Corporate social responsibility has emerged as a prominent theme in the wake of successive financial crises. What is the next-generation investor calling for?
YD: We have observed that in today's market, a third-millennium investor typology has emerged, focusing on investing in projects that benefit society. That caused us to rethink value creation today. We went back to the fundamentals of the value creation process, and the cornerstone of our thinking was to redefine the terms of good investment. We concluded that we needed to expand the profit generation objective to include other considerations. The idea is to be smart enough to make substantial profits while focusing on an important additional dimension: making a contribution to society. And this contribution should have a social and an environmental impact. We believe that the current generation must start taking action to accelerate responsible corporate social investments.