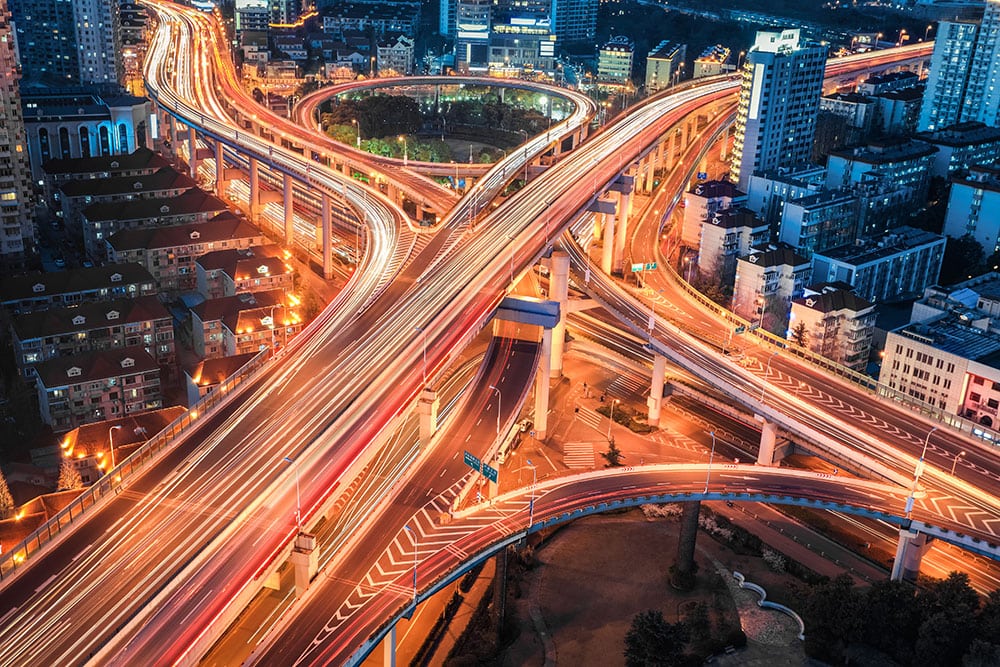 The urban landscape is essential for economic growth and productivity, generating 80% of global GDP, so making cities great is a vital ingredient in building a better future. Throughout history, people typically lived in rural areas, focused on agriculture and hunting, but huge demographic change has seen an even bigger rise in metropolitan living.
We will see 27 cities with over 10 million inhabitants by 2025, 21 of which will be in less developed countries. The impact of this swollen population will be illustrated by 75% of the world's population living in cities by 2050. This will put burdens on infrastructure, the environment and the social fabric of any urban area. Resilient cities appeal to people, welcoming co-operation and collaboration, while fragile cities are unable to manage, adapt or recover from external and internal pressures.
The bright lights, the burgeoning economy and the modernisation of the city appeal to people, but when there are more jobs there is also more unemployment and a widening gulf between the wealthy and the poor.
From debt crises to poverty, political unrest to energy shortages, water scarcity to infection epidemics, the city is the focal point for human problems where huge numbers of people have access to only limited resources in alienated 'non-communities' dominated by disease and violence. However, cities are also best placed to find solutions to these global disasters. Ongoing growth and development are estimated to add another 2.5 billion people to the urban population by 2050 and nearly 90% of that increase will be concentrated in Asia and Africa, areas that have the world's fastest growing cities, predisposed to struggles and natural disasters. The earnestness towards cities, principally in developing economies, is motivated by a longing for a better life with more opportunities – as economies begin to integrate in cities, so too do people.