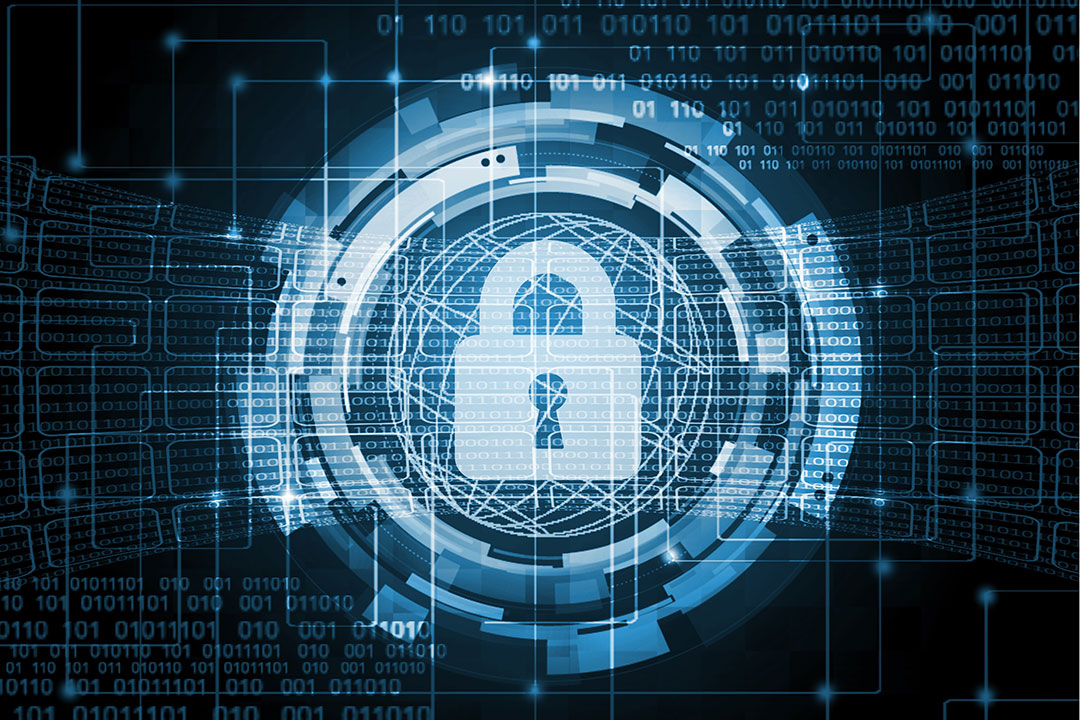 The Internet Security Alliance (ISA), an international, multi-sector trade association founded in 2000 and focused on cyber security. ISA's Mission is to integrate advanced technology with economics and public policy to create a sustainably secure cyber system. ISA is unique in that it is structured as the internet is, on an international and cross sectoral basis. Although it is structured as a trade association, with corporate rather than individual memberships, many view ISA as equal parts think tank, trade association and professional association. ISA has three major goals;
To generate thought leadership in the field of cyber security, 

To advocate for policy advocacy

To develop and promote sound security practices for public and private organisations. 
ISA's President and CEO is Larry Clinton who is based outside Washington DC USA. ISA's European operations are managed by Richard Knowlton, the former Global Director for Security at Vodafone. Mr. Knowlton currently resides in Italy. Noting that while there is a great deal of activity in cyber space there has been comparatively little overarching thought to guide this activity, ISA attempts to construct a coherent approach to the issue that ties together their thought leadership with their policy advocacy and best practice development. ISA seeks to develop programs that are scalable across industry sectors and across nations. For example, ISA believes that the traditional governance model with centrally determined government mandates applied to industry is ill-suited to address cyber attacks because both the technology and attack methods change too quickly for the traditional regulatory apparatus to manage. Moreover, mandating outdated methods to meet compliance regimes diverts scarce cyber security resources to compliance programs with minimal effect. Instead in 2008 ISA developed an alternative approach moved on the Social Contract.