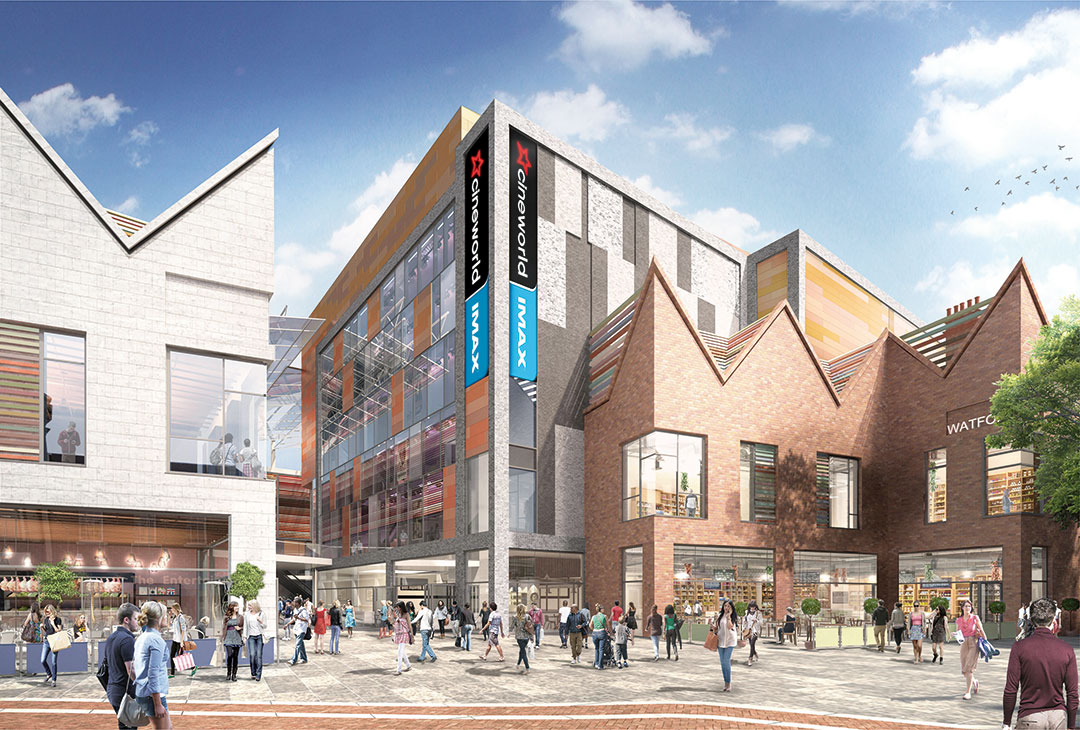 Property investors and business leaders, no matter where they are in the world, know all about London. It's a 'must be there' location for many leading global businesses.
From an investor point of view, it has provided significant returns for many property investors. Stable and consistent capital appreciation and yield delivery contribute to London's reputation as a global investment haven.
With values and demand for property, both commercial and residential, now ahead of pre-recessionary levels, price rises have put city centre property beyond the comfortable reach of an ever growing demographic of housebuyers, renters and indeed the commercial occupiers who have helped make the city what it is today.