International Investors Keep An Eye on Greenlandic Venture Company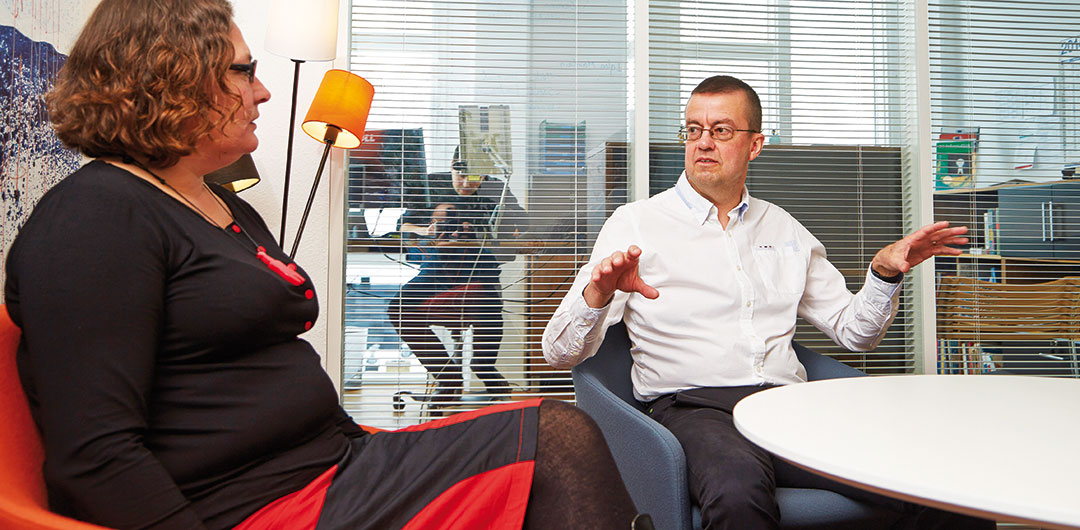 Key players spot advantages of collaborating with local investors
The Greenlandic venture company, Greenland Venture, has expanded its activities in recent years. It no longer limits itself to investing in national companies but is now also collaborating with international companies that are interested in investing in Greenland and Greenlandic businesses. Last year, Greenland Venture signed a high-profile contract that increased its stake and investment in True North Gems Greenland, which has just now opened Greenland's very first ruby mine at the Aappaluttoq deposit south of Nuuk.
"Increasing the number of international collaborations is most certainly our goal," Greenland Venture CEO, Karsten Høy, explains. "It is an advantage for us as well as for Greenland to have international investors and companies supplying funds or competencies to a degree that we ourselves are unable to," he adds.
Mining in focus
At the moment, most of the focus is on mining operations and secondary business areas. However, Greenland Venture invests in an array of different trades, and the company is actively involved in other business opportunities – preferably in collaboration with international partners:
"The food industry is definitely an area with a potential for growth," Karsten Høy points out, while referring to the enormous level of innovation that has been seen in the food business in recent years – even among Greenlandic manufacturers.
Fashion-conscious consumers
Greenland Venture does not intend to restrict itself to traditional trades. Although the Greenlandic society is limited in size, many consumers are fashion-conscious and up to snuff when it comes to using IT and social media. Greenland Venture has acknowledged this by investing in local entrepreneurs in industries who at present deliver to the domestic market and currently are engaged in setting the stage for international sales and marketing.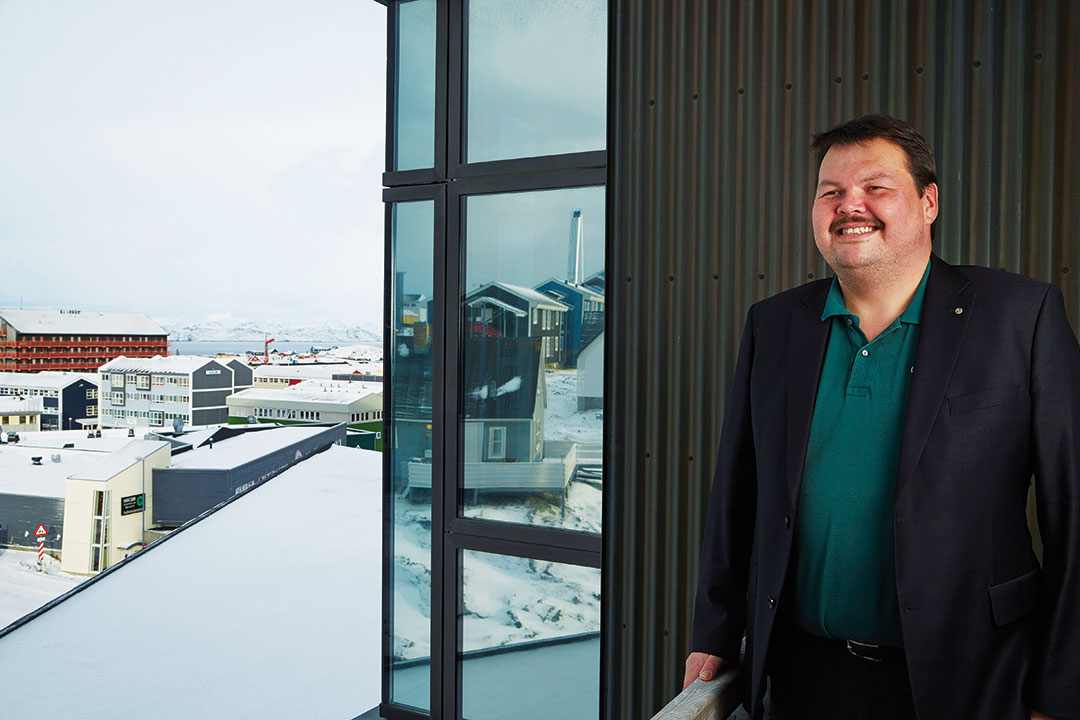 "We feel obliged to invest in initiatives and projects that are future-based and can create growth," says Karsten Høy, ( pictured above ) who has witnessed an increasing international interest in investing in Greenland in recent years. "Perhaps this can be explained by the fact that we are far more outgoing and international in our approach to things," he tells, referring to the growing appetite among Greenland business to participate in relevant trade fairs and projects abroad.
"I believe that, within a five-year period, we will be looking at international collaboration with investments in new projects across the Arctic boundaries as an everyday event,"
Greenland Venture is a subsidiary of Greenland Holding, a business development company owned by the Government of Greenland. Another Greenland Holding subsidiary, Greenland Business, helps entrepreneurs and companies to growth and innovation.
Contact www.venture.gl