Sentio – Your Corporate Finance Partner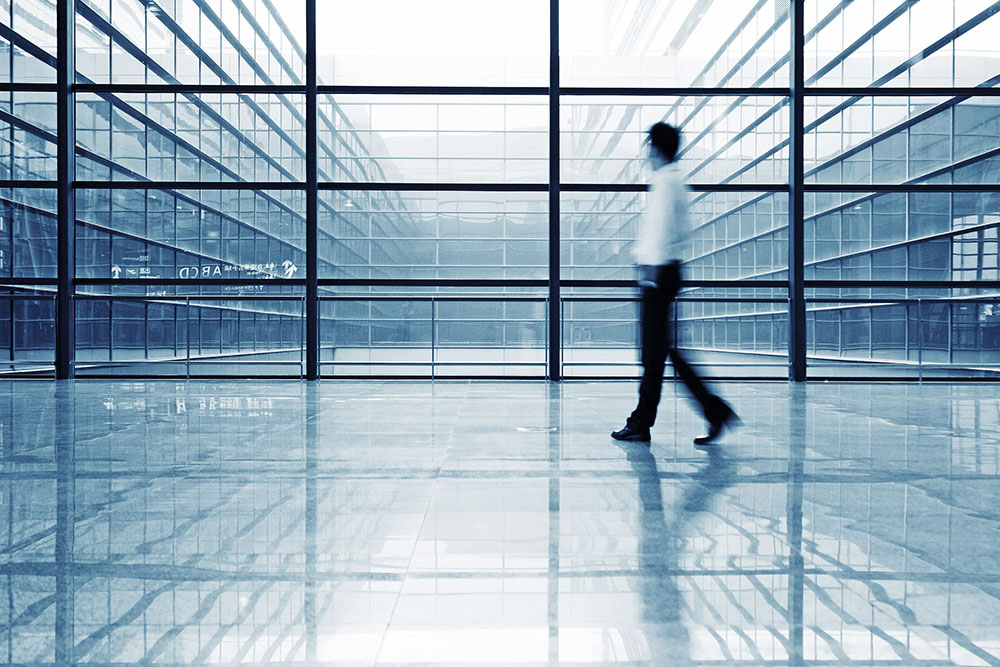 Sentio is an independent Estonian corporate finance firm with Pan-Baltic, Scandinavian and other international network contacts. The company was founded in 2003 with an objective to provide fast, flexible and professional corporate finance services. Sentio is also an associate founding member of the Estonian Venture Capital Association, an affiliated member of the Wyn River advisory firm network (a network of highly experienced independent associates focused on improving business performance across Central, South East and Eastern Europe, the Caucasus, Central Asia and Africa) and a member of the Estonian Chamber of Commerce and Industry.
The Sentio partners have over 15 years of private equity investment, corporate finance and consulting experience with medium-sized companies, which provide us outstanding contacts with business and finance leaders in Estonia and in neighboring markets. The company is also well connected with different Nordic and Baltic private equity funds.
We focus on providing the following corporate finance and other services to our clients:
 Company sell-side and buy-side advisory services;
Capital raising;
Company valuation;
 Restructuring of companies. Sentio is mainly working with medium-sized Estonian companies in a variety of industry sectors.
"Sentio has a broad network of local private investors and foreign institutional investors that are seeking investment opportunities in companies in the Baltic region."
The Sentio team has completed buy- and sell-side transactions worth a total of over EUR 150 million. Our portfolio includes completed projects from the following sectors: manufacturing (including metalworking, furniture, wooden house manufacturing, wood processing), services (including sales of medical technical solutions and after-sales maintenance), printing, agriculture, transportation, construction, infrastructure, IT, biotechnology and real estate.
Services
We provide our clients with full corporate finance services – starting with feasibility studies, document preparation, structuring deals, assisting with negotiations, as well as coordinating due diligence and preparatory work for execution of the deals.
Sell-side and buy-side advisory services
We work with buy-side and sell-side mandates (including M&A transactions), taking responsibility of the process of finding and contacting suitable targets and advising on the transaction for our clients through its execution. Our services are not limited to specific industries.
Capital raising
We help our clients to raise capital for their businesses.
We focus mainly on raising equity for medium-sized companies, though we can also work on raising debt or leasing financing. Sentio has a broad network of local private investors and foreign institutional investors that are seeking investment opportunities in companies in the Baltic region. We consult our clients in achieving the best terms through active assistance in negotiations. Company valuation If you are planning to sell or buy a company, or just want an estimation of your company's valuation, we can help you with determining a fair value for the business. Knowing the value of an enterprise together with understanding the factors influencing it, as well as the trends and scope of these factors, is strategically important for the management and the owners. We perform valuations using a variety of accepted and proven methods, providing insight from differing perspectives. Typically, we use in a combination the following company valuation methods:
Discounted cash flow (DCF) method;
 Comparable transactions method;
 Book value method;
Replacement value method.
We note that while these valuation methods can be useful as a reference point, at the end of the day a company is worth whatever a buyer is ready to pay for it. There are a wide range of factors both on and off the balance sheet affecting the value of a company for a particular buyer. Restructuring of companies and strategic advisory services When a cyclical downturn occurs in the economy or a specific industry, companies can find themselves with no easy solutions in sight. Resolving such complex and often urgent situations requires an advisor who can rapidly develop and assist the client to implement a restructuring plan. Sentio, together with its contracted partners, has the expertise to manage such situations.
Contact
Andres Mandel Sentio OÜ Corporate Finance
Pärnu mnt 130-10, 4th Floor
11317 Tallinn,
Estonia
E-mail: andres@sentio.ee Skype: andres.mandel
Tel: +372 50 25 425
Web: www.sentio.ee