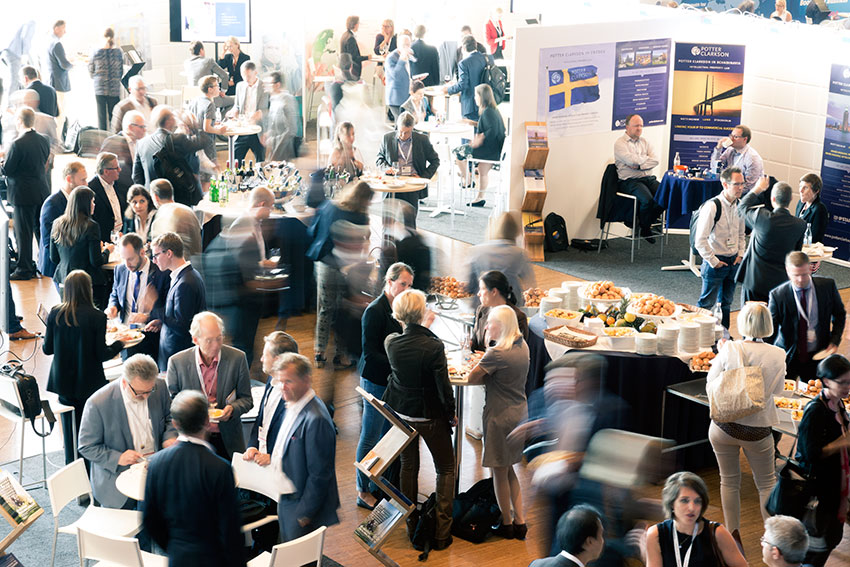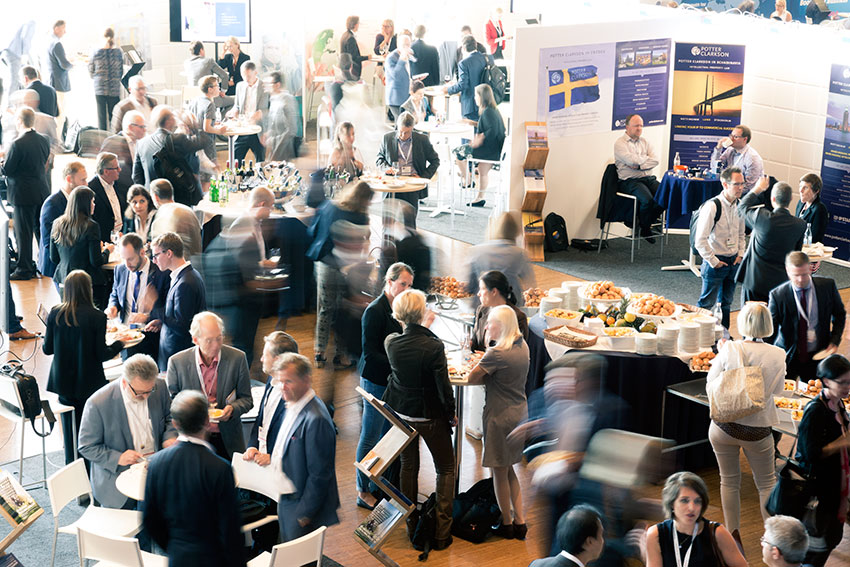 Nordic Life Science Days 2017 Nordic Partnering at its best! Welcome to the Nordic life science community in the heart of the Medicon Valley! Invest – Partner – Network NLSDays 2017 The Nordic region is proud to host some of the world's most innovative biotech, medtech and pharma companies. It also has the 12th strongest economy, making it the perfect place to invest. Set in the heart of the Medicon Valley, the conference offers conference sessions, panel discussions, company presentations, exhibition, face-to-face meetings and unique receptions, providing so many opportunities to network with peers, potential partners and investors.
Nordic Life Science Days is the largest Nordic partnering conference for the global Life Science industry. Bringing together the best talents in Life Science, offering amazing networking and partnering opportunities, providing inputs and content on the most recent trends. Nordic Life Science Days attracts leading decision makers from the Life Science sector, not only from biotech, pharma and medtech but also from finances, research, policy and regulatory authorities.
Based on cutting-edge and advanced partnering and networking tools, Nordic Life Science Days showcases the best the Nordic region has to offer. Learn about the latest trends and success stories in therapeutic area-focused sessions on R&D, Business Development and Investment and connect to key executives speaking at NLSDays. The program features high executive level keynote speakers and panelists who openly share their insights and opinions on many important Life Science issues. The 2017 conference design will feature a new exhibition layout creating more interactions with the exhibitors, an enriched program featuring 8 Super Sessions, innovative 6mn and 12mn Company Presentations and Innovation Posters' Sessions bringing more value to the presenters and the audience, new partnering areas allowing more comfort and privacy, extended informal networking opportunities.
5 combined tools to reach your goals:
• partneringONE face-to-face meetings
• company presentations & innovation posters
• super sessions & workshops
• exhibition: the life science value chain
• informal networking, coffee-breaks, lunches, get-together and receptions Based on attendance at previous events,
NLSDays 2017 expecting 1000 to 1100 international delegates.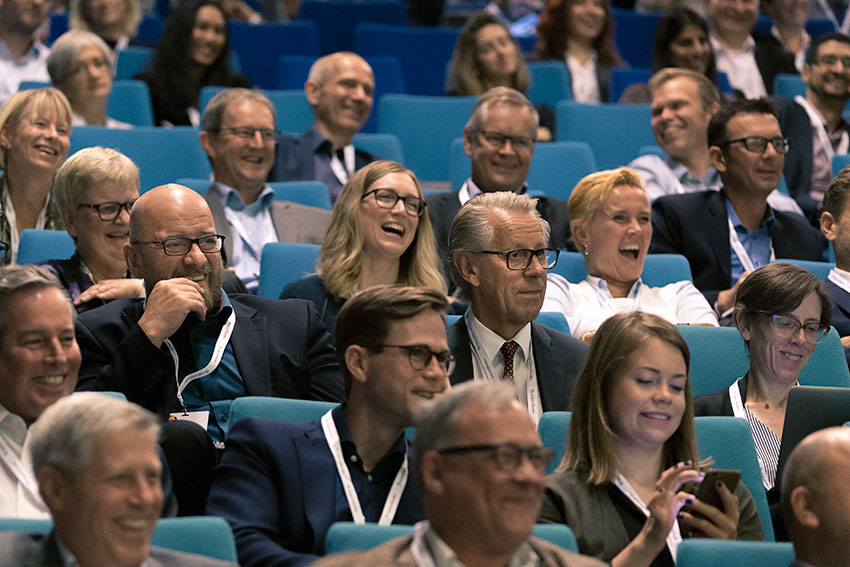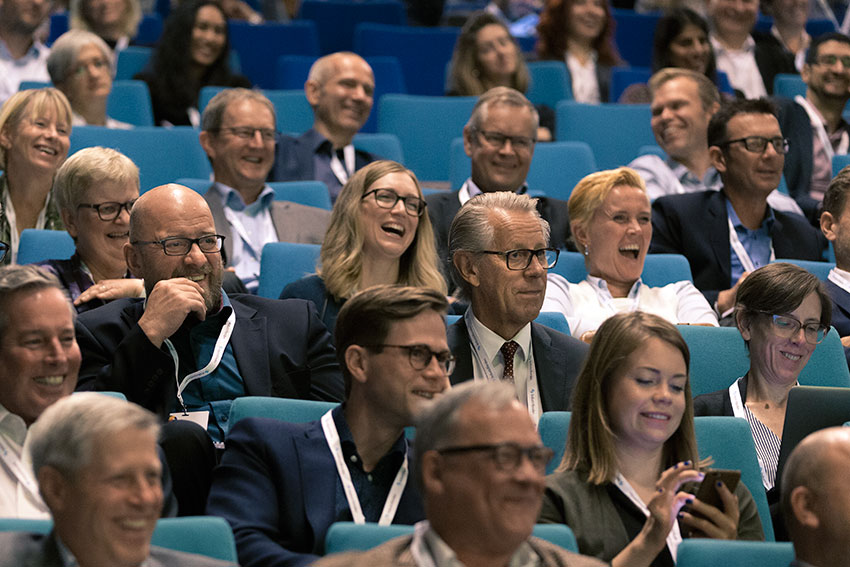 Highlights from NLSDays 2016: 1070 Participants 680 companies/organisations 36 Countries 12000+ Meeting requests 2200+ Scheduled Meetings
Face-to-face meetings at NLSDays are powered by partneringONE®, helping Life Science delegates meet efficiently and effectively. partneringONE® has the unique ability to manage the complex interactions among thousands of executives from many different companies. This sophisticated web-based partnering system enables delegates to screen potential partners, pre-arrange meetings and manage the entire conference partnering process. Delegates can log in and connect with the conference community, anytime, anywhere. Industry: Biotechnologies, Pharmaceuticals, Medtech, E-Health, Academic Innovators, Incubators & Science Parks, CROs, CMOs, Public & Non-Profit Organizations, Professional Services & Consulting, Investors… Intended for: Executives from:
●  Established and emerging biotech, medtech and digital health companies
●  Mid-sized and large pharmaceutical companies
●  Institutional financial firms
●  Private investors including venture capital and private equity firms
●  Other industry related services companies
●  Regulatory authorities, medical agencies
●  Academic research, tech transfer
●  Incubators, science parks
●  Regional and national development agencies, innovation agencies
Location: Medicon Valley Date: September 12-14, 2017
Venue: Malmö Convention Center – Malmömässan
NLSDays is produced by Bionordic Services AB.
Contacts: General information, registrations, company presentations, exhibition and sponsorship:
Olivier Duchamp Managing Director, Nordic Life Science Days CEO,
Bionordic Services AB
Email olivier.duchamp@bionordic.com
Tel: + 33 (0) 608 804 515
www.nlsdays.com