Biotechnology and life sciences are now making a serious contribution to the modernisation of European industry. They are used in a wide range of industrial sectors such as healthcare and pharmaceuticals, animal health, textiles, chemicals, plastic, paper, fuel, food, and feed processing. Taking advantage of biotechnology can helps economies grow and provides new jobs while also supporting sustainable development, public health and environmental protection.
The word biotechnology originates in the Greek words bios – everything to do with life – and technikos – involving human knowledge and skills. Biotechnology involves using living organisms to make useful products. Production can be carried out by using intact organisms such as yeasts and bacteria and natural substances (e.g. enzymes) from organisms, or by modifying plant genomes. Thus, biotechnology uses biological systems and processes to manufacture useful products and provide services.
The industry is now very well placed to enhance quality of life and tackle the challenges of an ageing and ever increasing population.
Biotechnology has been used for six millenia for many practical purposes, including making bread and cheese, preserving dairy products and fermenting beer. Although not always obvious, biotechnology is a big part of our everyday lives, from the clothes we wear and how we wash them, the food we eat and the sources it comes from, the medicine we use to keep us healthy and even the fuel we use to take us where we need to go.  The industry is now very well placed to enhance quality of life and tackle the challenges of an ageing and ever increasing population, healthcare choice and affordability, resource efficiency, food security, climate change and energy shortages.
One of the key European biotech events in 2017 is Nordic Life Science Days, which takes place next September in Copenhagen, Denmark, and Malmö, Sweden.
There are three main applications of biotechnology. In healthcare and pharmaceutical applications, biotechnology has led to the discovery and development of advanced medicines, therapies, diagnostics, and vaccines. Biotechnological breakthroughs have created new medicines for patients suffering from growth diseases, metabolic diseases, multiple sclerosis, rheumatoid arthritis, cancer and Alzheimer's disease.
In agriculture, livestock, veterinary products, and aquaculture, biotechnology has improved animal feed, produced vaccines for livestock, and improved diagnostics for detecting diseases such as BSE, foot and mouth disease, and salmonella. It has also enabled the use of enzymes for more efficient food processing and improved the breeding of plants to obtain desired characteristics.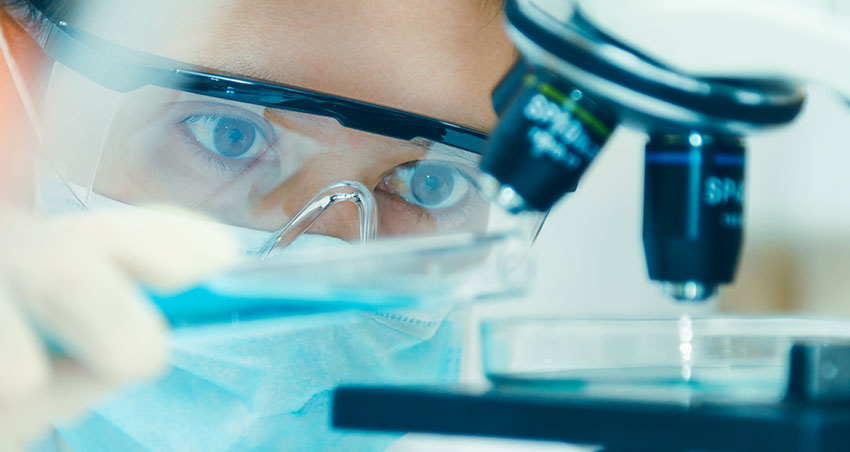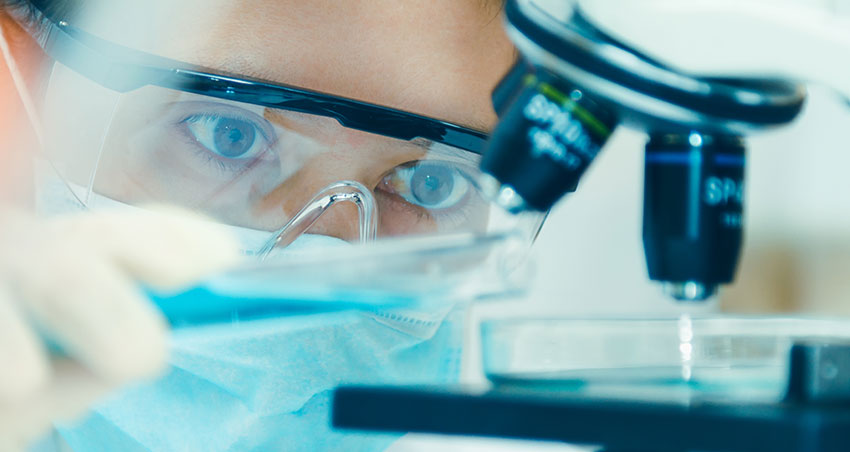 In industrial processes and manufacturing, biotechnology has led to the use of enzymes in the production of detergents, pulp and paper, textiles, and biomass. By using fermentation and enzyme biocatalysis instead of traditional chemical synthesis, higher process efficiency can be obtained, decreasing energy and water consumption. This leads to a reduction in toxic waste. Biotech is set to pay increasing economic, social, and environmental dividends, from new drugs that address medical needs and fight epidemics and rare diseases to industrial processes that use renewable feedstock instead of crude oil to lower the impact on the environment and crops that can grow in harsh climatic conditions and ensure safe and affordable food.
For decades, European countries have been among the most innovative on the planet when it comes to drug development. Scientists at stellar academic centres like the Karolinska Institute in Sweden and the Oxford/Cambridge university axis in the UK have produced some of the best thinking on new drugs the industry has seen. And clusters of developers in Switzerland, the UK and places like the Medicon Valley in northern Denmark and southern Sweden have spawned their share of start-ups.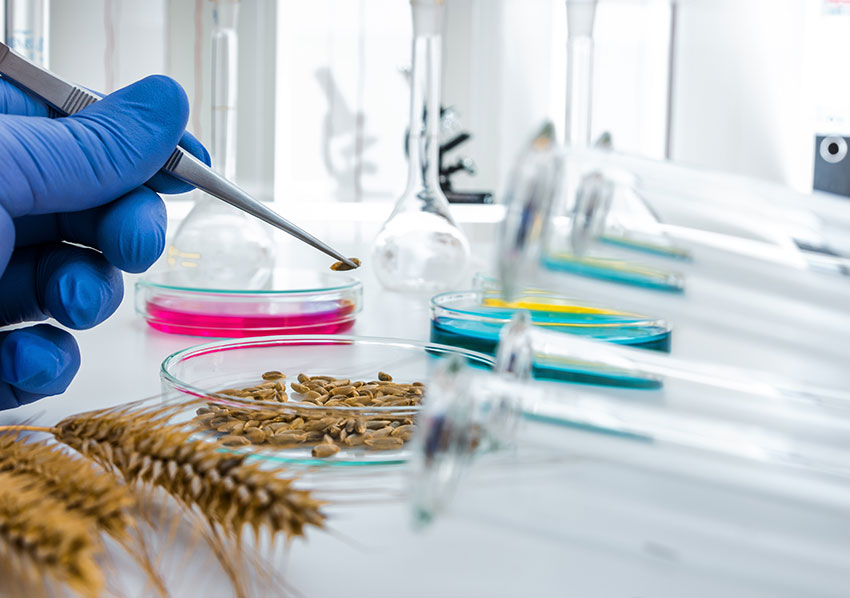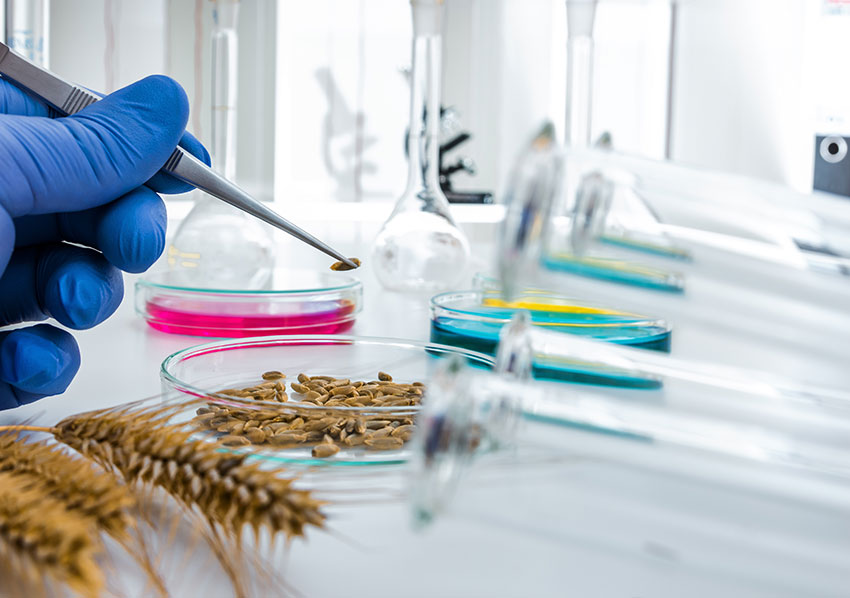 Indeed, Medicon Valley is the crucible of Scandinavian life sciences. Located at the gateway to Denmark and Sweden, it has a vibrant ecosystem and deep talent pool underpinned by world-class life science universities and research infrastructure. Set in a competitive business environment with the Scandinavian quality of life close at hand, Medicon Valley is an attractive location for both business and people.
Scandinavian innovation is globally recognised, and the life sciences industry in the region reflects this. Within Medicon Valley, there is a rich life science heritage and pioneering spirit that continues to attract many successful companies. Firms such as Novo Nordisk, LEO Pharma, Baxter Gambro and Lundbeck are represented, as are many smaller innovative start-ups that continue to energise the area.
One of the key European biotech events in 2017 is Nordic Life Science Days, which takes place next September in Copenhagen, Denmark, and Malmö, Sweden. The event attracts leading decision makers from the life science sector, not only from biotech, pharma and medtech but also from finances, research, policy and regulatory authorities. Based on cutting-edge and advanced partnering and networking tools, Nordic Life Science Days showcases the best the Nordic region has to offer.
The Nordic region hosts some of the world's most innovative biotech, medtech and pharma companies. It also has the world's 12th strongest economy, making it the perfect place to invest. Set in the heart of the Medicon Valley, the Nordic Life Science Days conference offers conference sessions, panel discussions, company presentations, exhibition, face-to-face meetings and unique receptions, providing many opportunities to network with peers, potential partners and investors. .