NEW EUROPEAN ECONOMY SPEAKS WITH  ABI WRIGHT CEO OF SPABREAKS.COM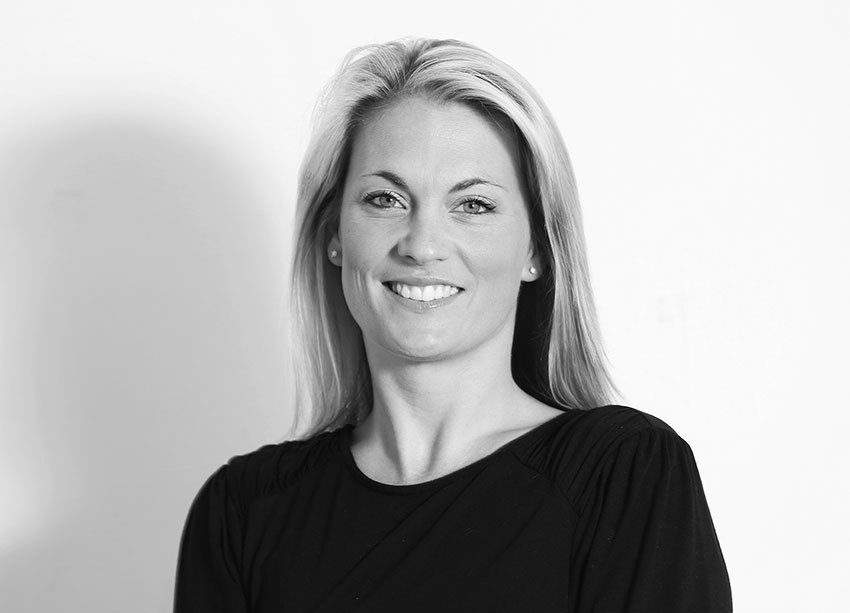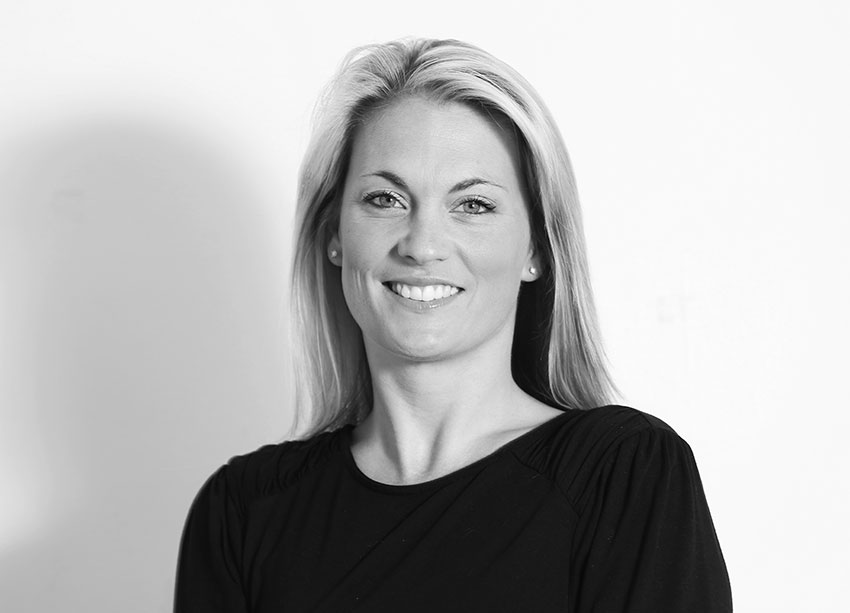 New European Economy: How is Spabreaks.com's more collaborative, empowering and feminine approach to business best evidenced, and to what extent has it been key to the company's success to date?
Abi Wright: I think the important thing to remember is that Spabreaks.com is an equal opportunities employer where we work hard to accentuate the unique skills of the individual.  We all work to support one another, and everyone mucks in.  That said, because we try hard to accommodate the individual, a number of women have flourished within the company, and as such, the majority of our senior management team is female.  Over 90% of those women have been with the company for five or more years, since Spabreaks.com's infancy, and all have progressed in their roles to become invaluable members of the team.  They haven't achieved their positions because they are women, but whether they are single mums or are caring for elderly parents, a more flexible, individual approach to the way they work, wherever possible, has meant that they have the opportunity to really show what they can do without being hindered by anything that may be associated with their being women, and the result is amazing!
It's a luxury industry but it has a huge number of facets that mean there's the option for accessible pricing.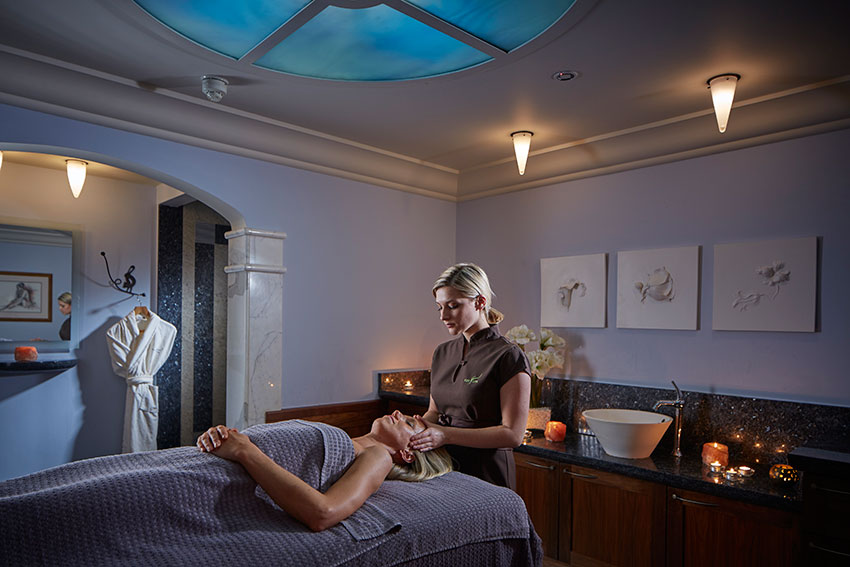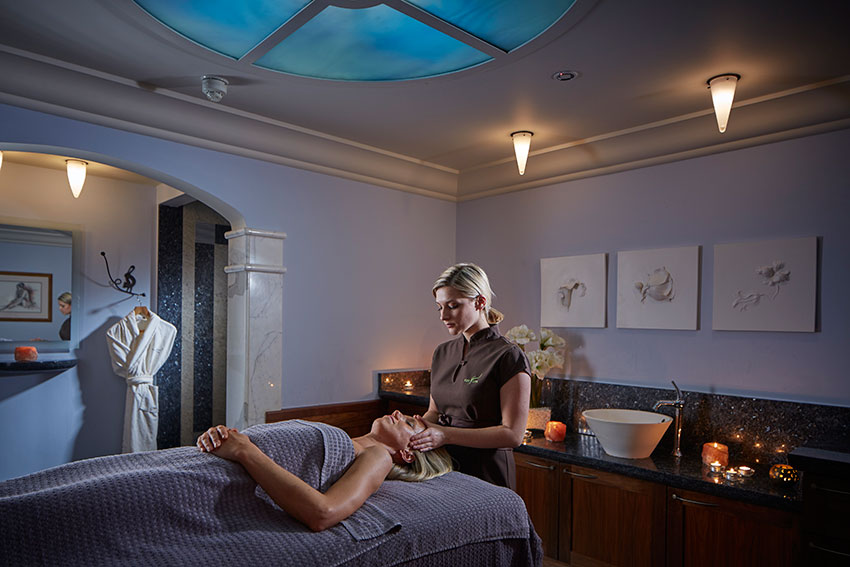 NEE: As with other disruptive innovations, have you encountered any resistance to the "Spabreaks.com way" from an industry that had become complacent and inflexible?
AB:  Overall, we have been extremely lucky and have always had the support of wonderful venues and respected names in the industry since we started in 2008.  We have never really found that there is resistance in the industry, but sometimes we have found that we need to be very clear about our motivation and what we are trying to do.  Whether that's from an initiative perspective, like Recovery Retreats (spa breaks for people with cancer) and Accessible Spas for anyone with a disability, or whether that's simply understanding the importance of a proactive relationship between our product managers and the venues in order to maximise their marketing potential, it has sometimes taken a little time for that process to really bed in.  The wonderful thing is that because we have an excellent team who now have a proven track record for brilliant results when venues follow our advice, it takes less convincing than it might have done before!
NEE:To what extent do you see yourself as an ambassador for developing women in leadership and helping to realise truly inclusive organisations? Are you confident for the future when it comes to equality and inclusion in the workplace?
AB:  I think we live in a really exciting time for women. Technology is making more flexible working possible, and I try really hard to embrace that wherever possible, not just for women, but for men, parents, anyone with a disability, or anyone at all.  We live in a world of 24-hour communication and services, so within that there are wonderful opportunities to change the status quo.  I am not sure if I see myself as an ambassador, but I do see myself as being in a very privileged situation, and knowing how important the women in my life and office are to my personal and professional success, I want to be able to pass that on to other women.  It's a fantastic feeling to be able to help people realise their dreams, and as a mum with a young daughter I want her to grow up in a world where she knows she can achieve anything.  So yes, I am indeed confident that we can and are achieving that.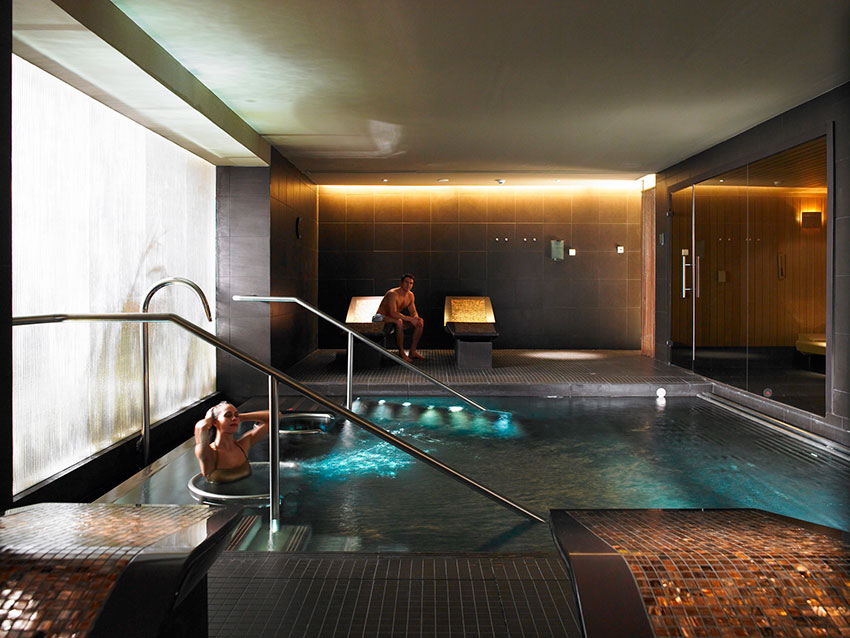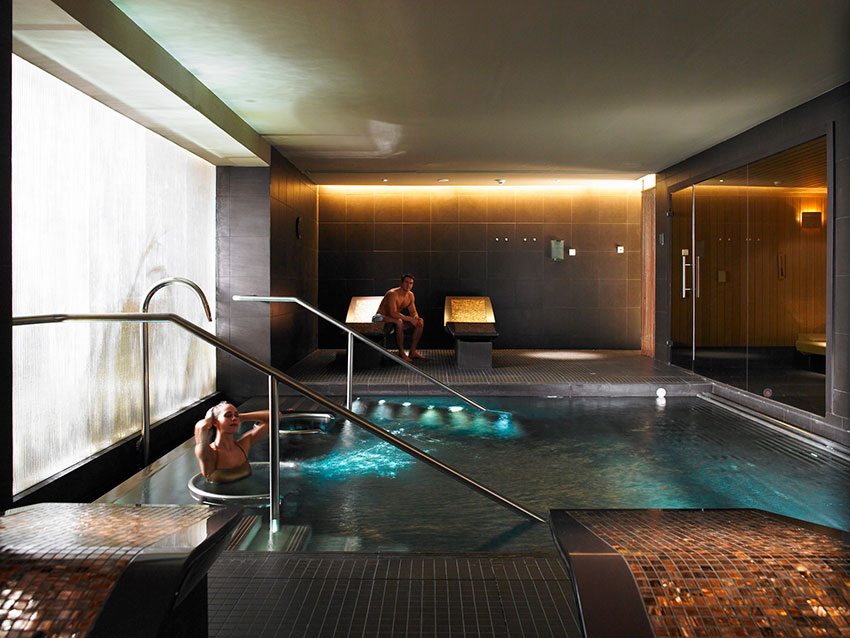 NEE: Can you tell us about growth plans for the company, such as further expansion into Europe and the launch of a luxury brand? How do you plan to ensure that growth does not result in the loss of core values, such as placing the marginalised centre stage?
AB: Spabreaks.com incorporates an extremely wide variety of products.  It's a luxury industry but it has a huge number of facets that mean there's the option for accessible pricing.  In 2017 we are working on a new luxury site, because there are a number of venues that need a different nuance to their marketing and sales, as they take the spa experience to another level.  It is designed to make the search process easier for customers visiting Spabreaks.com, refining their ability to find the right type of break for them.  Booking a spa day is very different to booking a week at an all-singing, all-dancing health resort, and given the breadth of opportunity in the spa world, it is important to us to make that search process as easy as possible, and to market the venues as accurately as possible.  Our ethos is entirely about accessibility, and I think making sure our websites have clear direction enhances that.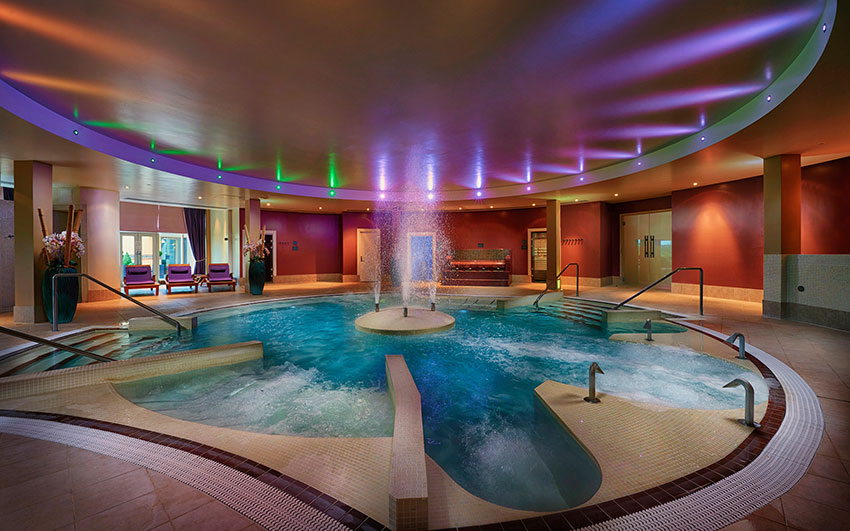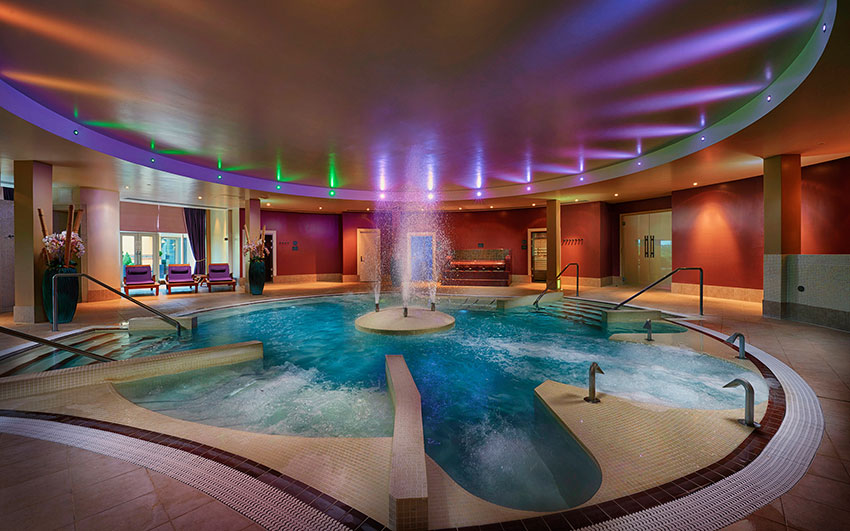 NEE: What would you describe as Spabreaks.com's single biggest pioneering achievement to date?
AB: I am extremely proud of our work in making the spa industry more accessible for cancer patients, and of course that is ongoing.  I think, however, what I am especially proud of is more general than that.  It is hard for a lot of people to remember, but when we started eight years ago, the spa industry was very limited in what it offered, and was often seen as a bit inaccessible.  It was the domain of middle class women with too much time and too much money.  What we have aimed to do is open the industry up and show what it can really do – it is about spa days, spa breaks, afternoon tea, health, wellbeing, group getaways, romantic mini breaks, babymoons, spa days for men… we have even had a spa stag do booked through us! You can have a spa day for £20 or £2,000, and we have more than 850 venues and counting that are testament to that, not to mention  861,346 spa travellers booked to date (more by the time you read this).  So, I think that's our biggest achievement.
For more information: www.spabreaks.com