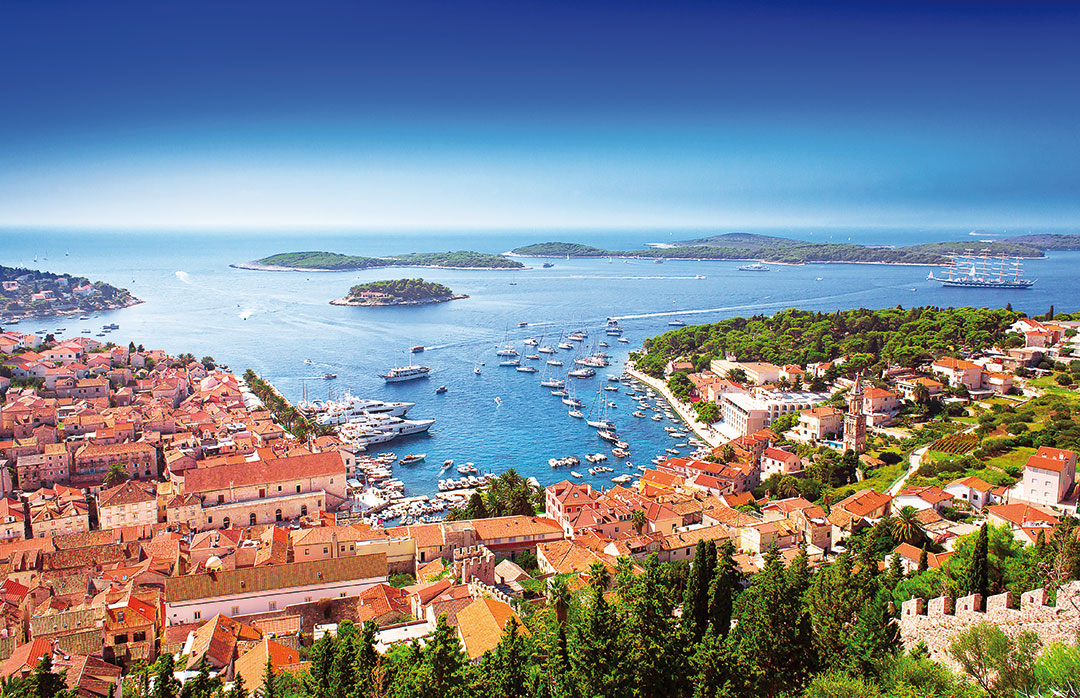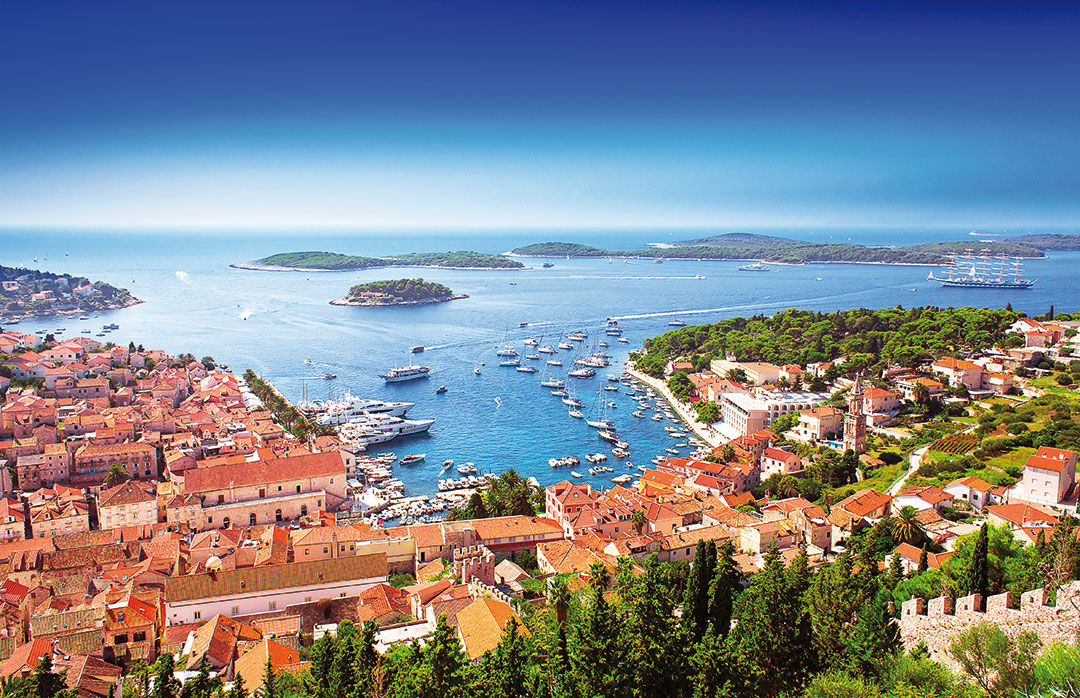 According to research from the Tourism Competitive Intelligence, 45 million global travellers choose a location solely because they have seen a movie or a TV show recorded in that country. However, there is a lot more than just the 'Game of Thrones' film set to offer those landing in Croatia – the exquisite and unique 'national park of Europe'.
Just a few hours from London, Paris or Frankfurt, Croatia is quickly becoming a business travel hotspot. The crystal clear Adriatic Sea, stunning islands, mountainous coastline and the huge variety of incentive tours available are prompting this huge boom in business tourism. If you want to reward your staff, thank clients or create the perfect backdrop for your conference, look no further. Croatia is growing in popularity due to its ample natural resources and this picture-perfect secret is getting out.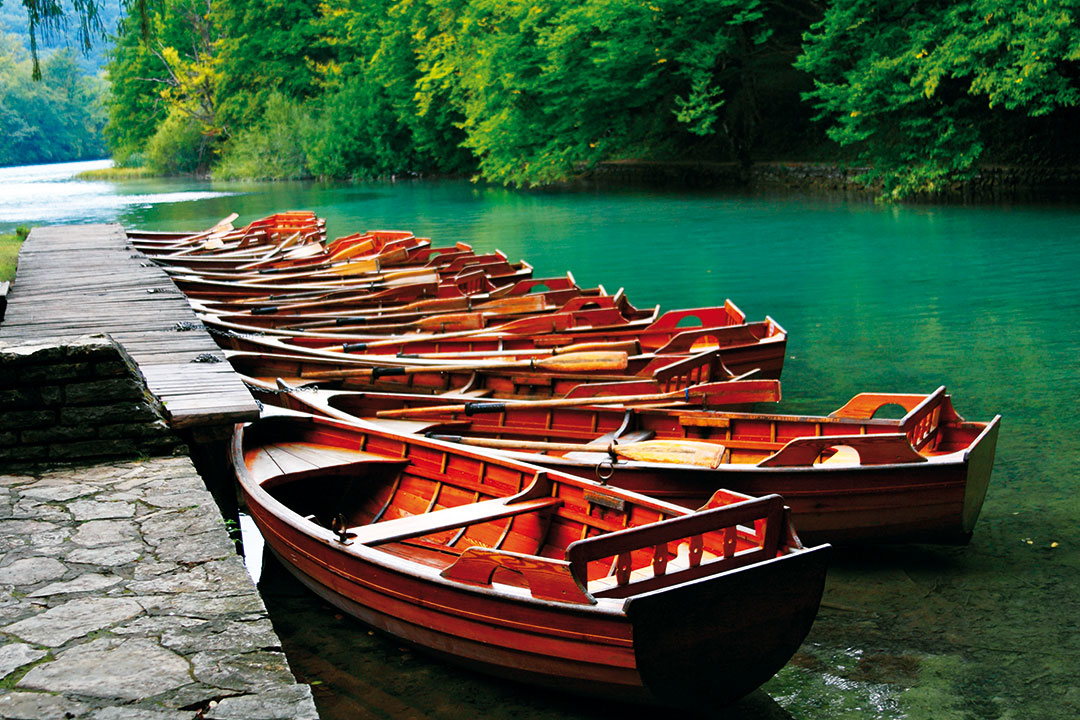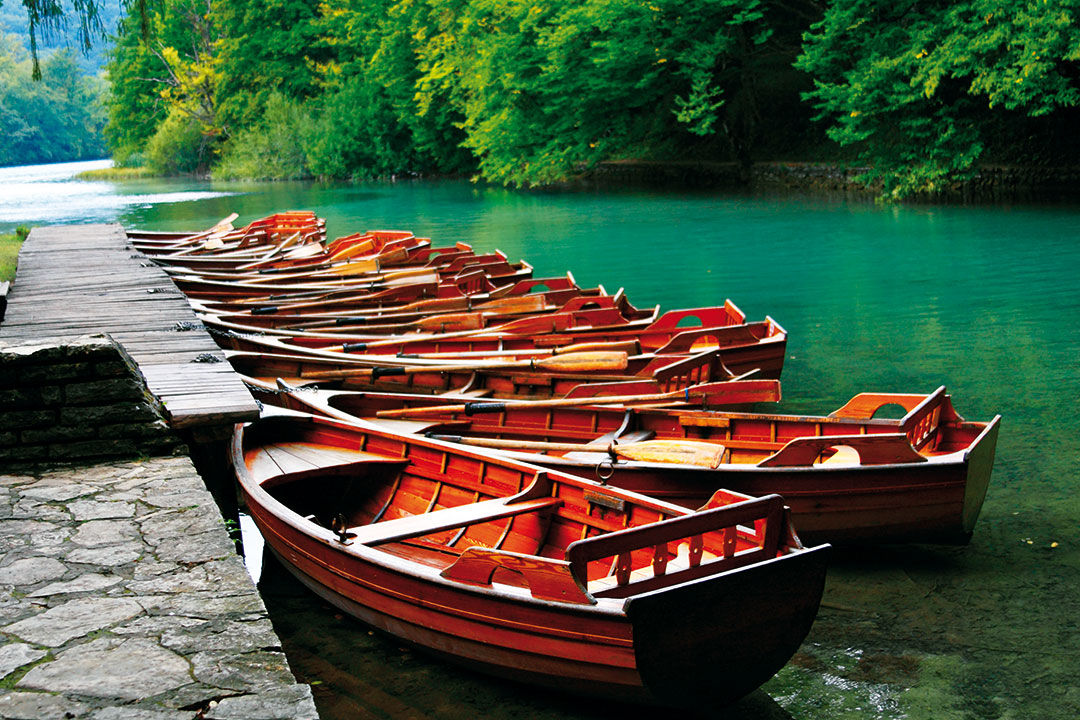 From beautiful national parks and celebrated cities to providing great value for money and unrivalled culture, there are countless reasons why Croatia is the best setting for incentive travel and the Plitvice Lakes National Park is first on the list. The oldest national park in Southeast Europe and the largest national park in Croatia, with 16 stunning interconnected lakes, the Park gets 1.2 million visits per year. It is an UNESCO World Heritage Site, home to 75 plant species that don't exist anywhere else, but the main attraction is 8km of stunning terraced lakes and waterfalls constantly changing colours, from green to light grey and pale blue.
Team building won't get much better than in an environment that offers lakes, streams, caves and forests to ramble through and explore. The most beautiful hiking trails take a few hours to navigate by walking along the assortment of wooden walkways and you can take in some of the scenery by boat. It may look like a fictional land, home to elves and fairies but there is nothing imaginary about the Plitvice Lakes, with each season offering different sights, sounds and services. A variety of tours are available including electric boat rides and panoramic train rides allowing you to breathe in the views and Plitvicka Jezera will answer any of your questions around accommodation or travel and offer advice on the Park to make sure you enjoy your stay. The Jezero, Plitvice or Bellevue hotels offer conference rooms in various sizes to cater for any event. If you want your team to recapture their sense of wonder and believe in magic for a day, the Plitvice Lakes National Park is your best bet.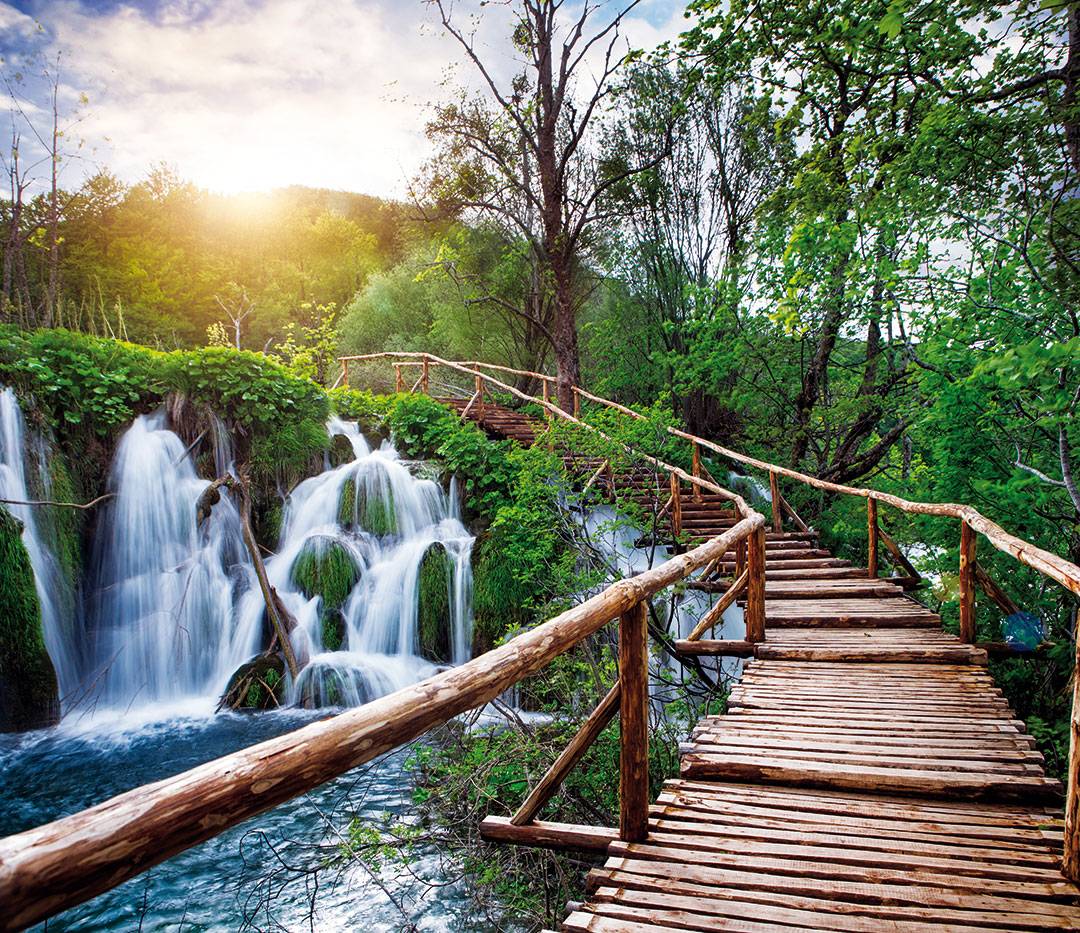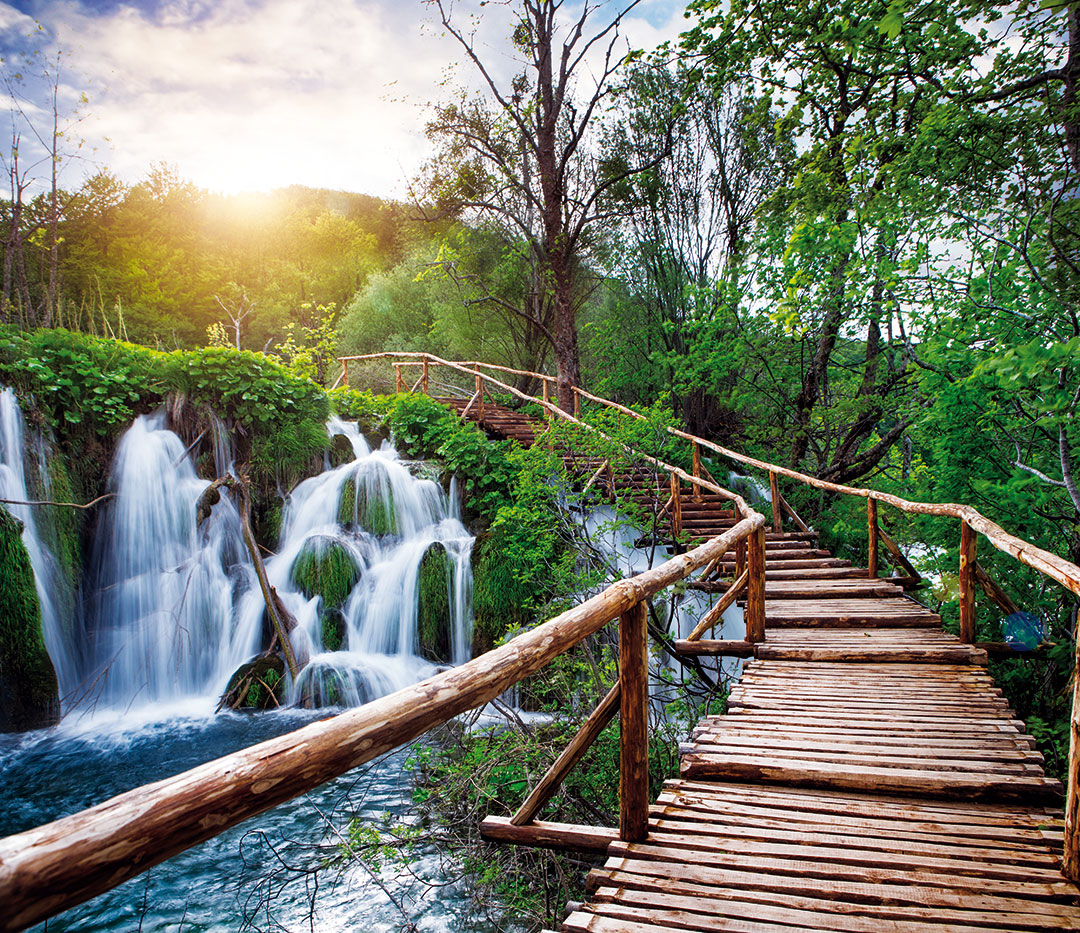 Croatia's Dalmatian coast is a stunning alternative to its national parks. Hvar, a beautiful, medieval coastal city, has the infrastructure to support many different types of conference or incentive groups. Recently mentioned by the European Best Destinations as one of the thirteen 'hidden gems' of Europe, Hvar is a rising MICE destination hotspot. Known as Europe's sunniest island with an average of 2,700 hours of annual sunshine, Hvar ticks all the boxes with scuba diving, sea views, rooftop bars, excellent fish restaurants, olive groves, fruit orchards, and lavender fields on offer, making it a go-to island for the MICE industry.
Lively and bustling in the summer, bright and quiet in the winter, Hvar is an attractive business destination throughout the year. The town square is one of Croatia's largest and most beautiful, surrounded by many historic buildings like the Cathedral of St. Stephen , the Fortica Fortress and Hvar's theatre, situated in the Arsenal building, that are all worth a visit. As well as being steeped in history, Hvar offers numerous activities including lagoon trips, skydiving, sailing and rock climbing to invigorate and entertain and is known for its vibrant nightlife. With its contemporary conference amenities, wide-ranging facilities and cascading pool, the Amfora Hotel is perfect for team building and large conferences. The Hvar Tourist Board will help you to plan your trip and achieve the best results.
Croatia is looking forward to your visit with several airlines preparing for a bumper 2016 season by significantly increasing their schedules to the country.
It looks like I'm not the only one impressed by the Croatian coast.
For more information on the Plitvice Lakes National Park the please contact:
www.np-plitvicka-jezera.hr
For all you need to know about conferences in Hvar please contact:
Contact www.tzhvar.hr/en/
Croatia's tourism sector is set to get a boost from significant investments in 2016. In 2015 investments reached close to €500 million but in 2016, they could reach €676 million. According to Top Hotel Projects, the global provider for international b2b hotel data, 21 new hotels and luxury resorts are in the pipeline for Croatia.