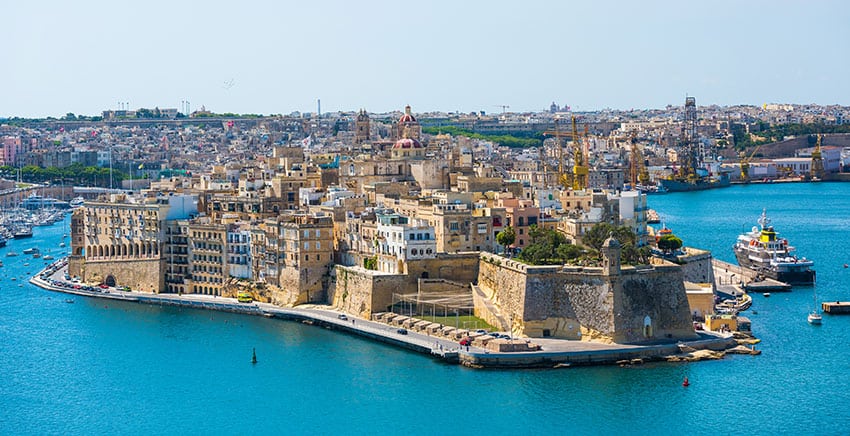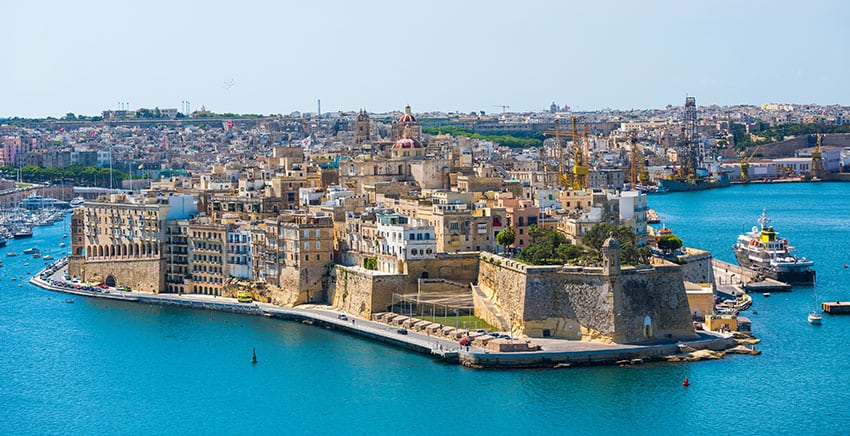 Malta offers many reasons to choose it for your next conference destination, not least because of its geographical proximity to mainland Europe, varied venue choice, widespread English speaking culture, cost-effectiveness, cultural brilliance and the islands high-quality MICE services.
There are a total of five specific convention centres on the island including the Mediterranean Conference Centre found in the capital, Valletta. One advantage of hosting on Valletta is its small size, encouraging stress-free pre and post conference meetups, providing programme flexibility and good value for money. It is outdated to think that business is only conducted during the actual event. More and more delegates, business associates and colleagues network outside of these settings, affording the opportunity for longer, more meaningful meetings where more business can be discussed. Valletta's size and surroundings accommodates such a modern, effective approach to business.
The capital is an UNESCO World heritage site and was selected for the European Capital of Culture 2018, reflecting its rich, cultural history.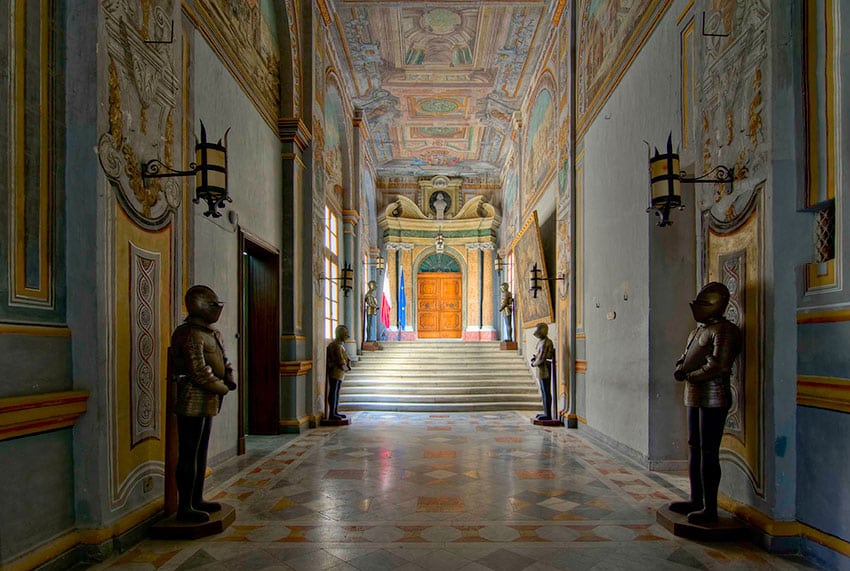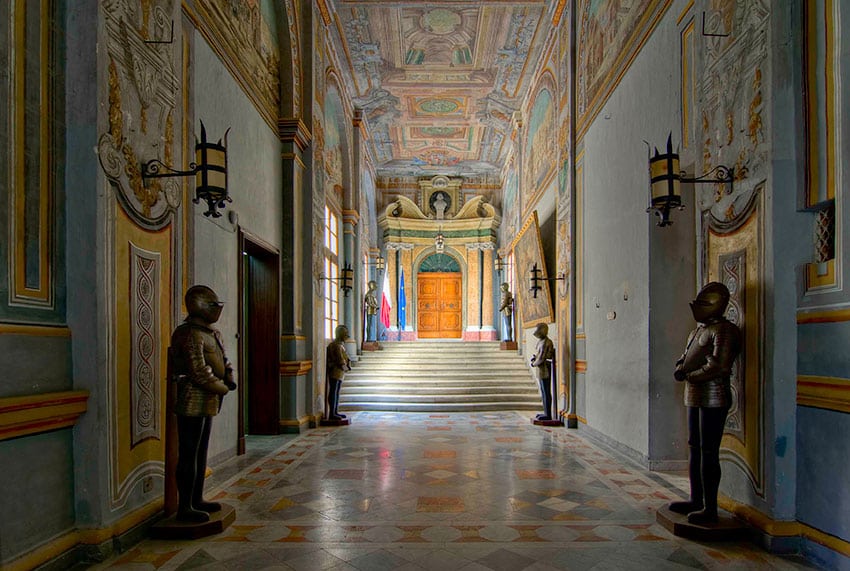 The capital is home to numerous conference venues to suit any taste, size and budget. Whether magnificent castles, palazzos, hotels or conference centres are on your itinerary list, Valletta can cater for any preference. The expansive 275m long promenade on Valletta's waterfront, an 18th century trading hub, can be adapted for any event of any size, the Mediterranean Conference Centre, a 16th Century building, boasts a total of 10 halls and 9 syndicate rooms with a capacity ranging from 15 to 1,400 or the Valletta Campus, popularly known also as the 'Old University Building' dates back to the founding of the Collegium Melitense 1592. The Valletta Campus is a celebrated venue for hosting international conferences, seminars, short courses and summer schools. The choices are endless…….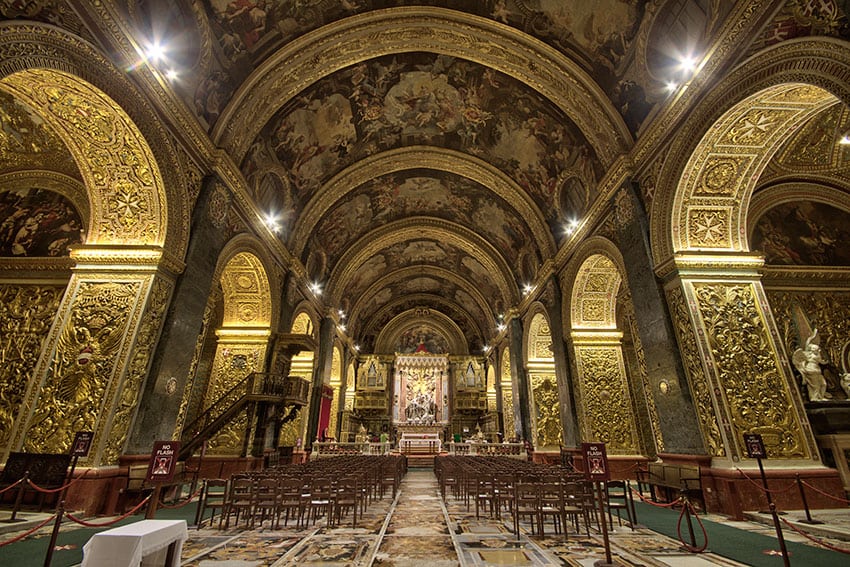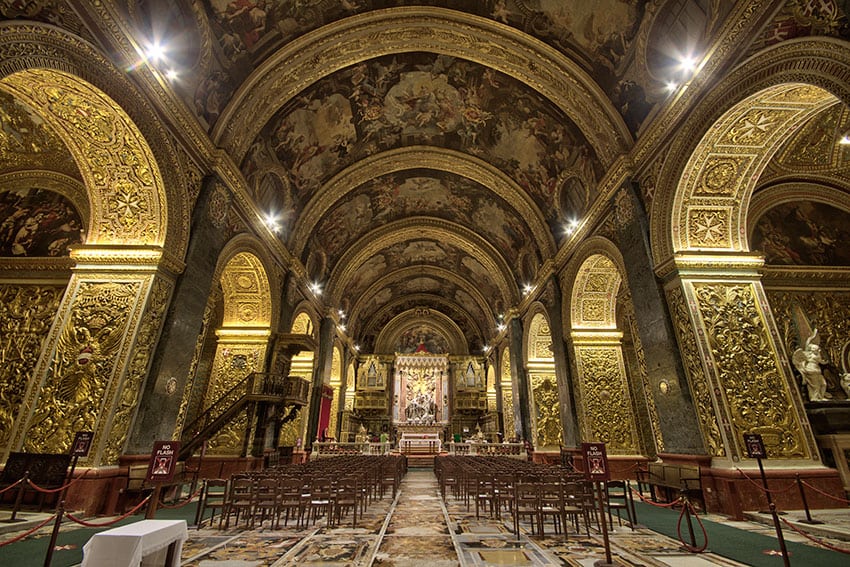 The capital is an UNESCO World heritage site and was selected as the European Capital of Culture 2018, reflecting its rich, cultural history. This also means that investment in the city's hotels and conference facilities is on the up, further enhancing it as a MICE destination. The capital was named one of the top five cities to visit in 2015 by the influential Lonely Planet travel guide, and has released a preview of its 2018 European Capital of Culture programme. Showcasing artistic, cultural, and community projects as well as festivals and carnivals, the city is excited that its eclectic past and promising future is globally recognised.
In spite of its many historical treasures like St John's Co Cathedral and the Grand Masters Palace, Valletta is not stuck in the past, highlighted by the modern remodelling of the area around the City Gate by renowned architect Renzo Piano in 2013. With a warm disposition, the sun shines more than 300 days of the year; many of the Knights buildings still grace Valletta's streets. The city is the recipient of this year's 'Melina Merkouri International' prize, further highlighting its effort to protect and enrich its cultural landscape.
Its beautiful collection of Baroque architecture, impressive military forts and deep moats offer a beautiful backdrop for any event and Malta was awarded third best diving destination in the Sport Diver Award 2016, highlighting its forte for team-building excursions. Other available incentives include a variety of outdoor options from, iPad treasure hunts to zip-lining, to abseiling for the less faint hearted, and much more.
From the Baroque Music Festival at the start of the year to February's carnival, an opera week in spring and the summer Jazz Festival, Valletta offers something for everyone, all year round. With thousands of years' experience as a meeting place, Malta learns from the past and looks to its future with optimism.
For more information www.conventionsmalta.com