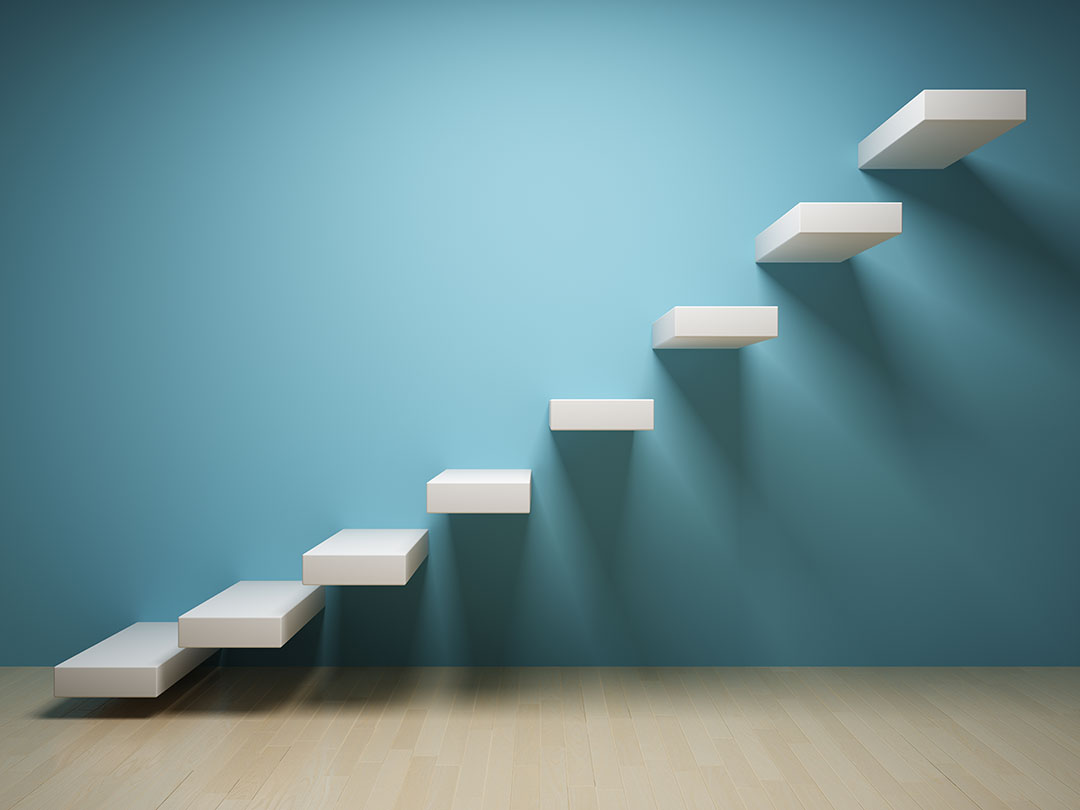 Deciding to attend graduate business school to get an MBA is simultaneously thrilling and scary, as there are so many options to choose from and so many decisions to make. Various diverse business school programs offer a plethora of opportunities and options. However, no matter what an MBA potential applicant's career goal is – from advancing or changing career to starting a business – a graduate business degree can help him or her get there faster.
A graduate business degree can and probably will boost your career. According to the Graduate Management Admission Council (GMAC), 75% of MBA alumni from the class of 2012 said they could not have obtained their job without the skills, knowledge, and abilities attained through their graduate management education. The top outcomes that they cited as contributing to the value of their degree were opportunities for progressively challenging and interesting work, developing managerial skills and starting their own business.
GMAC says that most of class of 2012 alumni reported having a job after graduation, with more than half starting new jobs after completing their programs and nearly 75% securing job offers before graduation. The average starting annual salary for all full-time MBA alumni surveyed in 2014, regardless of graduation year, was $100,000. Alumni across all class years and program types reported a full return on investment four years after graduation, on average. Moreover, job prospects for MBAs in 2013 are improving, and slightly more companies plan to hire graduates from master-level programs in management, accounting and finance.
There are many issues to consider for those thinking about an MBA. For example, what kind of program best suits an individual's needs? There are many options, from full-time or part-time programs to dual and specialised degrees. Prospective students should examine program profiles to find schools that are a great fit with them academically and culturally. They should learn about different schools and programs by meeting directly with schools admissions professionals. The application process takes time, and it is never too soon to start putting an application together.
There are many issues to consider for those thinking about an MBA. For example, what kind of program best suits an individual's needs.
As a candidate begins to narrow down choices, he or she should think about the reasons for choosing these schools in the first place. Issues to consider include identifying the school that offers the most support in the appropriate career path, provides the lifestyle that fits personality and preferences and offers the best financial package. Applicants should think about whether they can work full-time and attending school part-time, or vice versa. They should think about whether they want classmates who share their interests and experience level.
Like it or not, MBA rankings are an integral part of the business school world, and the chances are potential applicants take a look at them. Staff, students and alumni assess the impact of their school's standing in the global market, while potential applicants may over rely on these league tables to determine their shortlist of target schools. Harvard Business School, Chicago Booth, Stanford GSB and the Wharton School are among the leading US business schools. In Europe, at top of the pile are IE Business School in Spain, HEC Paris in France and London Business School.
Europe's top MBA programs are more popular than ever. GMAT test-taking data suggest that Europeans are increasingly staying in Europe to get their degrees, while Americans are increasingly traveling there to get theirs. The international stature of European programs is growing, but the main reason is economic: Many programs in Europe take just one year and are therefore less expensive than the two-year programs that are usual in the U.S.
Currently, the job market remains tight, but MBA graduates, especially those from top-tier schools, are still in demand from blue-chip employers. Some 92% of 2013 business-school graduates worldwide found employment three months after graduation, up from 86% in 2013, according to data released by GMAC in January 2014. Moreover, the job market is beginning to improve for MBA graduates as global companies start to focus on growth following a few years of hiring caution.
Business schools are working hard to meet employers' needs, and it can pay for prospective applicants to examine the practical nature of the courses being considered. In a downturn, experience and soft skills are more valuable than qualifications alone. In fact, how well MBA students develop their soft skills can mean the difference between a job referral and walking away empty-handed. Employers assume that top-tier students are all equally clever, and it is frequently their communication skills that will help them or let them down.
Students don't have to attend business school with a fixed idea or business plan, but a focused career schedule, which begins with self-awareness and ends with putting firm plans into action, will lead towards the right path. Sophisticated skills seminars and workshops help students develop those elusive softer skills. At the end of the day, an MBA offers the potential for talented young professionals to place themselves in the shop window for the highest paying recruiters in the world. Good luck in acquiring the most prestigious qualification in the world!