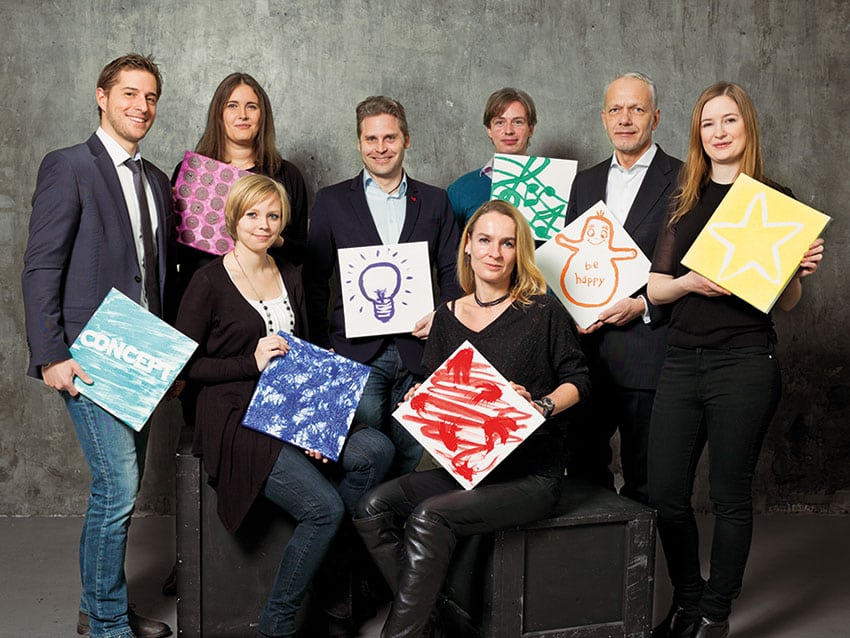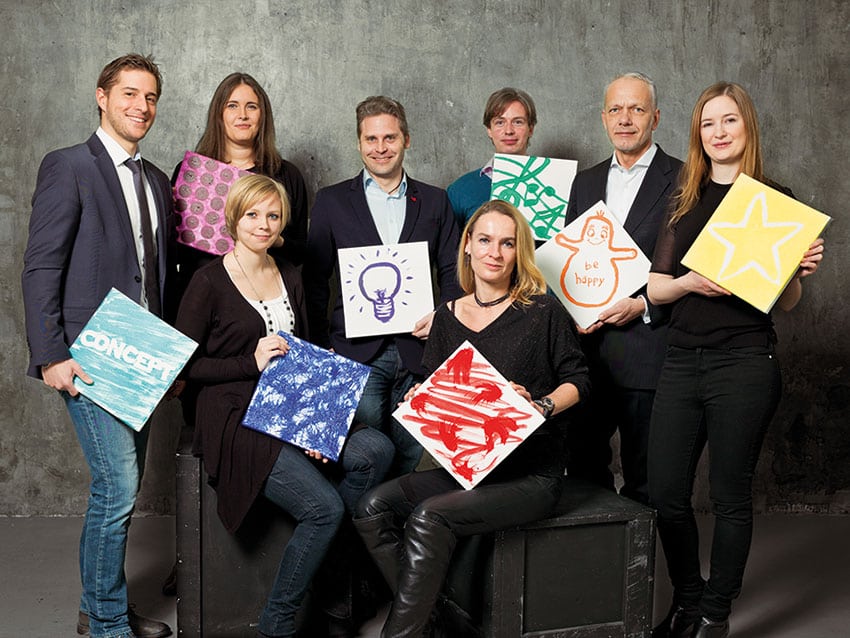 The Mondial Group, a rich blend of services Beginning with just two employees in 1966 in the remnants of a former bird shop in the satellite town of Baden, located 30km outside Vienna, this company has long since spread its wings. Just as with the painting of a masterpiece where numerous shades and strokes combine to create long-lasting impressions in our minds, Mondial's business units mix and collaborate with each new challenge.
Armed with a diverse squad of artists brimming with a can-do attitude, this company does not merely join the dots but re-invents the whole notion of meeting client needs. Coffee with cream has after all become standard, has it not? Vienna's café culture remains relatively untapped by the masses but cherished by those who spend hours upon hours in the quirky coffee establishments of the old town. The fine blends and aromas capture one's senses instantly, but often it is the rustic rooms and accommodating service staff that leave one planning the next visit before one has even left.
Mondial's Corporate Events & Incentives team enjoys a similar status with its clientele, providing stunning settings and top-class service with a heart beat. Mondial's coffee canister of expertise and specialised knowledge creates a rich blend, a full-service oriented one-stop shop for all event management and incentive travel needs. It is a rarity these days to find a company that combines all these services under one roof and carries them out with such passion. Mondial is a corporate events & incentives agency, a destination management company, a professional and certified congress organiser, a venue finder and a travel management company for business travel.
A team dedicated to local and international corporate events and Incentives Just as each brush stroke on the canvas leaves a different impression, each event should similarly be a one-off and unique creation. Memorable experiences are what we as human beings cherish and hold onto for decades. For over 50 years, Mondial has been assisting companies with planning, organising and executing all types of meetings and events in Austria and abroad – from congress management, team building activities, incentives and company trips to gala evenings and large-scale events or press and product launches.
Contracts with hundreds of hotels in the heart of Europe and market-leader status enable Mondial to pass on procurement advantages to clients. The company comprises a team that takes great pride in their work and approaches each new challenge with a spring in their step, meticulously choosing ingredients before unveiling the final masterpiece to clients.
For more information

Mondial Corporate Events & Incentives

Operngasse 20b 1040 Vienna, Austria  

Benjamin Codet

Managing Director

codet@mondial.at

t +43 1 58804-101