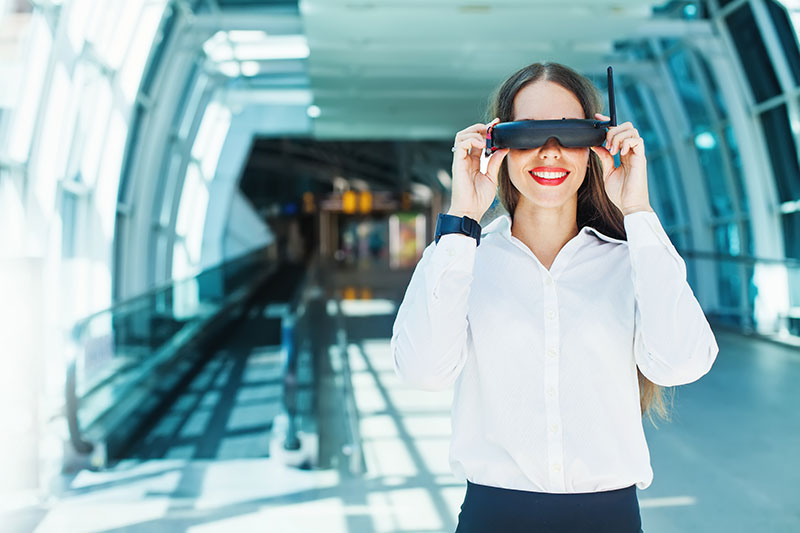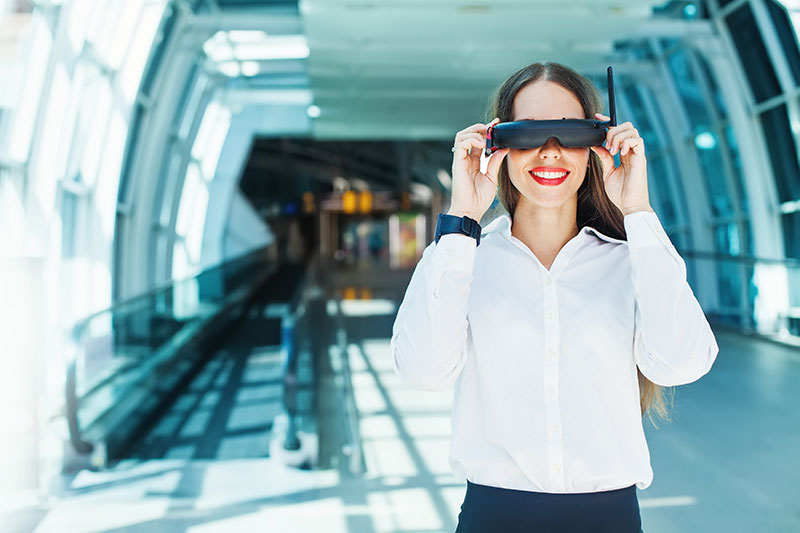 Any investment is a huge decision. If the investment is in new technology the risks are even greater due to the speed in which variables can change, and with the selloff in big tech names such as LinkedIn and Twitter, investors may think that the golden era of the Internet and mobile is a thing of the past. How wrong they'd be.
Augmented Reality (AR) and Virtual Reality (VR)  investment reached $1.1 billion in the first 2 months of 2016 and Apple has confirmed that the Pokémon Go app was downloaded more than any other app in its first week. Apple has also reported revenue of over $42.4 billion is down approximately 15% on last year, selling 40.4 million iPhones in the recent quarter, compared to 47.5 million this time last year. Even though profit is down, the company is still a huge powerhouse of sales and turnover, having just sold its billionth iPhone.
As Apple faces its biggest test in years, the mobile giant still has a few tricks up its sleeve. While the declining iPhone and iPad sales certainly continue to present a challenge, if everyone is playing the AR game and Apple continues to make more money through its App store, it won't really matter. The Services division, which includes iTunes, the App Store and Apple Music, makes up 11%of Apple's total revenue, compared with 8%in 2015.The company's principal focus with A.R. is to align Apple's merchandises with third-party developers' products, like the extraordinarily popular Pokémon Go. The free A.R. mobile game has users capturing and training virtual creatures that appear on their mobile screen as if they are in the real world. With Pokémon Go capturing the imagination of the public ignoring A.R. could spell trouble for Apple, and give Microsoft, Google and Samsung the chance to shape the industry their way.
 Apple faces its biggest test in years, the mobile giant still has a few tricks up its sleeve.
Tom Cook, Apples CEO, along with Pokémon Go's estimated 20 million daily users, is in love with the Pokémon Go phenomenon. Regarding its success, Cook called it 'a testament to what happens to innovative apps and the whole ecosystem and the power of being a developer, being able to press a button, so to speak, and offer a product around the world.' It is the poster child for what apps and the App Store are made for, and it makes the iPhone more – not less – significant. In the short term, it will make Apple a lot of money, since it takes a slice of the projected $1.6 million per day that it is making on iOS devices, with Needham analyst Laura Martin saying that Apple could earn $3 billion over the next two years from the game. In the longer term, however, it demonstrates that the theory around smartphone apps is still relevant in the ever-changing tech landscape, with Cook claiming that Services would be 'the size of a Fortune 100 company by next year.'
Every public company must offer its investors a vision of rising profits and Cook does just that: 'We have been and continue to invest a lot in this. We are high on AR for the long run. We think there are great things for customers and a great commercial opportunity.' AR is an important technology and Apple wants to take a big bite of the action that will help propel it into the mainstream. App features are often considered established once they come to Apple's phones and games like Pokémon Go will help shift Apples attention to new growth. Apple didn't discover AR, but it may devise a type of it that becomes the norm. While the staying power of Pokémon Go is still yet to be seen (the game has seen a recent downturn in popularity in the U.S.), it is clear that the future of AR looks bright. What Apple needs is not to sell more iPhones, but more apps like Pokémon Go – which will generate big profits through in-app purchasing.
Creating another hit as big as the iPhone is a monumental ask, and while Tim Cook may not pronounce 'Pokémon' correctly, he clearly sees the opportunities for Apple. AR, drones, and robotics are all technologies that will unsettle old-style businesses and generate new markets, new industries and new ways of doing things. If Apple gets ahead of the game, it could mean big business. Apple and Pokémon Go – together they are trends with benefits. Sidebar: In the age of Google Glass, Oculus, 3D printing and technology applications that impact on every aspect of our lives, AR holds a vital role. The quantity of applications are limitless, the potential situations are infinite and the business opportunities, vast. Big brands like Nike and Nissan are already in on the action. The key break-through is not in the technology as such, but in its user-friendliness. All it takes to gain access to an AR system is a device with GPS, a webcam and an internet connection.