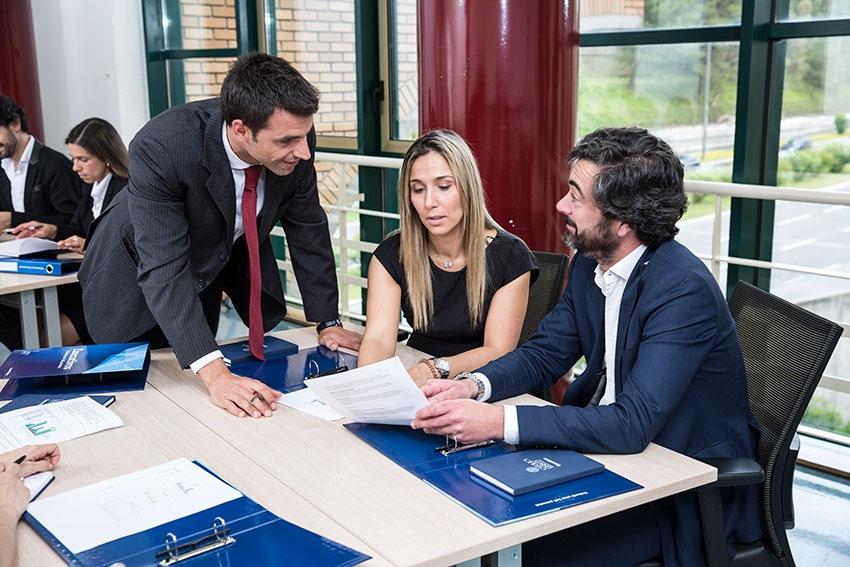 Católica Lisbon School of Business & Economics recognised as one of the best Business Schools in Europe This Lisbon university is a safe bet as a training partner for many international companies, due to the quality of its faculty, as well as the fact that it's located in one of the trendiest cities in Europe.
The quality of CATÓLICA-LISBON
Executive Education is recognised by the Financial Times ranking, placing this school among the 40 best in the world and the 20 best in Europe. And besides its Executive Masters and Open Programs, the Custom Programs of this Portuguese university have been the ones with greatest rises in these rankings. This year alone, for example, they have gone up 10 places. CATÓLICA-LISBON solutions for companies are a unique training experience resulting from careful planning and preparation between the school's team and its clients. These solutions can take place at the Católica University's campus, right in the center of Lisbon, or in any place in Portugal or all over the world. The clients just have to choose what location they prefer.