Where next? The Aston Online MBA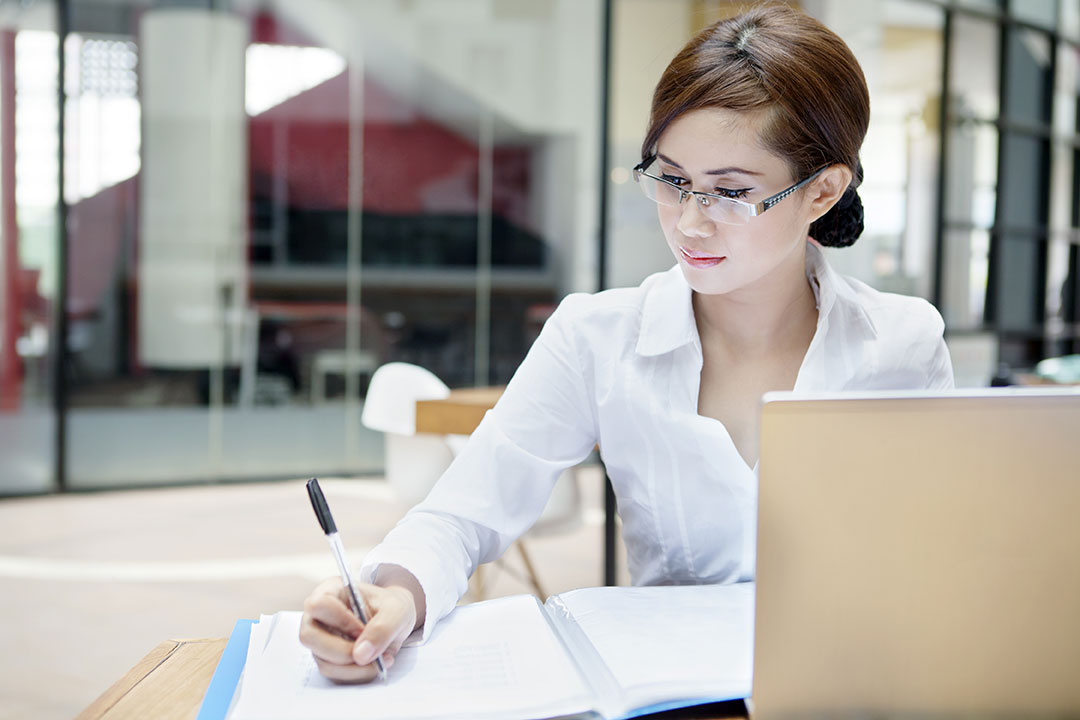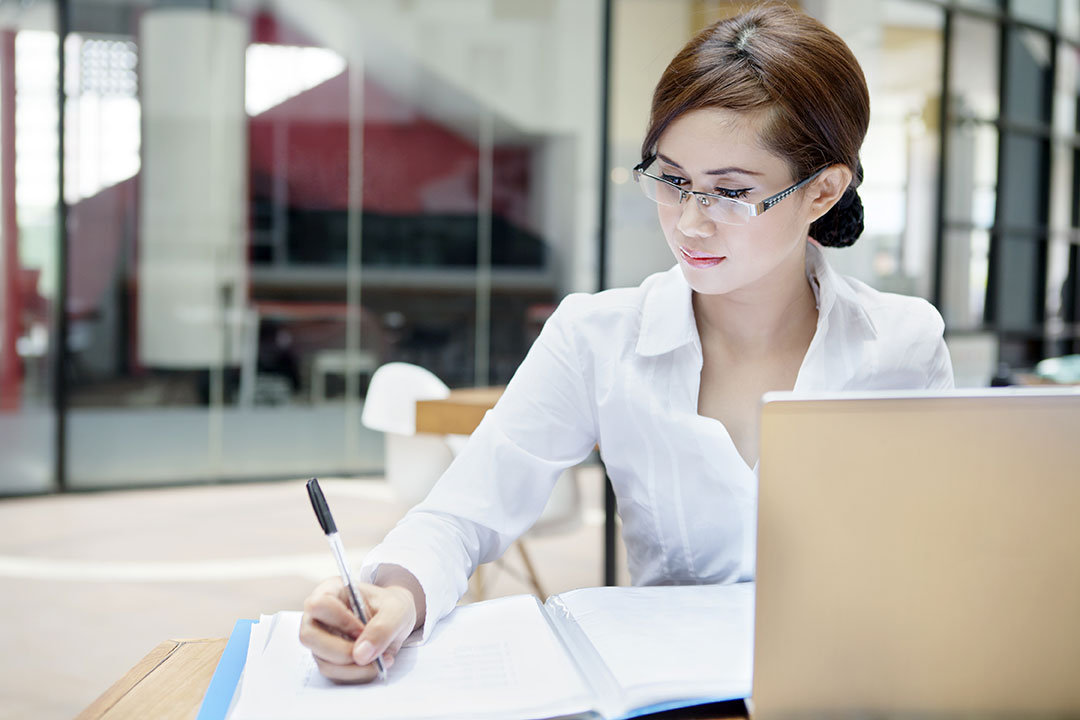 Choosing the Aston Online MBA means that you become part of an innovative and flexible learning community dedicated to the needs of today's business executives. It is a truly flexible programme fitting around your needs and enabling you to apply your learning to your current career, providing immediate and ongoing personal development.
The Economist recently ranked Aston's MBA as second best in the entire world for Return on Investment, and with triple accreditation and industry experienced faculty it is easy to see why Aston is the smart choice for MBA study. Welcome to a well-supported learning community that is ready whenever you are Taking the Online MBA at Aston does not mean that you are on your own. You will follow a carefully structured series of modules, with a comprehensive support network and access to a range of virtual classroom materials and a virtual MBA Lounge, all available online.
Reinforce your learning with annual residential workshops
You will also have the opportunity to participate in two residential workshops, in July of each year, enabling you to build relationships with the community of academic staff and fellow students from around the world with whom you have been working remotely throughout the year. The residential takes place at Aston in the first year, and one of our partner institutions in the second.
Learn today, apply tomorrow
Our online programme enables you to combine a full-time career with study towards the full Aston MBA, enabling you to develop the knowledge and competencies that will be instrumental in advancing your business knowledge, entrepreneurship and career. You have the opportunity to study at home, then apply new approaches at work the following day.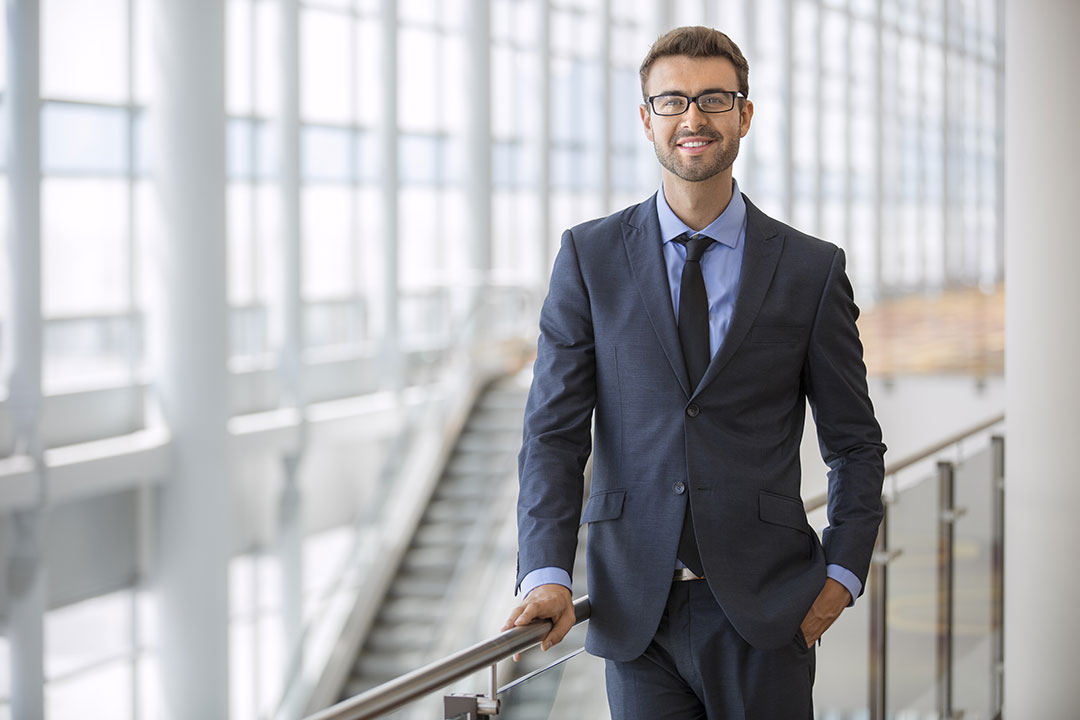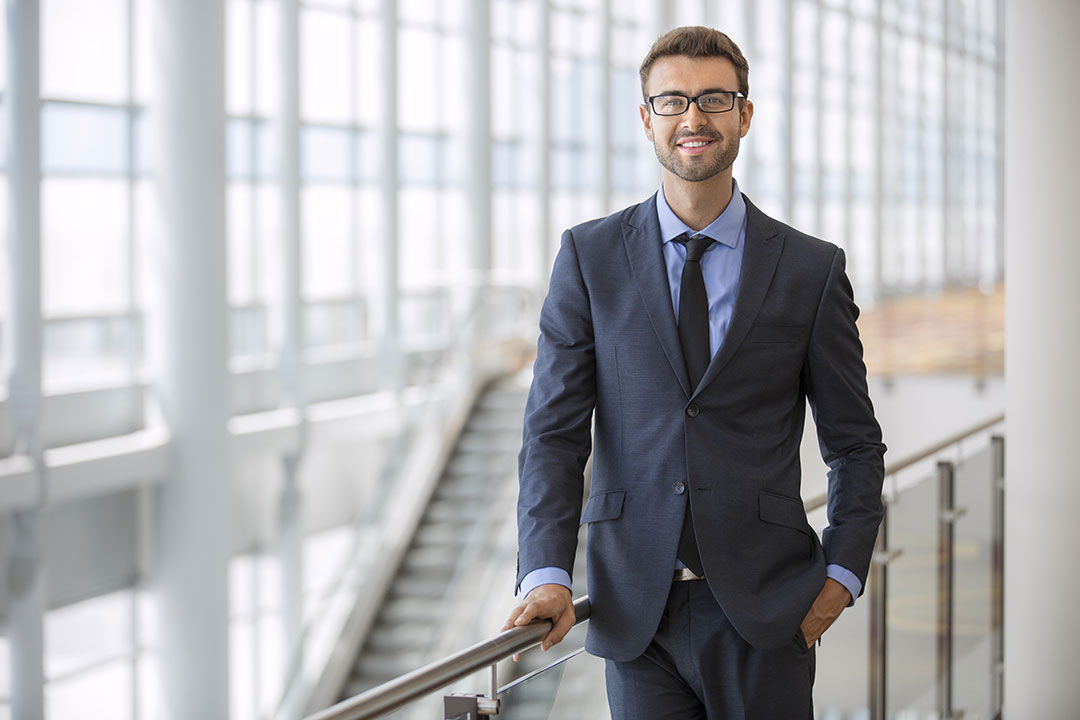 Round-the-clock facilities for all the help you'll need
The My Aston Portal (MAP) provides you with an online, interactive learning platform that connects you to Aston from wherever you are in the world. MAP allows online group work, so you can benefit from shared knowledge in a global classroom. All administrative documents can be accessed online and you can receive and submit all coursework electronically.
Become connected, think globally, learn differently
You become part of a global network of aspiring business leaders, benefitting from virtual connections with your peers and our international network of corporate connections. Synchronised live seminars will link you to professionals from the wider business world and provide you with a truly global learning experience. As an Aston student, you will also have full access to the online materials in our extensive university library. You are guided by academics at the forefront of business and managerial research. You join a community of learning and scholarship in which your individual growth is at the heart of the Aston MBA experience.
For more information visit www.astonmba.com or email mba@aston.ac.uk