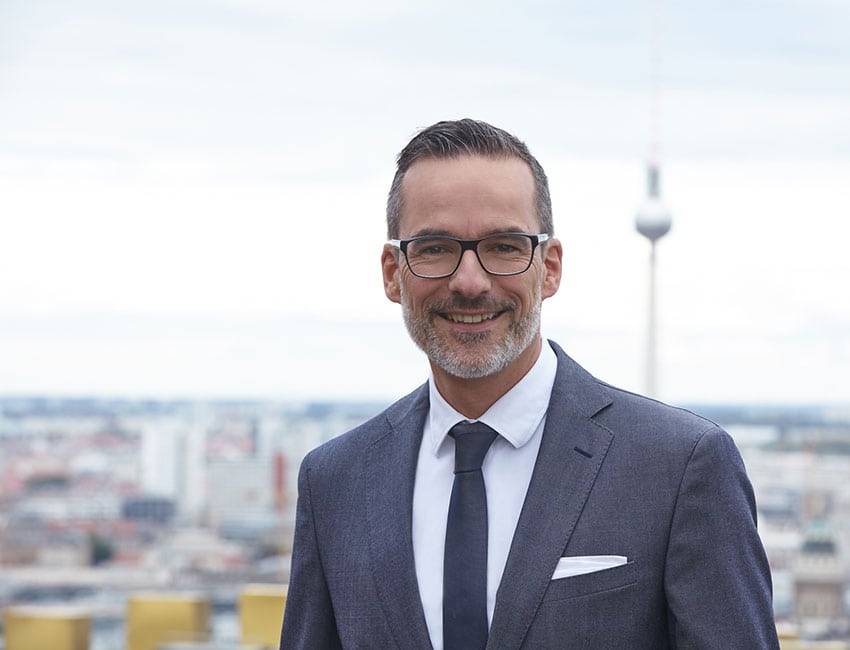 As an international and cosmopolitan city, Berlin attracts founders, entrepreneurs, investors and talented individuals from all over the world. James Brown  interviews the CEO of Berlin's economic development organisation, Berlin Partner for Business and Technology, Dr. Stefan Franzke, regarding Brexit, the election of Trump and a city where the spirit of freedom is increasingly becoming an economic factor.
James Brown: Britain's withdrawal from the EU, Trump's election as US President and nationalist movements in many European countries – how do you think the political unrest in the world is affecting Berlin?
Dr. Stefan Franzke: Following the Brexit vote, our phone didn't stop ringing. We've received 40 enquiries about the Berlin Location in connection with the UK's withdrawal from the EU; five London start-ups consequently opened offices in Berlin in 2016. Things have now calmed down a little as entrepreneurs initially wait and see how Brexit will actually be implemented. The Brexit decision was a shock, and as a committed European, I very much regret this decision, even if Berlin benefits from it in the short-term. Following Trump's election as US President, I've often been asked whether similar reactions can be expected from US firms. It's bound to have an impact, but I expect this to be in terms of talented individuals. I understand from Berlin companies which also operate in the US that there has been a significant increase in applications from American colleagues for the Berlin Location.
Read More