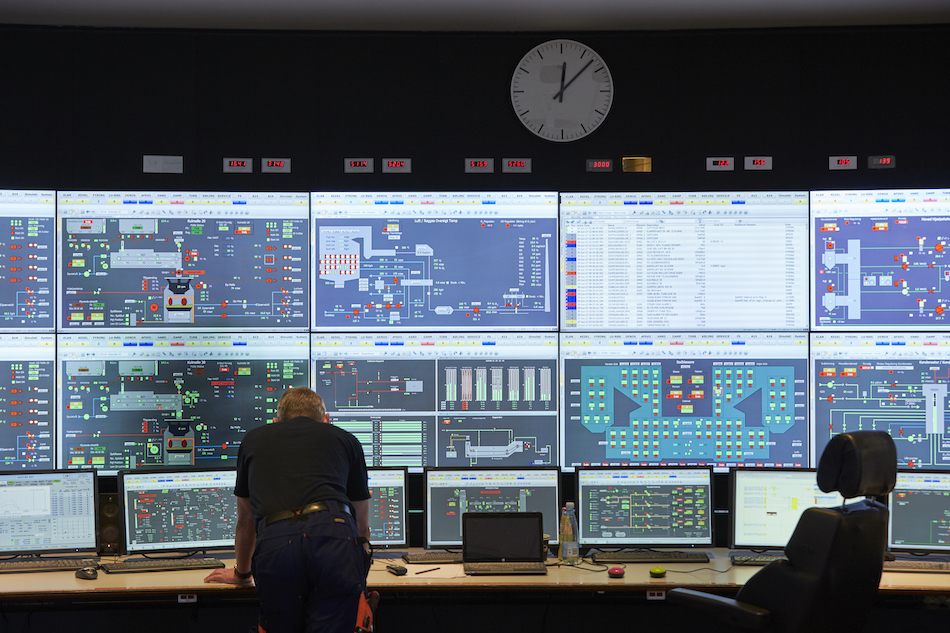 Europe's reliance on oil imports, where supply is often dependent on external factors like geopolitical conflict and price rises, is risky.  Luckily the power grid is changing, and thanks to renewables, the future of energy is being redefined.
An increase in capacity of renewable energy sources alongside the need to reduce carbon emissions is timely, but the challenge with renewables is that their output changes with the weather – they either don't produce enough power or they produce too much. This has driven researchers to consider new practices that could be used to exploit the production of RES to supply the energy system.
One valuable technique is to produce hydrogen using excess energy generated via wind or sun that is not required for the power grid during off peak periods. The hydrogen is then safely stored and distributed for future use. The notion of converting and storing electricity from renewable resources that can be later used in heating or as fuel may sound impossible, but it is technically feasible, and is known as 'power-to-gas'.