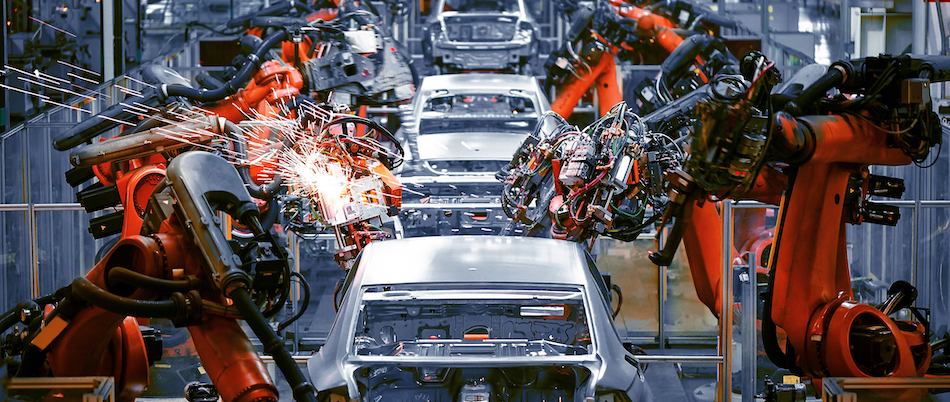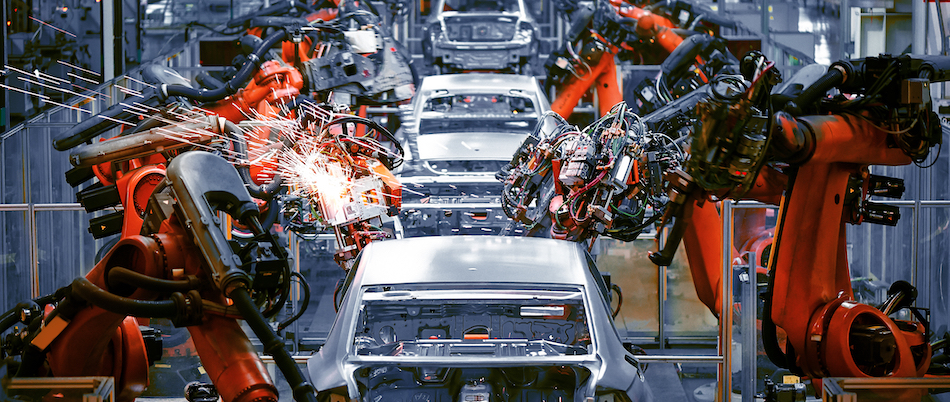 Increased co-operation between manufacturers across international borders improves trade and promotes a connected global economy. Moving manufacturing operations to regions that offer cost-effective prices and talented employees provides international firms with more flexibility, more authority and more profitability, and the opportunities in Mexico are capturing the attention of top companies.
Home to the second biggest population and the second largest economy in Latin America with a GDP of approximately US$1.15 trillion, multinational companies from almost every country are considering a manufacturing footprint in Mexico. Since Andrés Manuel López Obrador's victory and the United States–Mexico–Canada Agreement, a renewed sense of confidence, both politically and economically, has been felt throughout the country. Political tensions have abated and global interest in Mexico has soared. The encouraging steps from the government to create a supportive and secure environment, including the Bilateral Investment treaties and measures to eliminate corruption have provided further buoyancy to the Mexican economic climate.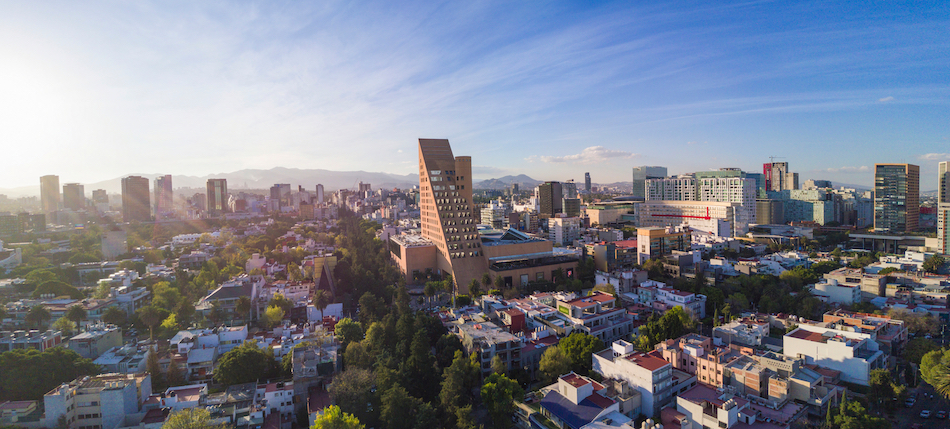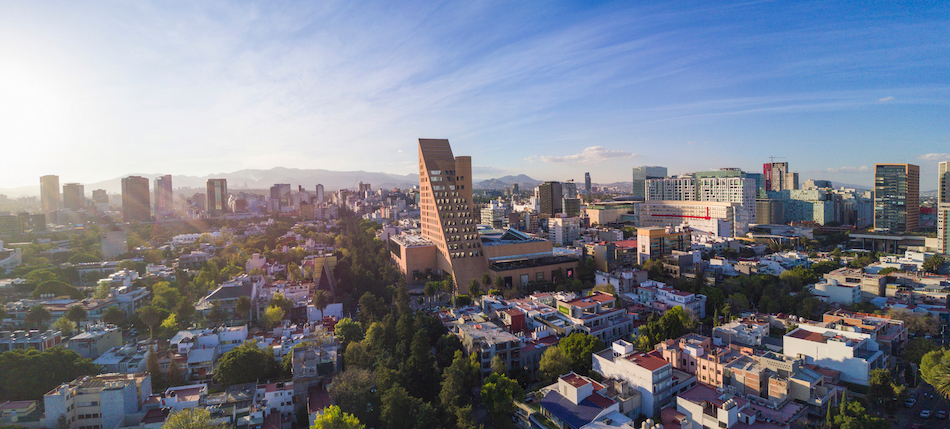 The country is very open to productive FDI, and is the world's fifteenth largest FDI recipient. FDI increased by $5029.80m in the fourth quarter of 2018 thanks to Mexico's macroeconomic and political stability, low inflation, ability to produce cutting-edge manufacturing products and authorise valuable trade agreements. The North America Free Trade Agreement, the Free Trade Agreement with the European Union and the Latin American Integration Agreement open the country up to over one billion consumers and 60% of the world´s GDP. However, it's not just political pacts that are shifting the way Mexicans do business. Independent groups are also unlocking potential, placing the country firmly on the investment map. The Australia, New Zealand and Mexico Business Council, a scheme introduced to build Australasian-Mexican business relations, further highlights the country's continued commitment to growth. In addition to being very open to outsourcing and FDI, the country is well integrated into the world economic order, currently a member of NAFTA, OECD, G20 and the Pacific Alliance.