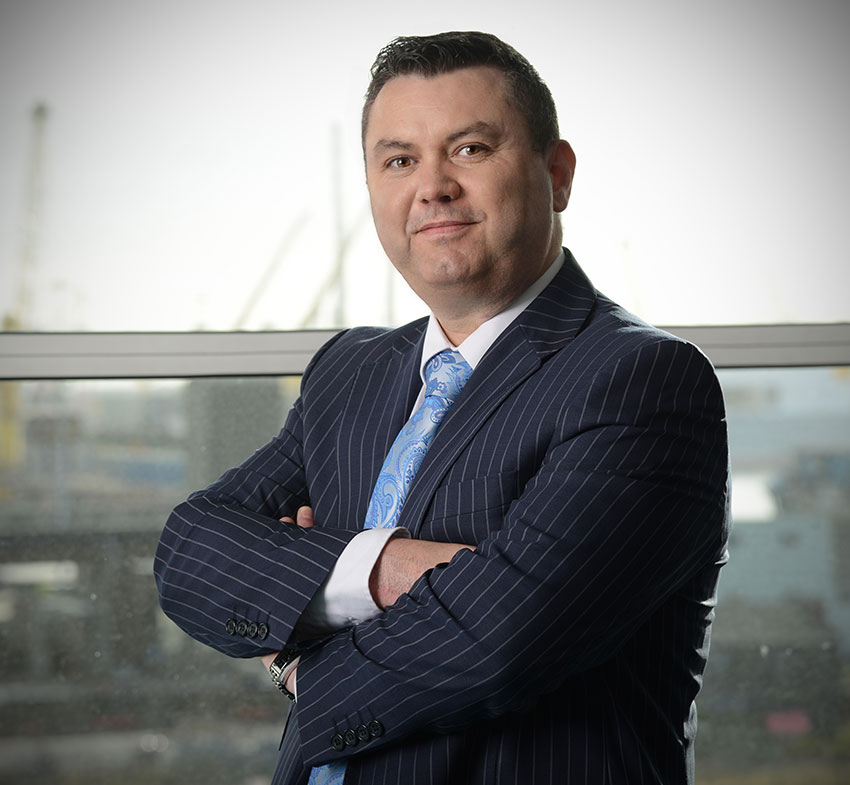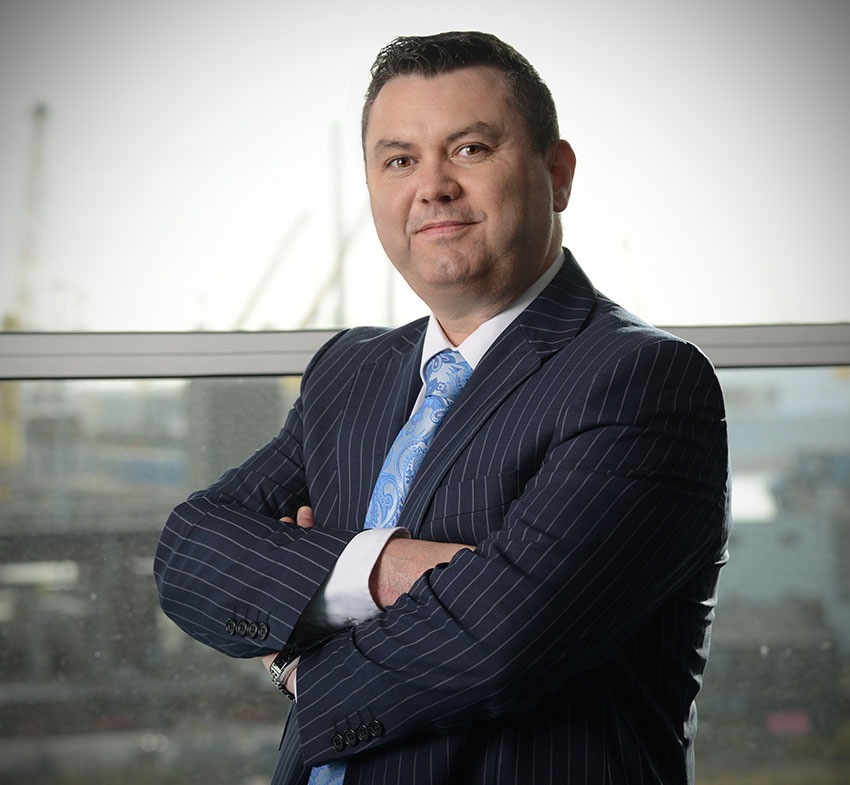 Movement of goods and people is key to any economy and Dublin is addressing the increase in volume by investing in redevelopment, we speak with Pat Ward Head of Corporate Services Dublin Port Company to find out what's on the horizon
New European Economy: Dublin has had a steady increase in traffic and cargo recently as well as major international cruise liners. What sort of figures are Dublin Port Authority currently doing compared to before 2008?
Pat Ward: Dublin Port's volumes are growing rapidly. In the three years from 2013 to 2015, cargo volumes grew by 17.3% and, in the first half of 2016, they grew by a further 8.0%. Total throughput for 2015 was 32.8 million gross tonnes with 7,166 ship arrivals in the year, exceeding the port's previous record levels of 2007. Looking specifically at the ten year period from 1997 to 2007, throughput at the port was increasing year on year, growing from 16.9 million gross tonnes to the previously held record of 30.9 million gross tonnes in 2007. This has since been eclipsed by the growth of 2015. Were these recent rates of growth to persist into the future, the Port's volumes would double over the 13 years to 2026.
Read More