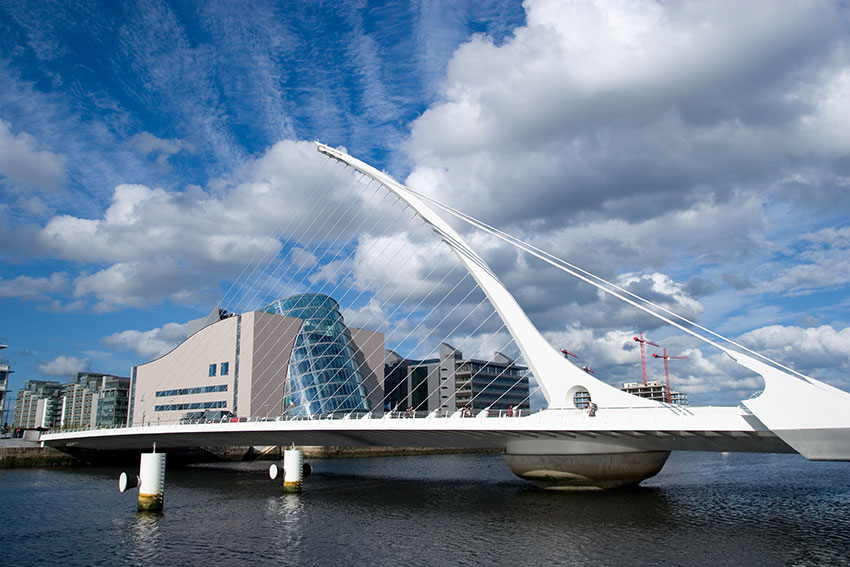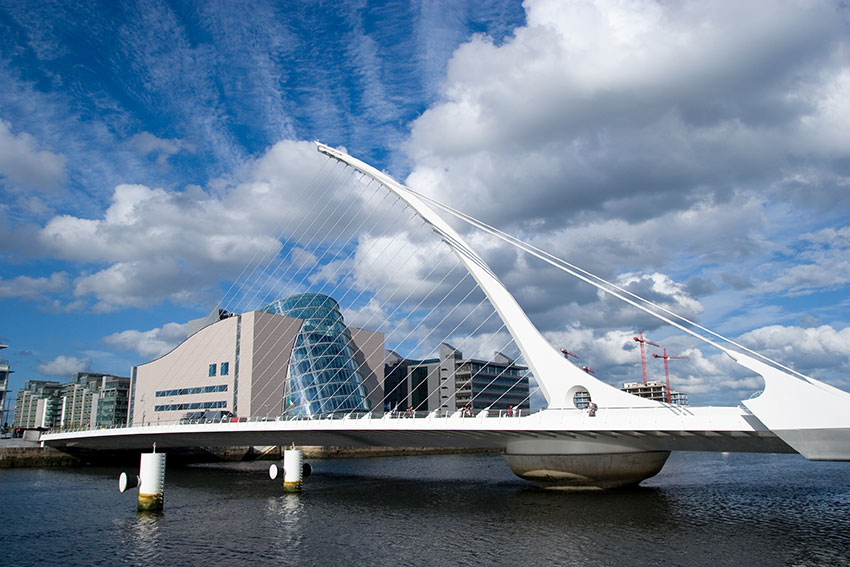 Ireland's foreign direct investment credentials are second to none. The industriousness and spirit of entrepreneurialism that marks its people has ensured it has swiftly risen like a phoenix from the ashes to put behind it the ravages of the global financial crisis which began in 2008, and which hit the country harder than most. A host of infrastructural developments across the country have cemented Ireland's claim to be Europe's Western gateway, with the jewel in the crown undoubtedly being Dublin Port, which has recorded impressive growth as it continues to expand in accordance with its Masterplan. Moreover, the ongoing transformation of the Port is having a profoundly positive ripple effect on the surrounding city region and beyond in terms of driving investment. Cumulatively, the Port has become central in catapulting the country up the league table of FDI prospects, and helps to position this English-speaking region favourably to investors looking at an imminent post-Brexit commercial landscape.
Innovation and efficiency have become the watchwords when it comes to Ireland, and nowhere is this more apparent than in Dublin, the capital. Here, tech companies of international renown, such as Facebook, Google, Amazon, Microsoft, Accenture and Airbnb have elected to call the Fair City home, such that Dublin Port has become known as "Silicon Docks". Meanwhile, elsewhere in the country global giants Apple, HP and Intel have also set up shop, attracted by a skilled and plentiful IT workforce and favourable tax conditions.
What's more, they're not going anywhere, in spite of a recent European Commission anti-state aid ruling against Apple regarding a retroactive tax bill, given Ireland's credentials on so many other fronts. In addition, it remains to be seen whether the European ruling actually has any teeth, since both Apple itself, which points to its status as the world's largest taxpayer, as well as the Irish Government, which sees the decision as blatant interference in internal sovereign matters, are contesting the matter.
Read More