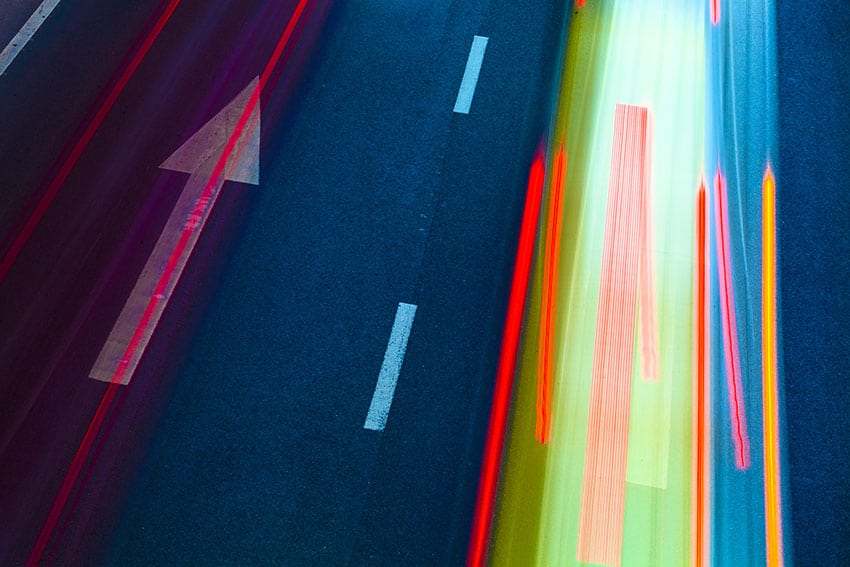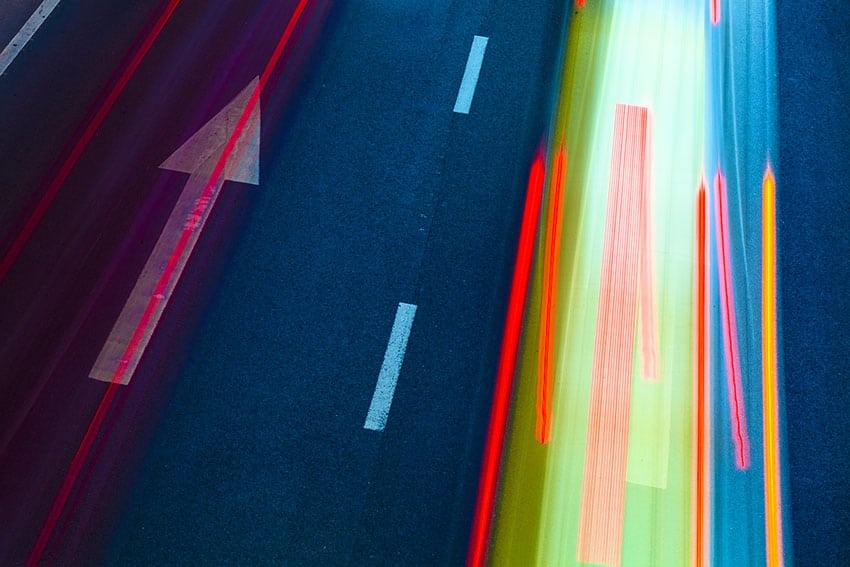 When Investing in the US – Get to Know Your Regional Development Authority
As a federal structure the United States is unique when compared to Canadian and European countries in the delivery of economic development services.   In many countries economic benefits or incentive packages are negotiated at the federal/national or provincial level.   In the United States the delivery of benefits and incentives is negotiated at the state – but more importantly – at the regional/local level.
Thus, companies seeking to expand into North America and the north east should identify regional (multi-county) public authorities to advise and assist them in their location decisions.  Regional economic development authorities combine the capabilities found in state government in the United States yet have that local touch that is essential for finding the right location.  This is the significance of the Kennebec Regional Development Authority (KRDA) for European firms considering expanding into the North East US.
Read More