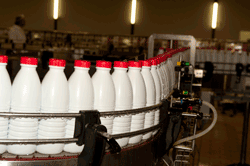 South Africa on the Global Stage
The International Monetary Fund (IMF) has forecast that South Africa is set to grow by 2.8% in 2013 and 3.3% in 2014. This growth is seen as part of the phenomenal growth projected for Sub-Saharan Africa, set at 5.6% in 2013 and expected to reach 6.1% in 2014.
The main driver of next year's 6.1% growth in Sub-Saharan Africa, the IMF says, is expected to be the strengthening of activity in South Africa and other middle-income countries, predicated on improvements in the external environment, such as stability in the Euro zone.