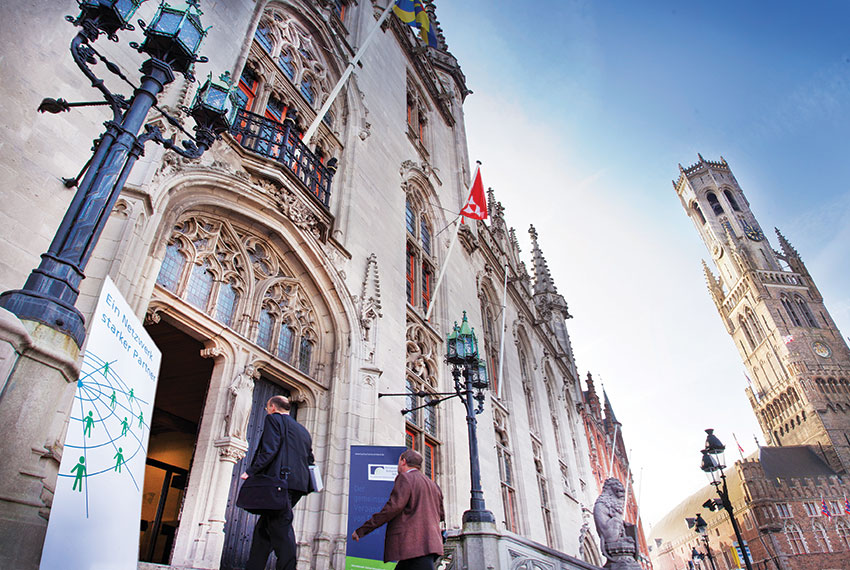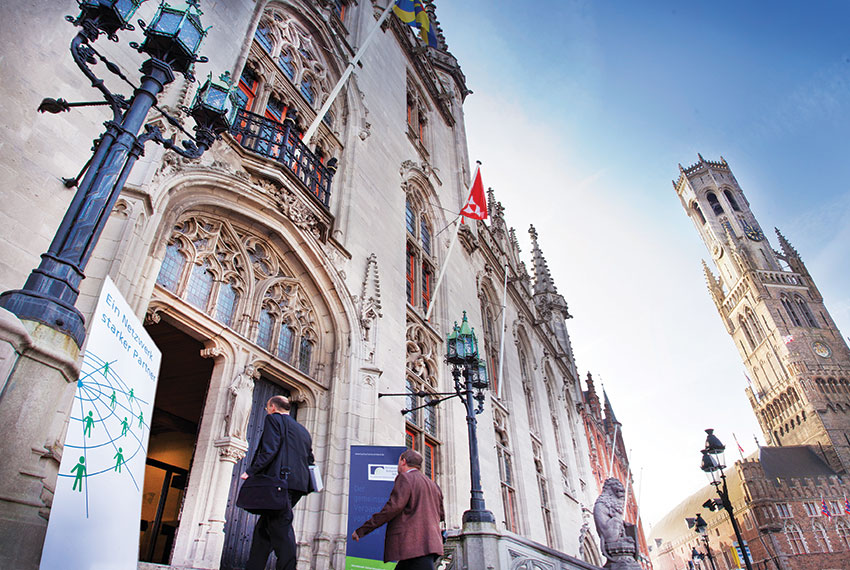 If you could pick out just one USP of Bruges as a conferences & event destination, it has to be the general atmosphere of this city, which is quite out-of-the-ordinary!  Bruges never disappoints. Delegates come back with great memories and continue to spread the word that Bruges is a place everyone has to see at least once in their lifetime. And this is why:
UNESCO world heritage city
Bruges is old but very lively and not at all stuffy. The streets in town link up with stone-flagged squares that are massive in proportion to the size of the city. They are formed by the monumental edifices of the City Hall, museums, cathedrals and churches. Strolling along narrow cobbled streets you'll find a host of glorious galleries, such as the Arentshuis, Bruggemuseum-Gruuthuse and the Groeninge Museum to discover the art of Flemish masterpieces. No wonder that the entire city centre has been added to the UNESCO world heritage list in the year 2000.
Read More