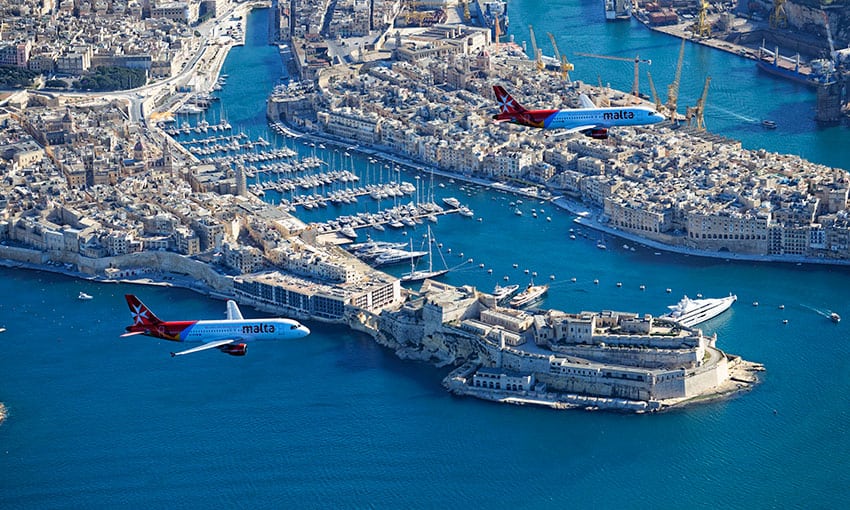 The Mediterranean island of Malta takes the rotating presidency of the European Union at a critical moment in the EU's existence, thrusting the small country of just 400,000 inhabitants into the global spotlight. While complex politics are played out in front of the cameras, behind the scenes an army of highly skilled and experienced event professionals will be handling myriad logistics to ensure Malta's famed hospitality continues to excel and impress visitors at all levels.
Malta is no newcomer to high profile events. Over the past few decades it has built a strong reputation for staging conferences, summits and large scale events for FTSE100 corporations, international associations, as well as government institutions. The Meetings Incentives Conferences and Events (MICE) market now accounts for over 5% of all tourist arrivals to Malta but, with an average per capita expenditure double that of leisure tourists, it is a lucrative industry keeping the shoulder months busy. The sector has been enjoying something of a boom in recent years with MICE arrivals in 2015 increasing by 14% to 98,000. Total inbound visitors, including overnight cruise passengers, were up by 5.4% in 2015 to 1,807,269. Total tourist expenditure grew by 7.5% to €1.6bn. By 2025, international tourist arrivals are forecast to reach 2,728,000 generating expenditure of €2.05bn, an increase of 4.1% each year.

Tourism is one of the main pillars of the Maltese economy contributing a total of 28.1% of GDP (€2,160.9mn) in 2014. This is expected to increase by 3.4% each year to 32.7% of GDP in 2025. In 2014 travel and tourism directly supported 28,000 jobs representing 16% of total employment. This is also forecast to rise by 2.4% each year to 37,000 jobs by 2025.
The Malta Tourism Authority has launched Conventions Malta as a foundation to focus primarily on further growing MICE business while strengthening the island's already strong commitment towards the sector. Headquartered in Malta, Conventions Malta works in collaboration with MTA's offices in UK, Germany, Italy and France and with representatives in 13 other countries in Europe, US and Asia. Its role encompasses research and planning, product development, marketing and promotion and quality assurance of MICE related service providers. The foundation operates on a non-commercial basis and provides an extensive range of support services to event organisers.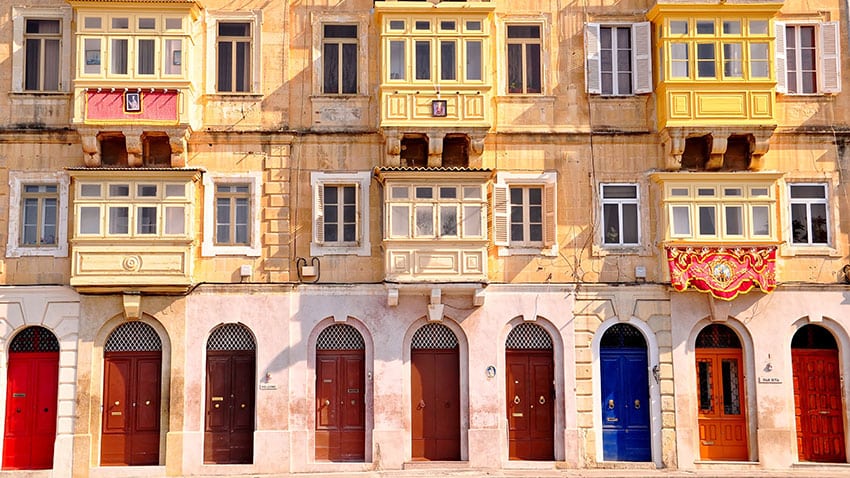 Malta is easily accessible with direct flights from all major European hubs while accommodation includes international hotel chains. There are 7,210 beds across 15 five-star hotels and 14,635 beds in 41 four-star properties. This is set to increase as major projects are in the pipeline. Most hotels are clustered within walking distance of each other thus enabling the accommodation of groups of up to 3,000 guests. Most five-star properties have in-house meetings facilities and dedicated MICE staff. Almost all five-star and several four-star hotels are eco-certified by the MTA as operating sustainably according to strict criteria recognised by the Global Sustainable Tourism Council.
The archipelago, which has an area of just 316km², is steeped in history boasting the oldest free-standing temples in the world and rich architecture inherited from the Knights of St John. However, it is also reinventing itself adding new hotels, restaurants and event venues to the already burgeoning product offer. In recent years, Malta has undergone an extensive restructuring programme across various sectors including public transport and has seen the restoration and regeneration of historic areas especially Valletta which now features a new parliament building and city entrance designed by Renzo Piano.

What sets Maltese venues apart is precisely this eclectic mix of old and new. If MICE delegates only get to see a meeting room then Malta offers them a historic experience. Malta's flagship venue, the Mediterranean Conference Centre (MCC) in Valletta, has hosted countless headline events. Built in the 16th Century as a hospital by the Knights of St John, the MCC is now a state-of-the-art multi-purpose theatre, meeting and banqueting space. In 2005, and then again 10 years later, the MCC welcomed Queen Elizabeth II and 53 Commonwealth leaders at the Commonwealth Heads of Government Meeting. In 2015 the MCC also staged Malta's biggest ever summit, the Valletta Summit on Migration with 4,000 participants including European and African government leaders from 64 countries. Historic Fort St Elmo nearby was used as a press centre for both events. And in 2016 the MCC hosted the 7th World Summit on Arts and Culture organised by the International Federation of Arts Councils and Culture Agencies together with Arts Council Malta.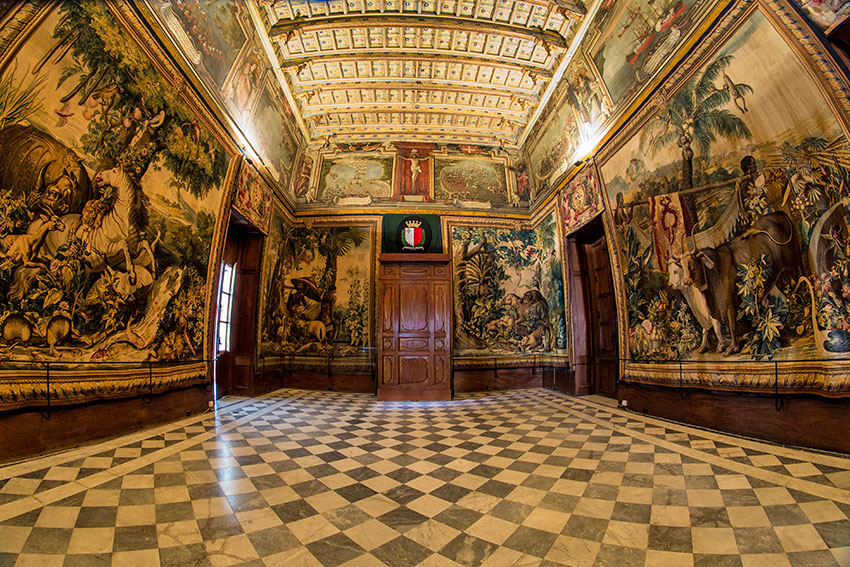 Historic architectural gems abound on the island.  Fort St Angelo, the jewel in the crown of Malta's military heritage and now the seat of the Order of the Knights of St John, hosted top level meetings during CHOGM 2015. Village squares, churches, palaces, museums, farmhouses and prehistoric temples are all available for special delegate events on request. Such an array of venues inspires the creativity of local Quality Assured Destination Management Companies, some of which have won international awards.
Location is key to a successful event and Malta certainly does not disappoint. Between April and November the warm Mediterranean weather is ideal for outdoor activities from dinner under the stars in Valletta's Piazza Regina to underwater treasure hunts. Team-building activities reflect the island's versatility from abseiling down quarry walls or sea cliffs to beach olympics, hands-on visits to the crafts village and olive harvesting at an agri-tourism estate.
After the EU presidency, the spotlight will turn onto Malta's cultural heritage as Valletta is crowned European Capital of Culture 2018. Already a UNESCO World Heritage Site, alongside the Megalithic Temples and the Hal Saflieni Hypogeum, Valletta and indeed the rest of the island are expected to showcase what makes this a truly unique place. And there is no doubt that Malta will succeed.
For further information about Malta visit www. conventionsmalta.com  or contact the Conventions Malta team on info@conventionsmalta.com