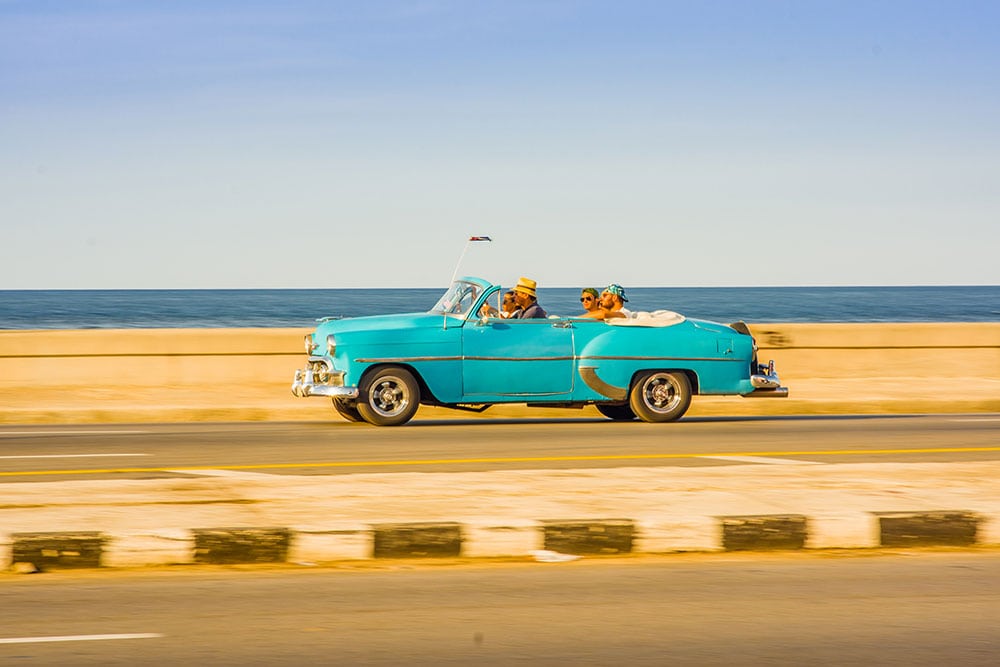 Cuba looks like a profitable investment destination, and the Caribbean country is in search of foreign funding to become the new nucleus for global trade.

Home to more than 11 million consumers, it is only 198 nautical miles from the Port of Havana to the Port of Miami, and European businesses have already set up home on the island. But is it still risky business?
Cuba's communist government first opened to international firms in the 1990's during the financial crisis instigated by the collapse of the Soviet Union. So far the results have been mixed, with approximately 60% of the foreign investment projects closing down. While the 2011 market-oriented reforms were meant to create a more productive economy, Cuba's growth from 2011 – 2013 averaged at only approximately 2.3% per year, and dropped to a 1.3% expansion in 2014. Barack Obama's visit to Cuba last month was the first time a US president visited since Calvin Coolidge in 1928, with many hoping that the island nation's virtually non-existent foreign business investments would get a kick start.
Read More