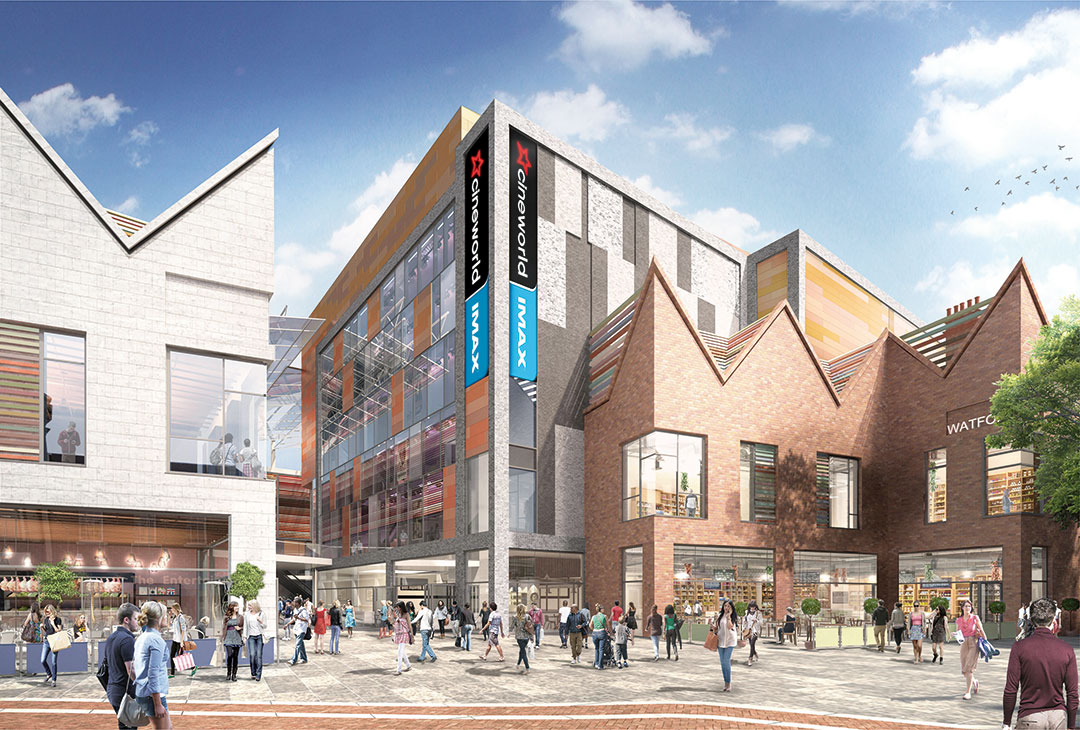 Property investors and business leaders, no matter where they are in the world, know all about London. It's a 'must be there' location for many leading global businesses.
From an investor point of view, it has provided significant returns for many property investors. Stable and consistent capital appreciation and yield delivery contribute to London's reputation as a global investment haven.
With values and demand for property, both commercial and residential, now ahead of pre-recessionary levels, price rises have put city centre property beyond the comfortable reach of an ever growing demographic of housebuyers, renters and indeed the commercial occupiers who have helped make the city what it is today. For the investor, this is impacting on capital and yield growth by squeezing the margins, urging many to seek out better value accommodation on the edge of London, whilst still having all the commercial advantages of being on the London stage. For the occupier, it's leading them to query the longer term sustainability of doing all of its business in a central London address.
This shift in the London dynamic is beginning to feed through in terms of transactions, leading many to conclude that the days of central London outperforming Greater London are numbered.
So, where are the new investment hotspots?
As we all know, infrastructure is key to enabling investment, regeneration and creating new pockets of property wealth. The fastest-growing areas of all will be those that are improving, upgrading and delivering new transport links, which in effect, bring it closer to the Central London market.
What about Watford?
Located just 17 miles north west of central London, Watford is already regarded as a key transport, retail and business hub for North London. The town is easily accessible from all London's major international airports. It is the first major stop on the West Coast Mainline from London to Birmingham, Manchester and Liverpool. It is located at the intersection of the M1 and M25 motorways and also benefits from both existing London Underground and Overground services.
On top of this already outstanding connectivity, Transport for London has recently announced its commitment to deliver the £284.4m Metropolitan Line Extension to Watford by 2020. This will create two new tube stations and bring tube services into two existing stations in the borough. The overall aim of the project is to improve connectivity within Watford and between Watford, London and the rest of the UK, thereby supporting economic development and sustainable travel choices. Construction of the extended tube link commences in Spring 2016.
With five million people living within a 40 minute commute and rated as the UK's fifth best connected borough, Watford's extraordinary location offers businesses direct access to one of the world's leading and growing talent pools. Improved transport connectivity will also make it even easier to do business across the UK and beyond, with the opportunity to get right to the heart of international markets.
We're not just improving transport connectivity in Watford; we are harnessing the investment potential it creates. In November 2015, intu Properties commenced the £180m extension of the town's main shopping centre, due for completion in early 2018. 2015 also saw the commencement of Watford Health Campus, a Joint Venture between Watford Borough Council and Kier Property to deliver a circa £280m regeneration scheme comprising a new enabling road, up to 750 new homes, new commercial and leisure space and ultimately new hospital facilities for Watford.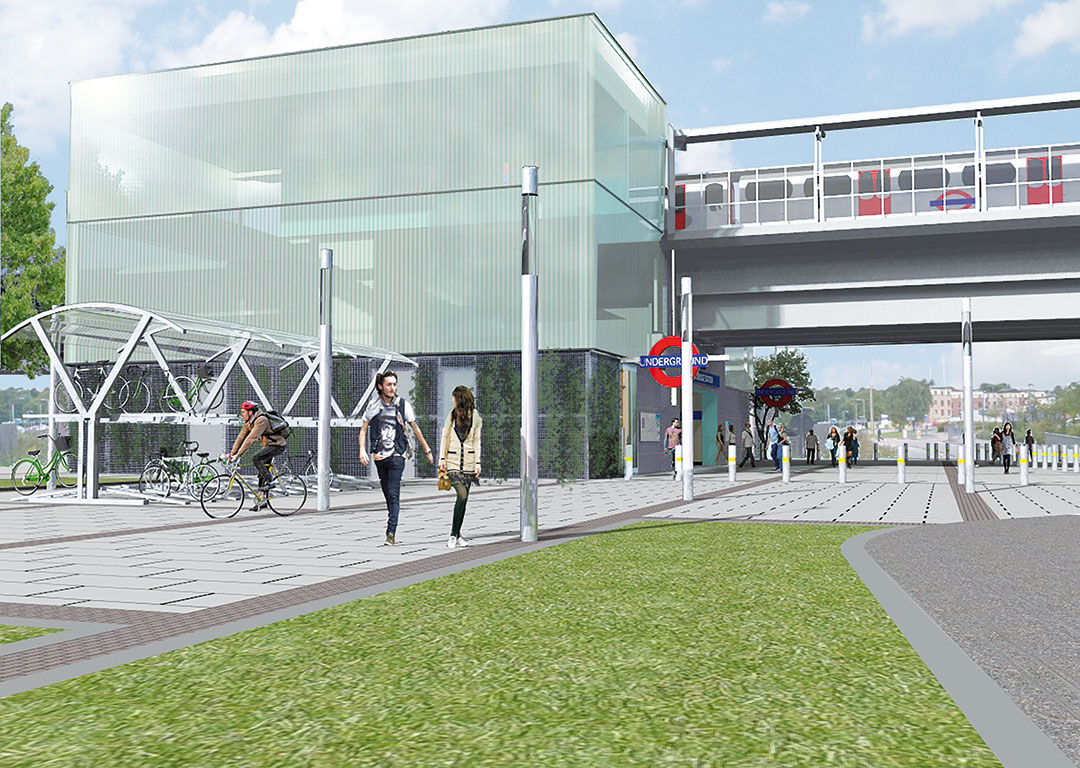 The private sector is investing too. Clothing and homeware retailer TK Maxx is expanding its presence on Watford's prime business thoroughfare, Clarendon Road, recently buying a key site for a further circa 100,000 sq ft of offices. Warner Bros. are also expanding their studio and commercial operations, having secured planning consent for a further 200,000sqft of office and workshop space. Other recent major investments include the Smith & Nephew PLC uptake of 60,000sqft on one of Watford out of town business parks.
Demand for prime office space is attracting developers to look at speculative new office schemes and we anticipate new top grade office space will be coming on stream over the next two years.
We are confident that the town's locational advantage, coupled with our 21st century regeneration agenda, will ensure Watford continues to be an ideal location for those seeking all the advantages of London, but with a fraction of the operating costs. Why not join us?
Contact www.watfordforyou.org