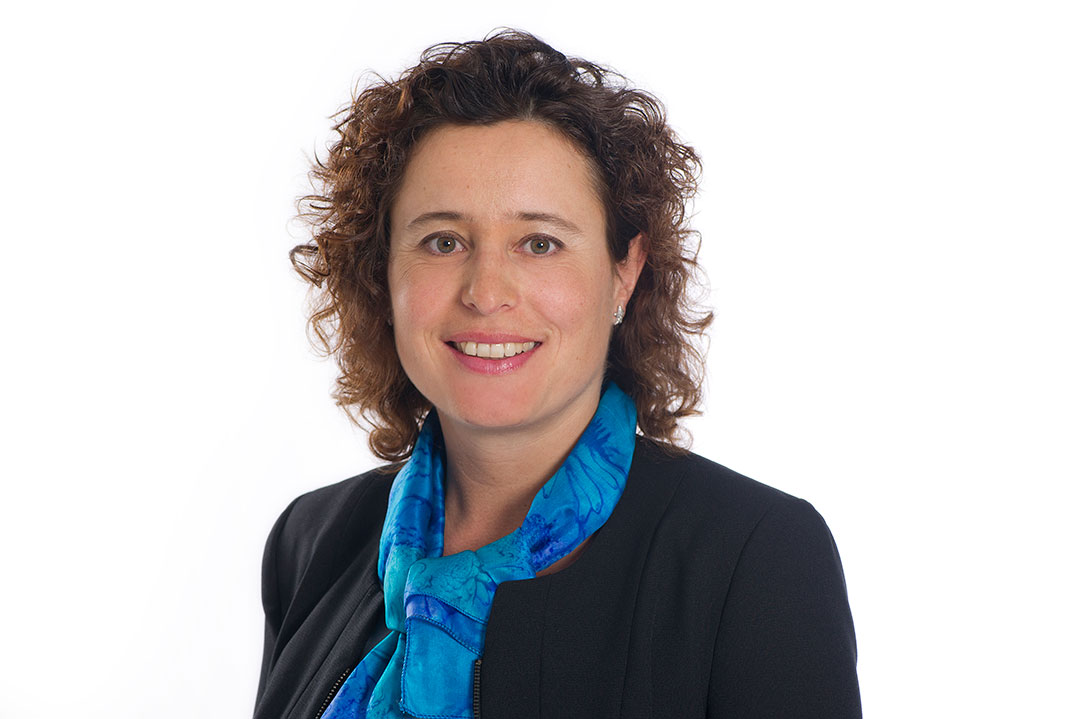 Centrally located within Europe, Canton Aargau is one of Switzerland's most attractive economic areas. The offers excellent national and international connections, an attractive tax environment and a concentration of high-tech expertise. It is renowned for its research and educational institutions and the high-quality of its residential and living facilities. Its outstanding location, just a short distance from the inter- national airports in Zurich and Basel, means that companies profit from proximity to customers and partners as well as internationally experienced logistics providers.
Canton Aargau offers idyllic living close to beautiful rural environments as well as historical cities with lively cultural leisure options.These factors make Canton Aargu a place where you and your employees can all benefit. Here we speak with Annelise Alig Anderhalden, Head of Economic Promotion of the canton of Aargau.
What role does Canton Aargau play in helping companies to operate there and support- ing the local business sector generally?
The government fosters an attractive environment, future-proof structures and services that help companies to run innovation projects and carry out research. The authorities are business-friendly. They offer widespread sup- port to local companies, start-up entrepreneurs and foreign companies in establishing their business in Aargau. Commerce and industry form the base of Canton Aargau economy, but what sectors in particular show prospects for growth and innovation?
The region is number one in energy and electrical engineering, plastics and medical devices.
How do you see Canton Aargau developing from a business standpoint over the next decade?
The Government recently launched the program Hightech Aargau to increase the performance and competitiveness of business in Aargau and thereby secure Aargau position as an internationally competitive business and research centre both now and in the future.
Can you give us a few examples of the sort of companies that are choosing to invest in Canton Aargau Where do these companies come from?
Companies that settle in Aargau value the technological know-how. They develop, produce and distribute technology oriented products or industrial services. Due to our proximity to the German market, many German companies settle in Aargau, but also companies from around the world.
What services does Canton Aargau provide to companies based in Canton Aargau look- ing to set up?
The free services include support through the entire process setting up a new business, advice about public funds in Aargau, assistance in finding real estate and in networking with important key contacts.
Can you tell us a little about Canton Aargau and the history of its economic development?
The canton of Aargau is ideally placed within Switzerland. Aargau became industrialised very early on due to its geographical location and abundant supply of water. For example, the Brown Boveri Company (BBC), which was the predecessor of the industrial giant ABB, was founded in the canton in 1891. Many highly specialised industries and clusters soon followed throughout the canton. Even at that time, businesses were exporting goods to the whole world, and many of these are now world leaders in their specific sectors.
What is Canton Aargau currently doing to attract investors and what are the area's unique economic attributes
Aargau offers an unbeatable package: a liberal economic system, political stability, high quality of life and moderate property prices and taxes. A large number of specialist suppliers and the central location right in the middle of the strongest Swiss economic region allow easy development of the European market.
How is the quality of life for inhabitants of Canton Aargau?
In the canton of Aargau, highest levels of safety, stability, economic and personal freedom as well as great health and educational services are standard fare. It is just a stone's throw to any cultural highlight in Switzerland or nearby France, Germany and Italy. The cost-of-living is moderate. Aargau counts an unusual high number of families and young people.
Looking ahead, what steps does Canton Aargau need to take in order to evolve as an attractive community for citizens and a leading destination for business?
The canton of Aargau offers a wide range of services and will further increase these efforts to support companies to succeed in their innovation projects. Young talents, entrepreneurs and their families will always find an out- standing, safe and affordable place to work and live.
Aargau Services Economic Promotion: www.aargauservices.com