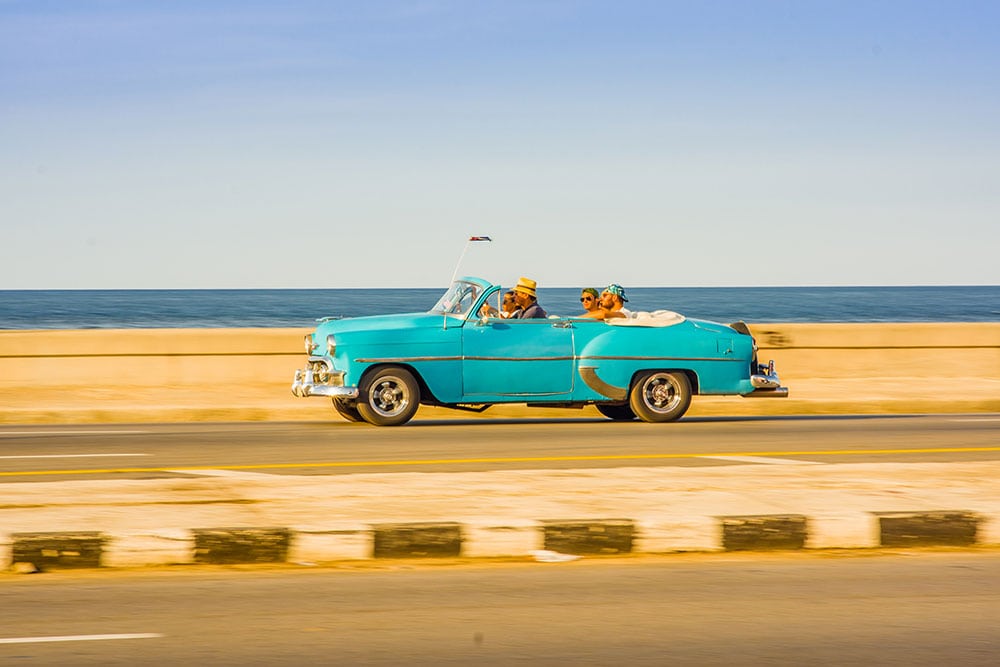 Cuba looks like a profitable investment destination, and the Caribbean country is in search of foreign funding to become the new nucleus for global trade.

Home to more than 11 million consumers, it is only 198 nautical miles from the Port of Havana to the Port of Miami, and European businesses have already set up home on the island. But is it still risky business?
Cuba's communist government first opened to international firms in the 1990's during the financial crisis instigated by the collapse of the Soviet Union. So far the results have been mixed, with approximately 60% of the foreign investment projects closing down. While the 2011 market-oriented reforms were meant to create a more productive economy, Cuba's growth from 2011 – 2013 averaged at only approximately 2.3% per year, and dropped to a 1.3% expansion in 2014. Barack Obama's visit to Cuba last month was the first time a US president visited since Calvin Coolidge in 1928, with many hoping that the island nation's virtually non-existent foreign business investments would get a kick start.
"Even if both sides were game, undoing half a century of opposition will be difficult at best."
The President is confident that the U.S. trade embargo on Cuba will come to an end – a move that would go a long way to normalising ties between the two nations, but a conflicting push and pull still exists between the need for capitalism and the preservation of socialism, as Cuba hopes to raise investment while retaining control over its centrally planned economy. If Cuban leaders continue to drive foreign investment as a means to reactivate their weak economy while simultaneously ignoring some of the factors that hinder that very investment, global market integration will not get off the ground. The Presidential visit, aimed at developing neighbourly relations, highlighted great business potential and promising economic benefits of trade with Cuba, but don't expect to see a huge U.S business presence there any time soon. Cuba's willingness to attract external investment has increased, but even with new incentives, many investors still feel uneasy about the potential risks of doing business in Cuba.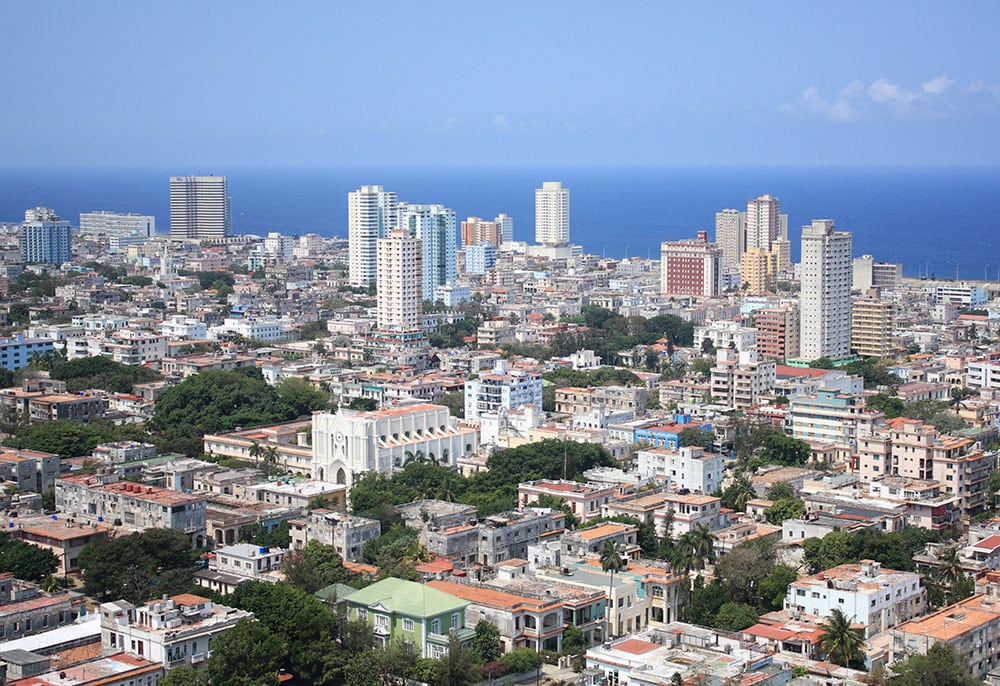 Even if both sides were game, undoing half a century of opposition will be difficult at best. However, if the U.S. can lift restrictions and guarantee continued growth through trade and tourism it might encourage the Cubans to ease rules. Nevertheless, companies like JetBlue Airways Corp. and Carnival Corp. are the exception rather than the norm in an economy bruised by a 50 year old U.S. trade embargo, stifling Cuban labour laws and a dual currency system. However, there is reason for cautious optimism, as some things are already changing.
Approximately 60 years after its hotel heyday, Cuban and U.S. hospitality companies are back in touch. Starwood Hotels and Resorts and Marriott International were amongst those allowed to run in Cuba by the U.S. Treasury Department. And on March 19th 2016, the day before President Obama's significant visit to Cuba, Starwood was the first U.S.-based hospitality group to formally enter the market since the 1959 revolution. The Hotel Inglaterra in Havana will join the company's luxury collection while the Hotel Quinta Avenida will become a Four Points by Sheraton. Starwood also plans to include Hotel Santa Isabel into its luxury collection.
"At least eight U.S. airlines have applied for approval to offer flights, opening the door for more than 100 flights per day between the U.S and Cuba."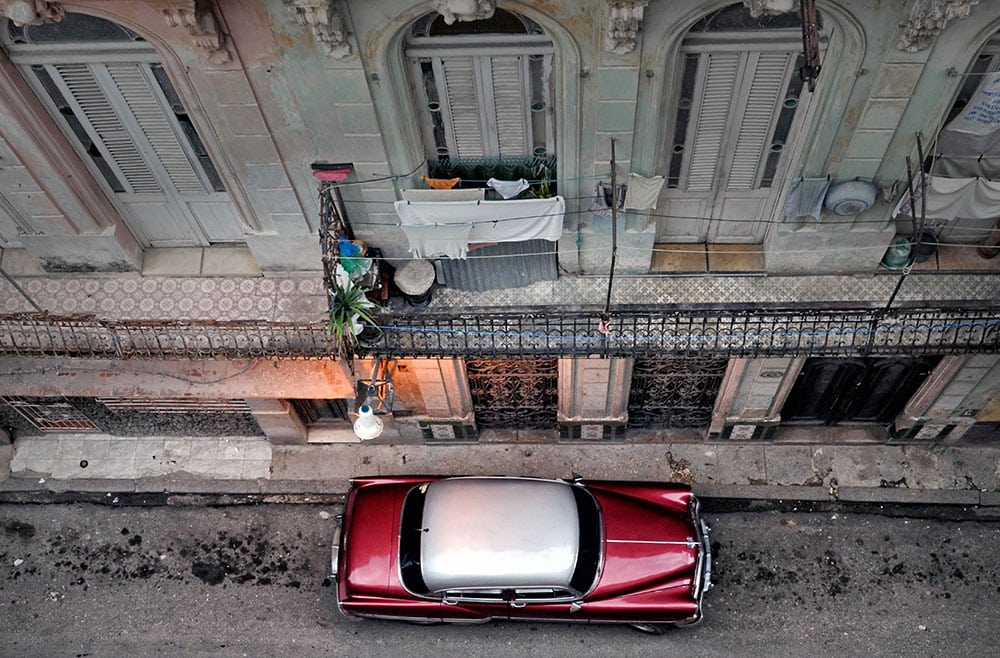 Cuba, for better or worse, is becoming more accessible and mainstream, as relations between the U.S and the island nation continue to improve. At least eight U.S. airlines have applied for approval to offer flights, opening the door for more than 100 flights per day between the U.S and Cuba. With international interest on the up can the country cope with the commercial storm ahead? Market-oriented reforms and the easing of the U.S restrictions are already helping Cuba get ready for successful economic expansion. But with its multi-layered bureaucracy, an unpredictable legal system and a highly regimented labour market are international companies ready for Cuba?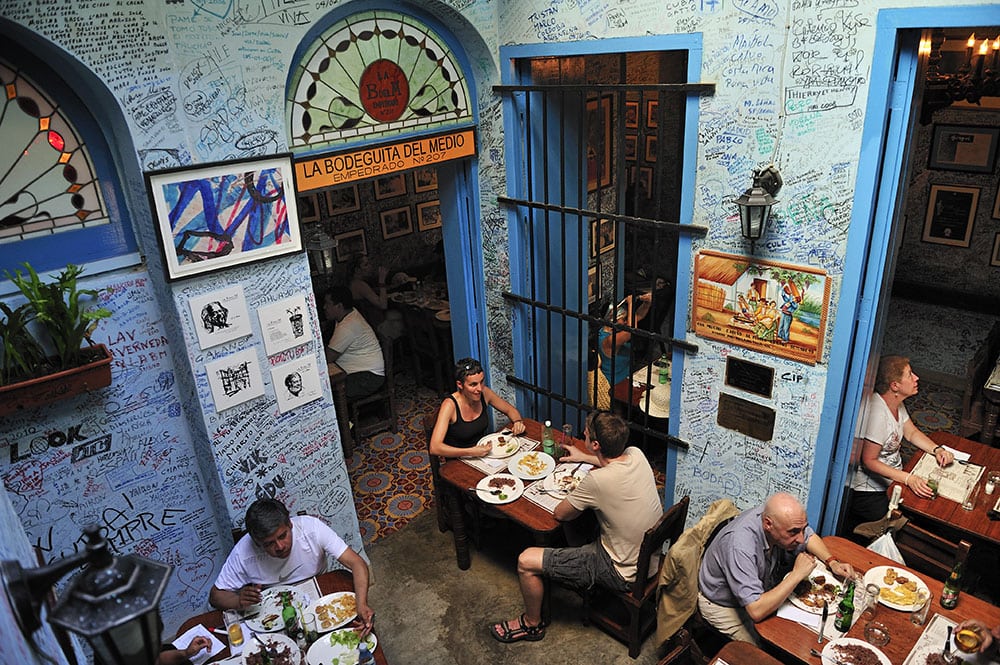 So much has changed with the thawing of US-Cuban relations. For investors however, only time will tell if things have stayed very much the same.
Sidebar: 
The Tourism Ministry has indicated one million foreign tourists have visited Cuba to date in 2016, a 14.6% increase over the same period last year, representing continued growth. The leisure sector is the most vibrant industry in the Cuban economy, with revenues of $US1.94 billion ($A2.60 billion) in 2015, up 10.7% over the 2014 figures, according to the island's National Statistics and Information Office (ONEI).
Case Study:
Canada's Sherritt International has been in Cuba 24 years and created over 70% of its C$1.136 billion revenues in 2014 from Cuba-related businesses. Sherritt mines nickel in Cuba and refines it in Canada in a 50-50 joint venture with the Cuban government. Even in an industry sensitive to price fluctuations, the business has done incredibly well. For more success stories like these Cuba needs a government that really wants change, really wants business and really wants growth.