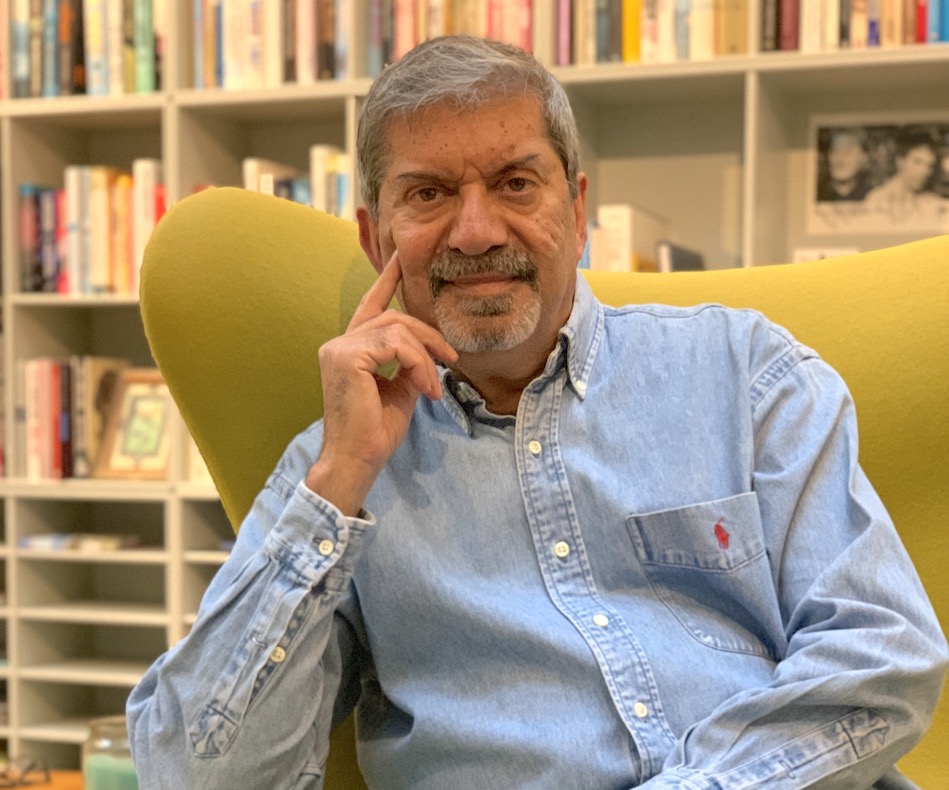 Narendra Laljani, the Executive Management Programme Director at Henley, is a management educator, consultant and CEO coach who specialises in strategic thinking, innovation and leader development.
NEE: The Executive Management Programme (EMP) at Henley Business School develops the management skills and enhances the self-confidence of participants, impacting positively on their organisations. What can the EMP offer senior executives who want to expand their capabilities and leadership skills? What sets this programme aside from similar courses?

Narendra Laljani: The EMP offers an intensive development experience for senior executives about to transition into roles with greater responsibility for an organisation-wide impact. It helps executives go beyond their functional expertise into becoming more T-shaped. Individuals develop a wider and more rounded set of capabilities and points of view. They learn to operate outside their comfort zone and increase their self-awareness and self-confidence in a leadership role. They become more resilient and more reflective, and therefore more effective.
The Henley experience is a very distinctive one. We offer a unique mix of research-based insights combined with real world application, in a small group setting. Individuals get personal attention as well as an opportunity to customise their learning. High-challenge and high-support workshops in which participants learn from each other as well as the faculty, combined with individual executive coaching, create influential learning experiences that are engaging, fun, and memorable.
Read More