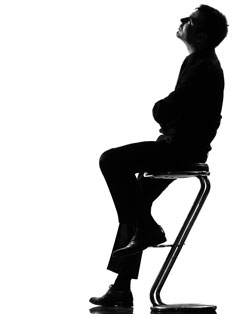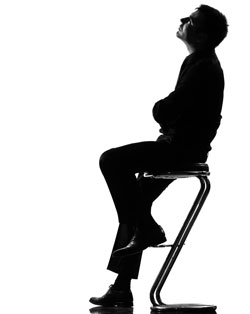 To be, or not to be, that is the question:
Whether 'tis Nobler in the mind to suffer
The Slings and Arrows of outrageous Fortune,
Or to take Arms against a Sea of troubles…
These lines from William Shakespeare's play Hamlet make up perhaps the most famous of all literary quotations. Now, if you'll allow me indulge in an analogy. These are difficult and uncertain times in the corporate world. Do you sit back and suffer the slings and arrow of fortune? Or do you take remedial action, perhaps by undertaking an MBA?
There are many reasons to go to business school. In a tough job market, many entry-level jobs require specific skills that only a good master's degree can provide. While for experienced professionals from any discipline looking to fulfil ambitious career plans and maximise potential in the workplace, a business masters has the potential to speed up career progress and update the managerial toolkit.