Zürich –The Modern Approach to Meetings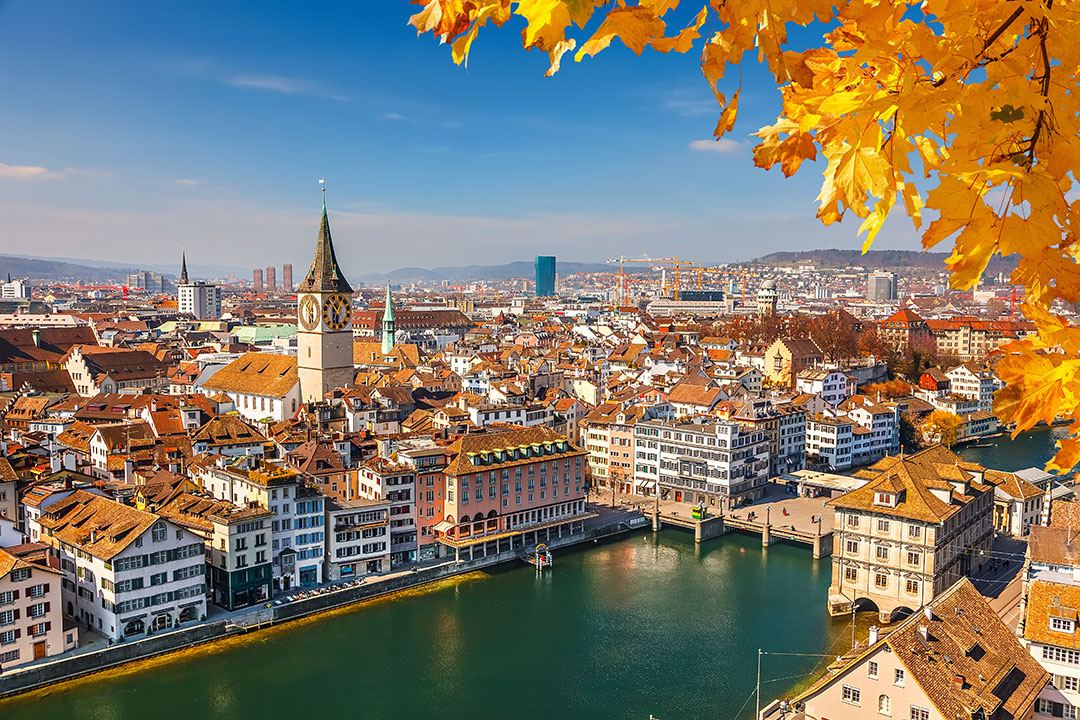 Zürich's great location, excellent facilities network and dazzling panorama provide the perfect environment for conventions, meetings or events.
The largest city in Switzerland, Zürich has a history that dates back to its founding by the Romans. Now, Zürich is a leading global city and among the world's largest financial centres, home to a large number of financial institutions and banking giants. Most of Switzerland's research and development centres are concentrated in Zürich thanks to its high quality of living, strong culture of innovation and typically Swiss focus on precision.
With a variety of event locations of all sizes, Zürich also provides the perfect context for every kind of convention, meeting and event. Located directly on the lake of the same name, Zürich offers an abundance of greenery as well as art, culture and shopping. The metropolis is teeming with new and exciting venues, hotels and a very active night life that has attracted more and more meeting planners in need of new ideas.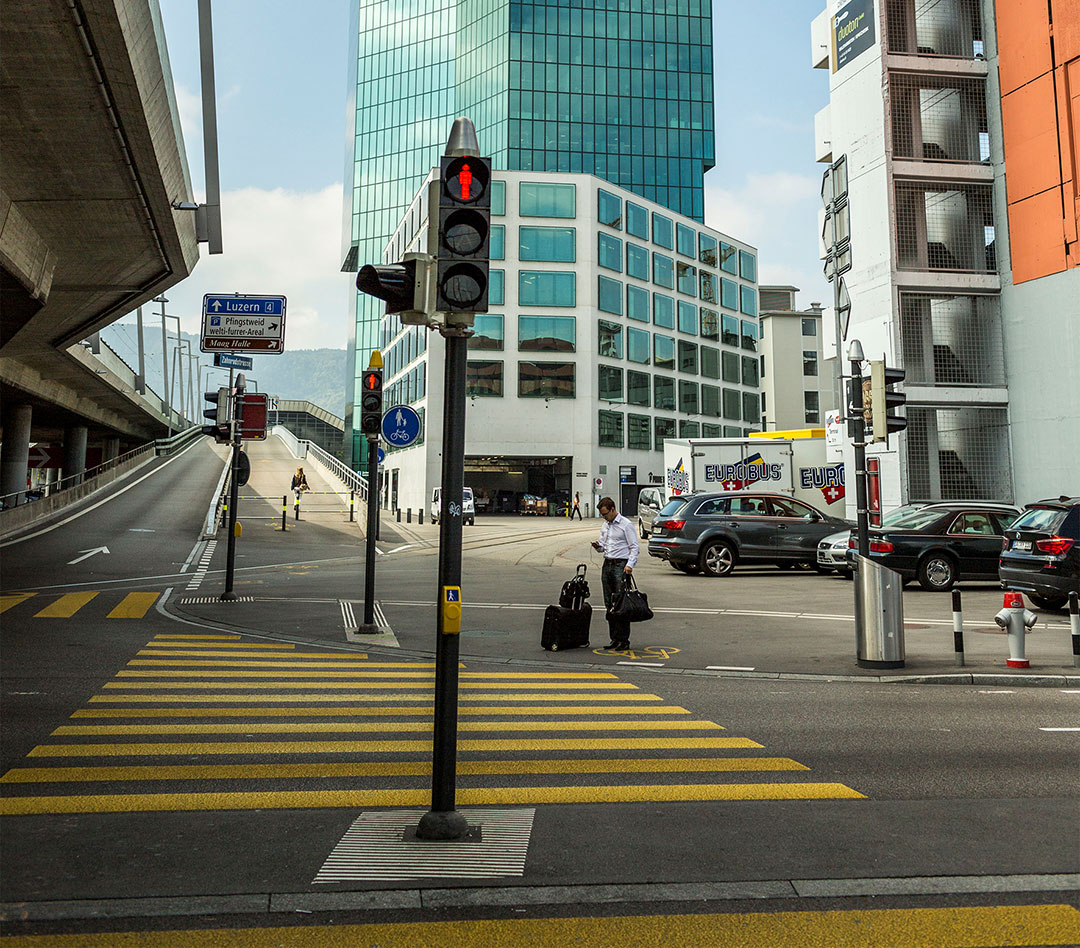 The Zürich area is the business centre of Switzerland. The region surrounding Zürich employs around 1.5 million multilingual and international workers in 150,000 companies in industries. Many renowned companies use the region as a base
for Europe-wide operations. The internationally renowned research and academic institutions and the close cooperation between research and industry have turned Zürich into a hub for companies in the sectors of life sciences, information and communication technology, high-tech and mechanical engineering.
Zürich is recognised as a leading hub of research and knowledge. The institutionalised exchange between academic institutions and industry make this location especially attractive for research-intensive companies. Academic innovations require companies in order to successfully establish themselves. To facilitate this, the region offers a variety of technology transfer points that form networks between universities, colleges, technical universities, spin-offs, start-ups, investors and private companies.
Zürich is home to a broad range of well-known and large-scale event locations. One of the major convention venues is the Messe Zürich, which comprises more than 322,920 square feet in nine exhibition halls. The Hallenstadion, the city's biggest multi-functional arena, can host corporate events for up to 3000 people in the FORUM and for up to 500 more in its purpose-built conference centre. The list of smaller venues is long. Recently opened at Paradeplatz AURA is a spectacular venue spread over three floors. At 320WEST, art, design and cuisine are united and perfectly integrated into an urban/industrial-style setting.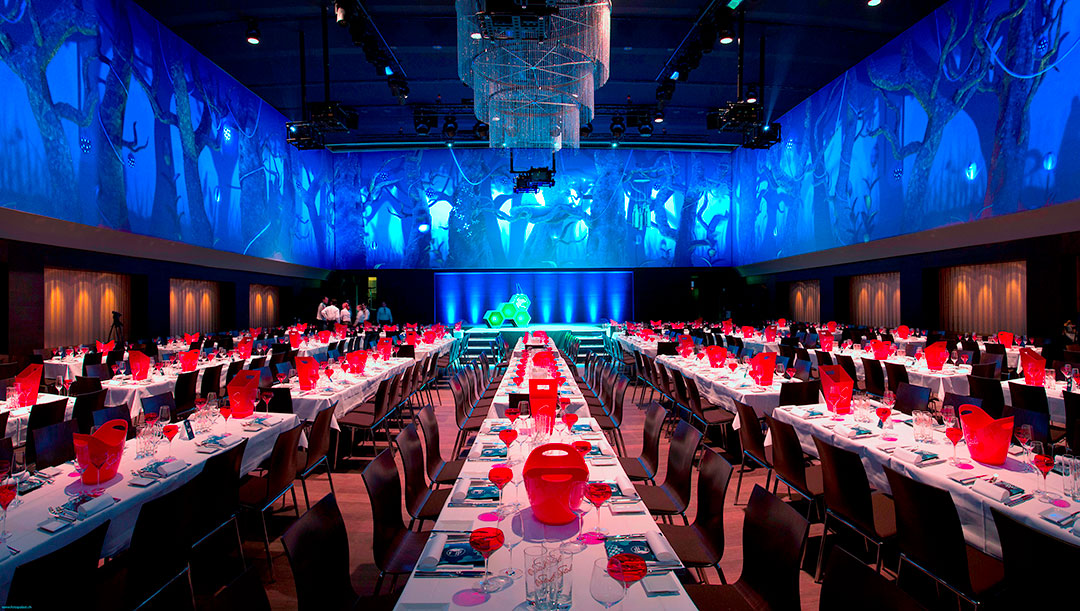 A sense of Mediterranean flair has recently found its way to Switzerland and is resulting in a new life style that can be observed throughout the city. The numerous bars along the lake and the river, the new and hip district Zürich West and the many galleries and night clubs all bear witness to this development. The meeting industry benefits as many new locations have been opened and will open in the next few years.
Many of the hotels which have opened in the last few years have an exciting design-led aesthetic, including the 25hours Hotel, Renaissance Tower, Radisson Blu and B2 Boutique Hotel. Many established hotel chains are planning to secure their futures in Zürich. The Sheraton, the Dorint and The Kameha Grand, which opened in the last few months, all have between 190 and 250 rooms with large meeting facilities. The biggest project The Circle promises 550 rooms at the airport with a meeting capacity for 1,200 persons.
Other hotel venues in Zürich range from the Park Hyatt Zürich to the vintage classic Baur au Lac. The Park Hyatt's ballroom, four meeting rooms and one boardroom are all impeccable, demonstrating the restrained taste and fine hand typical of the Hyatt brand. The Baur au Lac, which has been family-run for six generations, remains in the family today, and its spacious six conference and banquet rooms sparkle with cut crystal and are elegant with fine furnishings and the hush of footfall on lush carpets.
Zürich is as orderly, assured and cosmopolitan as the Swiss banks that operate amid the towers and cobbled streets of this historically medieval yet ultra-modern international city. Zürich's restaurant scene is just as diverse as the city itself. It has over 2,000 restaurants, ranging from award-winning gourmet establishments to traditional guild houses with eventful pasts right through to extraordinary venues in factory halls. Local specialties definitely worth trying are Zürcher Geschnetzeltes, a veal-based dish, and cheese fondue.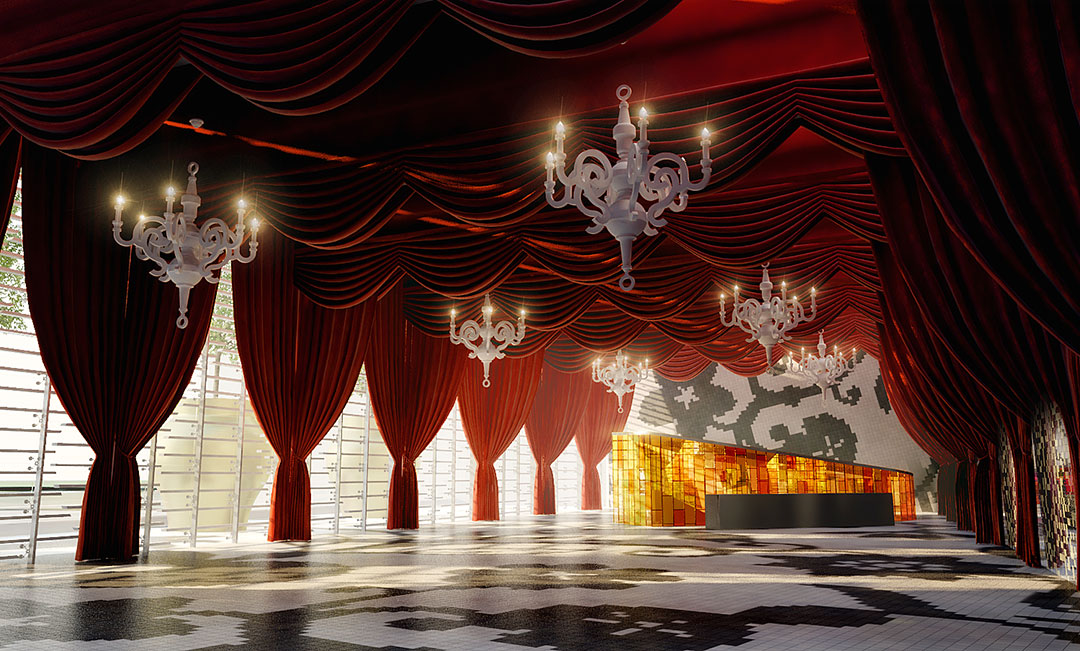 From luxury to international brands and from tradition-steeped businesses to urban Zürich labels, shopping in Zürich inspires both aficionados of exclusive items and lovers of fashion. Lädele is what locals call enjoying a leisurely shopping spree through the multi-faceted districts of the city, whether along the world-famous, bustling Bahnhofstrasse in the picturesque Old Town with its over 2,000-year-old history, extending along the banks of the River Limmat, or in the trendy urban quarters of Zürich-West and Aussersihl.
Zürich International Airport is one of the largest in the world, with direct flights to 170 destinations. The airport is 10 minutes from the city centre and has its own railway station. Getting around Zürich is easy, as it has one of the best public transportation systems in the world. The city also appeals as a result of its short distances and close proximity to the airport. All this makes it an extremely attractive location for conventions, conferences, business meetings and events of all kinds.
Zürich Tourism is the first point of contact for meeting and event planners and is responsible for marketing the destination both in Switzerland and abroad. The agency employs over 60 staff and is active in the primary markets of Switzerland, Germany, the UK and the US, as well as in the core markets of Italy, France and Spain. In addition, Zürich Tourism operates in the growth markets of Brazil, Russia, India, China, the Gulf States and south-east Asia. The destination Zürich offers leisure guests and business travellers alike a wealth of nature, culture, art, shopping and gastronomy.