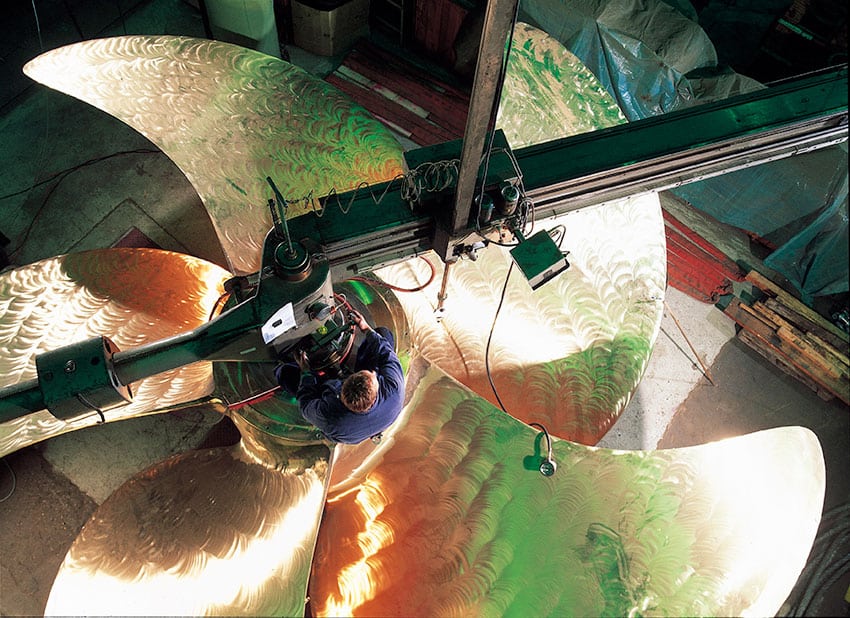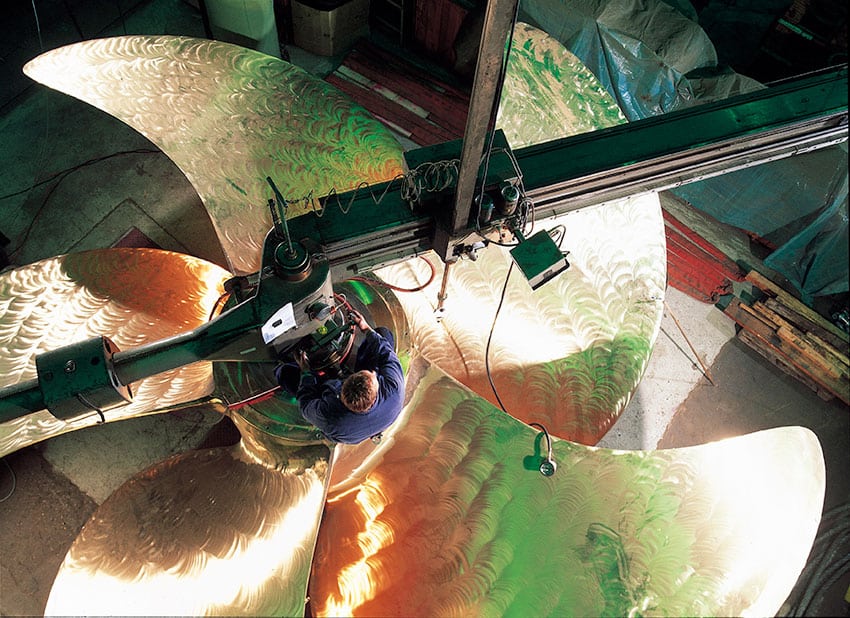 This year markets may well be volatile due to the changing of the guard in Washington, but where are the safer bets being hedged?
Despite persistent economic uncertainty, the Cruise Lines International Association (CLIA), the world's largest cruise industry trade association is forecasting continued growth in Europe's cruise market. The sector has grown by approximately 50% since 2008 and continues to develop year on year.  And, as more cruise ships get distributed to European operators, the cruise market will continue to expand, and the CLIA expects an estimated 25.3 million passengers to take to the high seas this year alone.
The Genting Group bought three shipyards in Wismar, Rostock and Stralsund in March 2016 which collectively cost €230.6 million. 
European shipyards have 48 orders for international cruise lines by 2019 and 75 by 2026 ensuring that cruising continues to be the brightest spot on the global shipping horizon. That the boom in the river cruise industry shows no sign of abating is good news for the Genting Group, a rapidly growing international travel brand, which is diversifying into ocean and river cruises, yacht, air and shipbuilding. The largest clusters of marine equipment suppliers are located in Germany and the country boasts excellent government maritime co-ordination policies, so it was the obvious choice to set up base.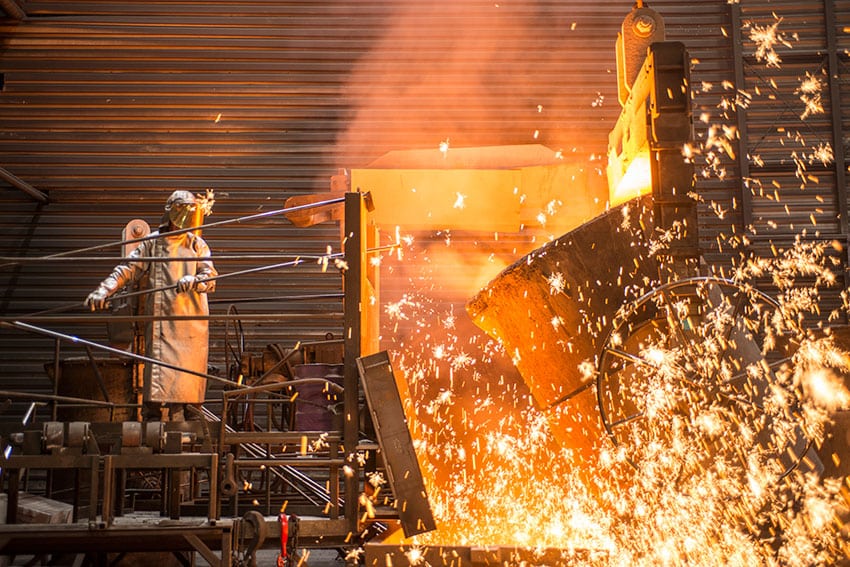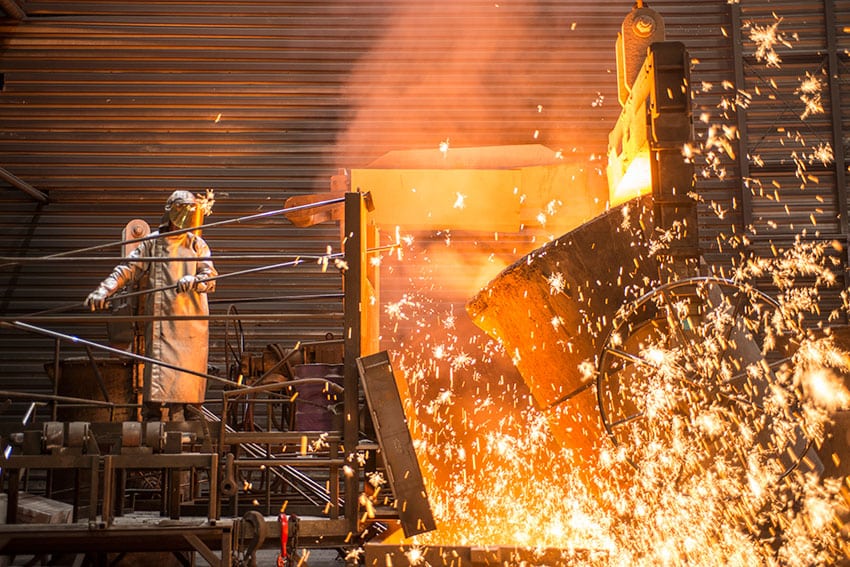 The Genting Group bought three shipyards in Wismar, Rostock and Stralsund in March 2016 which collectively cost €230.6 million.  Thereafter MV WERTEN was established and an extensive investment programme of €160 million reinforces the confidence in all three sites. Amongst other exciting plans MV WERTEN proposes to launch the 'Global-Max class' cruiser – the world's biggest cruise ship in terms of passenger capacity, measuring over 340m (l) and 45m (w), expected to materialise by 2020. Crystal Bach and Crystal Mahler are already under construction, and Crystal Debussy and Crystal Ravel are numbers 3 and 4 of the Rhine Class of cruise ships, all offering a true luxury experience on European rivers.
The mixture of industries in Mecklenburg-Vorpommern range from tourism through to the health economy, trade, logistics, mechanical engineering, wind energy and IT services to the maritime industry and life sciences.  Known as Germanys most investor friendly region, MV is the place to invest, not least because of its accessibility to specialised human resources and its rich history of sea faring and trading. It is also a leading region for research and high-tech companies: bio and medical technology and healthcare are pioneering industries that are already yielding exceptional results. The location has developed into an attractive and competitive business site with ideal connections to northern and eastern European markets.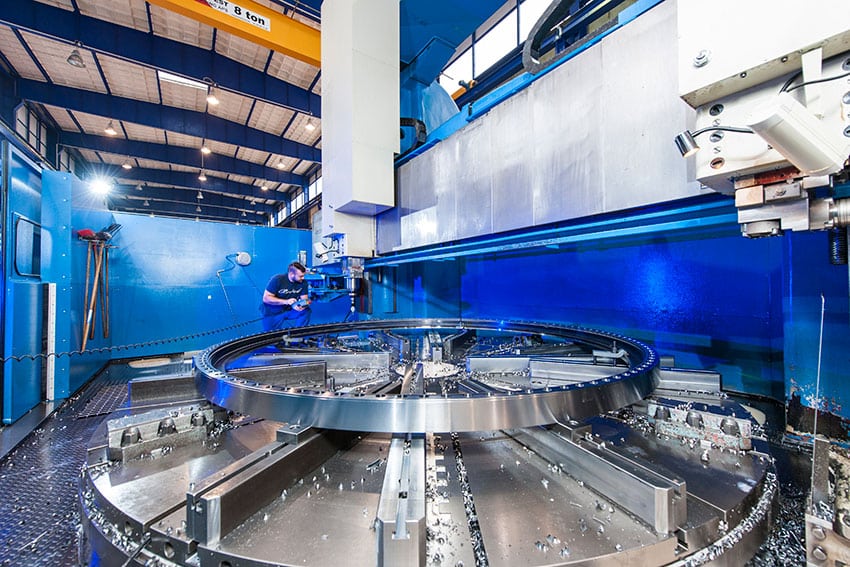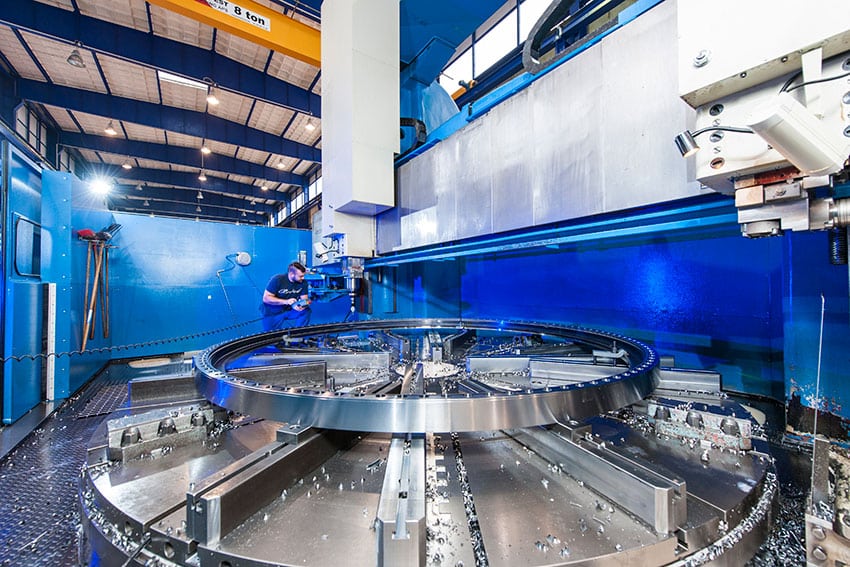 Five state colleges and universities in Rostock, Greifswald, Neubrandenburg, Stralsund and Wismar offer an educated workforce and no other German state has as much water, representing a vital element of the economy as approximately 5% of the region's working population are employed within the maritime sector. Notably, MV´s investment grants are generous with up to 40% of investment costs eligible for funding.
Investment opportunities abound and though we have witnessed a slight decline in the growth outlook for the global shipbuilding industry, annualised five-year growth rates are still forecast to reach a healthy 3 to 5%, before increasing significantly after 2017. The global marine freight industry is expected to return to 2014 levels by mid-2019 and reach a value of approximately USD 210 billion by 2021, MV shipyards would like to double the number of employees from 1500 to 3000. In Mecklenburg-Vorpommern about 280 companies with a total of about 10,000 employees are active in the maritime industry.
MV's forte as a bustling business centre is centred on the variety of its economic structure, a combination of global players, small and medium business enterprises and well-trained and skilled workers. The cost of living is relatively low and childcare is provided for almost half of all children under the age of 3 and almost all 3 to 6-year-olds, attracting families and providing that imperative work-life balance. The Müritz river landscape, one of the region's many lakes or a Baltic Sea beach are just a few examples of the beautiful, unspoilt nature on offer.
The marine and shipbuilding sector presents a range of diverse, inspiring and appealing careers, with prospects to work with innovative science and technology, and MV WERFTEN´s books are choc-a-block with orders and opportunities. Four river cruise vessels, three expedition mega yachts for Crystal Yacht Expedition Cruises and two cruise ships for Star Cruises will be built on the Group´s three shipyards.
MV, the 'state of a thousand lakes', has witnessed over €500 million investment into shipyard and harbour infrastructure in the last decade, making it one of Northern Europe's premier regions for shipbuilding and maritime trade. It is, and has always been, home to innovations and inventors, and the presence of the Genting Group is opening up a whole new spectrum of opportunities.
For more information:
Investment Destination Mecklenburg-Vorpommern: www.invest-in-mv.com