UniCredit SpA and Anthemis Group launch UniCredit EVO Investment Partnership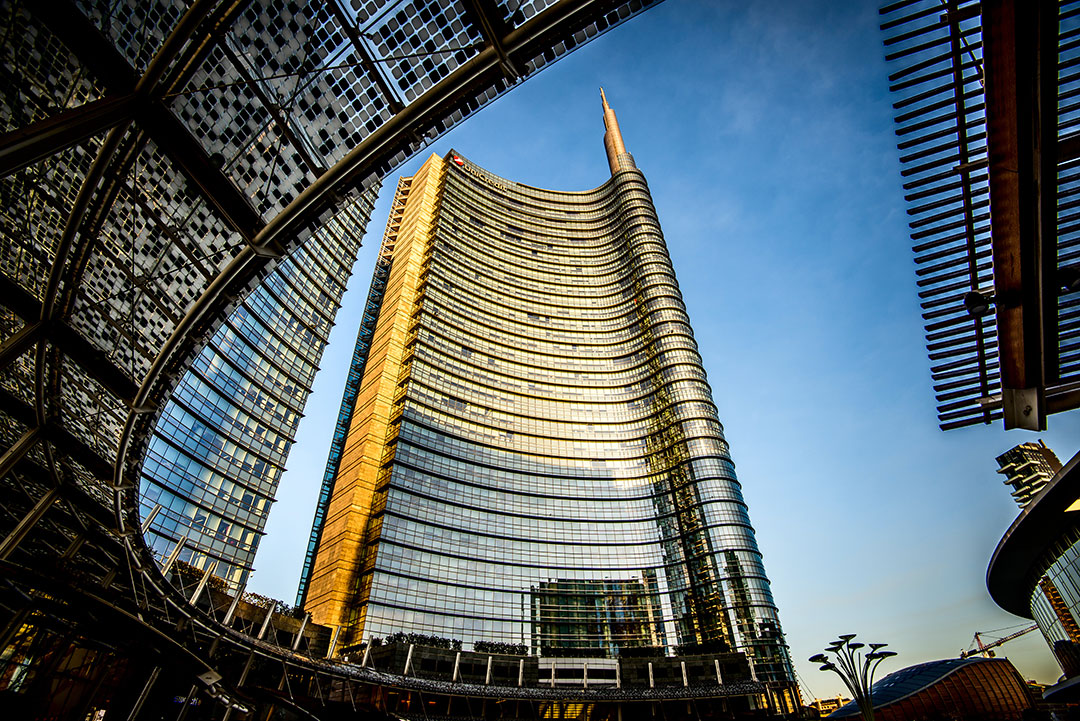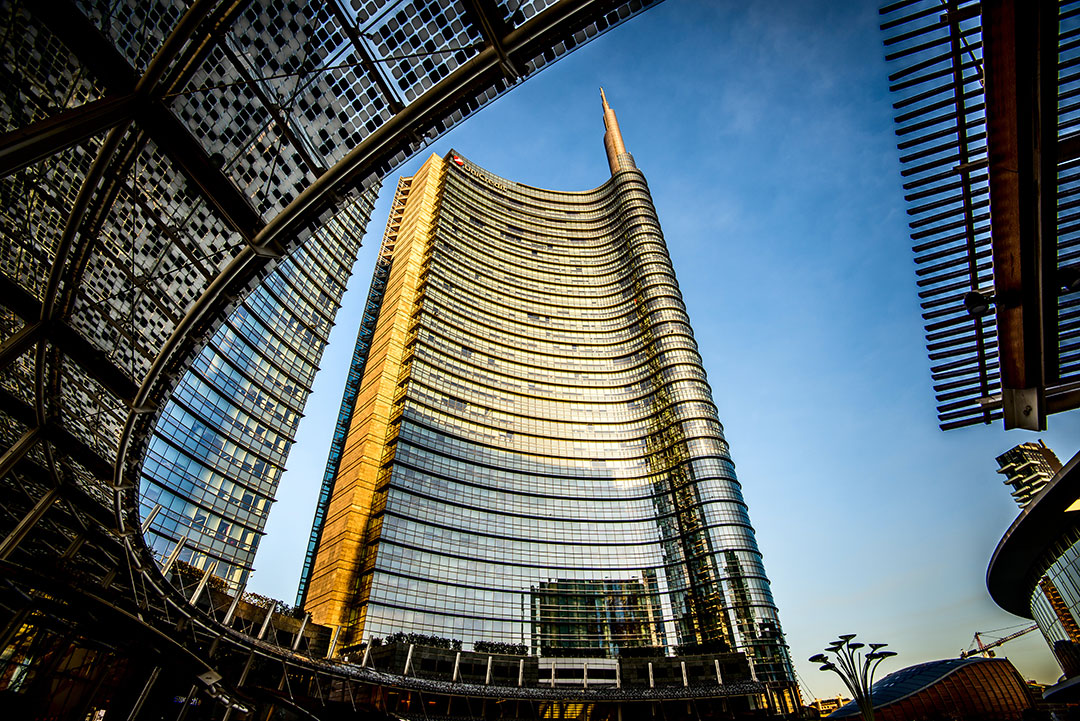 UniCredit, one of the leading European commercial banks, and Anthemis Group, the leading financial services technology venture and advisory firm, today announced a new joint investment venture. UniCredit EVO (equity venture opportunities) will be a dedicated initiative focused exclusively on identifying and investing in best-in-class financial technology startups. With an initial capital commitment of €200 million from UniCredit, the initiative will target mid stage startups and follow-on investments in more mature and established FinTech businesses, as well as early stage digitally native financial services startups working on more pioneering solutions.
The investment partnership with Anthemis will help UniCredit to accelerate the digitalization of its banking group. UniCredit's aim is to collaborate with emerging players within the FinTech ecosystem and explore, sustain and develop cutting-edge technologies and solutions.
Through the investment partnership, UniCredit and Anthemis will cover the entire lifecycle of emerging FinTech companies, with a primary focus on Europe and North America. The initiative will span across the early startup ideas phase to maturity and apply to different fields of retail banking and consumer finance; investment and corporate banking; wealth and asset management; capital markets and trading; payments and financial data; technology and infrastructure.
The UniCredit evo investment partnership will be directly supervised and managed by two dedicated governing bodies: a Management Board comprised of UniCredit and Anthemis representatives working together to identify the most relevant areas of focus, and an Investment Committee, composed of UniCredit and Anthemis representatives responsible for sourcing, evaluating and finalizing investment opportunities.
Within UniCredit, this joint venture will be led by the innovation team, under the remit of banking group Chief Operating Officer and Deputy General Manager Paolo Fiorentino. At Anthemis, Nadeem Shaikh, Founder and CEO of Anthemis Group, will oversee the partnership.
Mr Fiorentino noted: "Thanks to this partnership, we are ramping up our digital transformation, building a new business model to maximize the combined strengths of traditional market players and newcomers. As a bank we have the resources, financial expertise and large customer base that can complement startup innovation. This will in turn boost our digitalization, enabling us to better adapt to the ever-evolving needs of our customers. Today, Anthemis becomes a key partner on this journey. By leveraging their wide expertise, Anthemis will help us identify top class players and opportunities that will drive innovation and ultimately help us to better serve our customers."
Nadeem Shaikh, Founder and CEO of Anthemis Group said: "We are delighted to be putting all of the Anthemis assets – a powerful global ecosystem, deep strategic insight and extensive investment experience – to work in the Investment Partnership. UniCredit has proved to be a dynamic partner with a proud history of innovation, and this partnership will allow them unlock further potential in the realm of digitally native financial services."