Business Education Goes Digital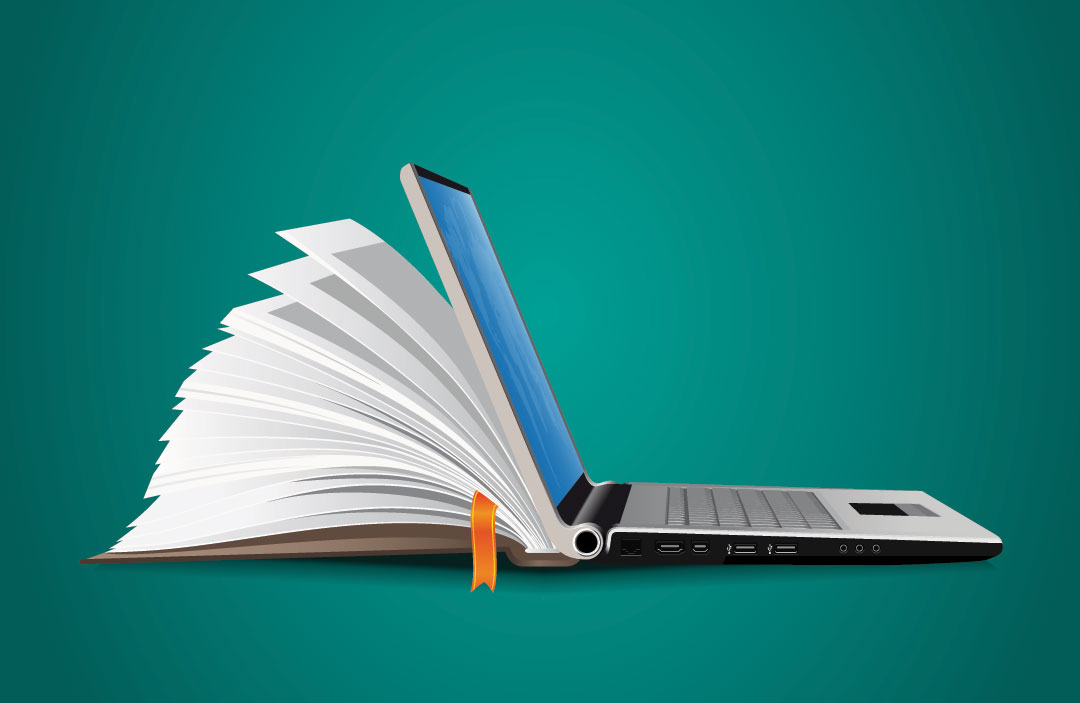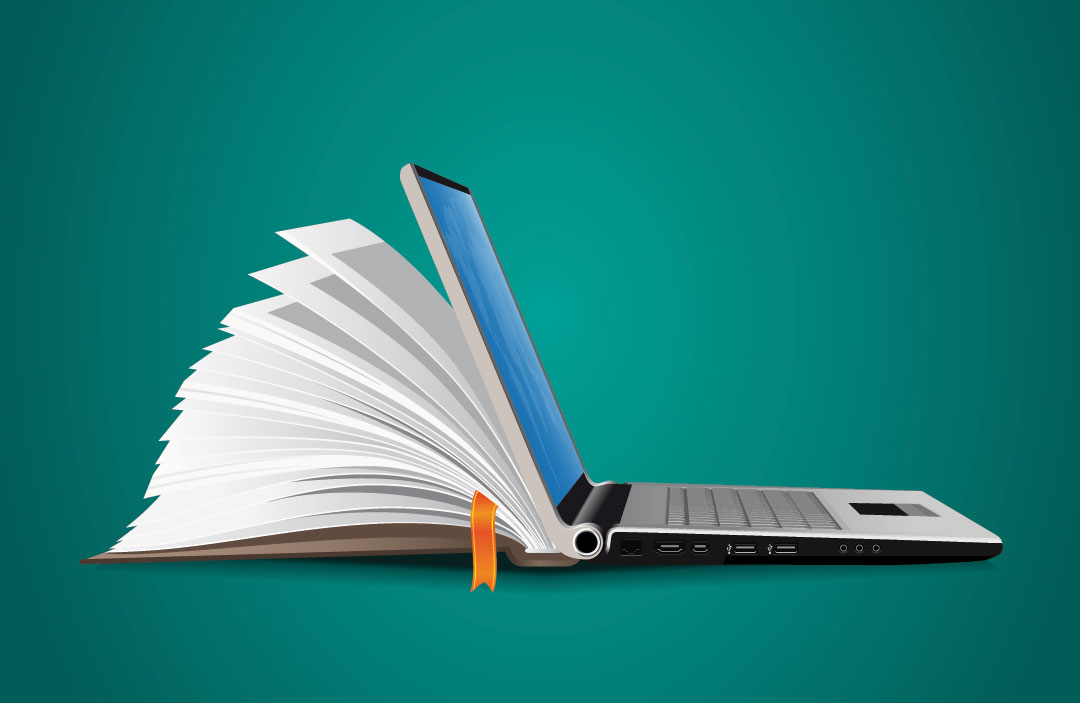 Tired of listening to gloomy economic reports about negative growth, shrinking GDP, decreasing consumer confidence and news that Britain has endured an even bigger slump than that experienced during the Great Depression? While there was initially great optimism for 2016, this buoyancy lasted just about as long as my New Year's resolutions, and by mid February the economy was, at best, tepid. Capital Economics, an independent macro-economic research company, even went as far as declaring that "the crisis is not yet over" in Europe.
And now for the good news. In spite of the bleak nature of the European economy and the prevailing financial uncertainty over the last few years, European business schools are boasting impressive employment figures post graduation, providing MBA talent not only to European employers, but also across Asia, America and the Middle East. The concept of the MBA originated in America, with Harvard creating the world's first MBA programme in 1908, and INSEAD established a similar course in Europe decades later. However, it was well worth the wait, as European MBA programmes are making an impact, offering shorter timescales than their American counterparts and securing 25 out of the top 100 positions in the league tables. Europe – the old continent with a fresh outlook – is coming out on top.
Advances in technology and the changing needs associated with students' busy lifestyles prompted the introduction of new ways that graduates could go about obtaining an MBA, and consequently an online revolution was born. Going online allows graduates to continue their studies without writing off their personal and professional life. The Online Journal of Distance Learning Administration, a 2014 study covered in Bloomberg Businessweek, found that there has been an upsurge in confidence around online MBAs and that those in charge of hiring are more eager now to consider applicants with an online MBA than they may have been in the past. AMBA's Career Survey 2014 confirmed that profession and income outcomes are similar regardless of whether an MBA was achieved online or offline, highlighting the power of virtual learning. Furthermore, business school leaders trust that this style of teaching MBAs will carry on being successful in the coming years, allowing graduates the flexibility to fit further learning into their already demanding schedules.
Online MBAs promise to offer learning in a more convenient fashion, and this increased flexibility can transform into monetary savings with the elimination of commuting costs. The Association of MBAs Intake and Graduation 2013 Survey reveals that nearly a third of all MBA applications in the UK are now for distance-learning courses. Another survey from the Graduate Management Admission Council indicates that business school graduates employability will continue in the same healthy vein as it did last year, with 72% of MBA employer replies indicating that they are expecting employment to either increase or continue with the same vigor as 2013.
However, online MBAs have been faced with some press criticism, citing that certain courses can lack quality with a misjudged profit-oriented drive, and as online learning is still a relatively new format for teaching within a commonly unregulated sector, getting a place in one of the top business schools is more important than ever. European business schools know how to educate, and with this new online revolution going full speed ahead, only the strongest business schools will survive. Lesser-known colleges could stand to lose out on local students who may favour a leading online-based programme.
There has been a rise in online MBAs as a credible alternative to the traditional models of learning over the last couple of years, and a survey by QS, the world's leading network for careers and education, reported that Europe's best business schools are even better than their American equivalents when it comes to online MBAs. Europe, whether online or offline, is where it's at.
So turn on your computer and log on.
Need to know
IE Business School based in Madrid, Spain, includes students from over 80 countries. It boasts a strong entrepreneurial reputation and holds the No. 1 position in the Financial Times European Business School 2013 report. IE students employ pioneering online learning systems, incorporating the IE Communities platform, where they can exchange information and skills with approximately 40,000 graduates, who are enjoying top-tier employment in over 100 countries.
More info www.ie.edu/business-school