Interview with Steen Jakobsen from Dubai Convention Bureau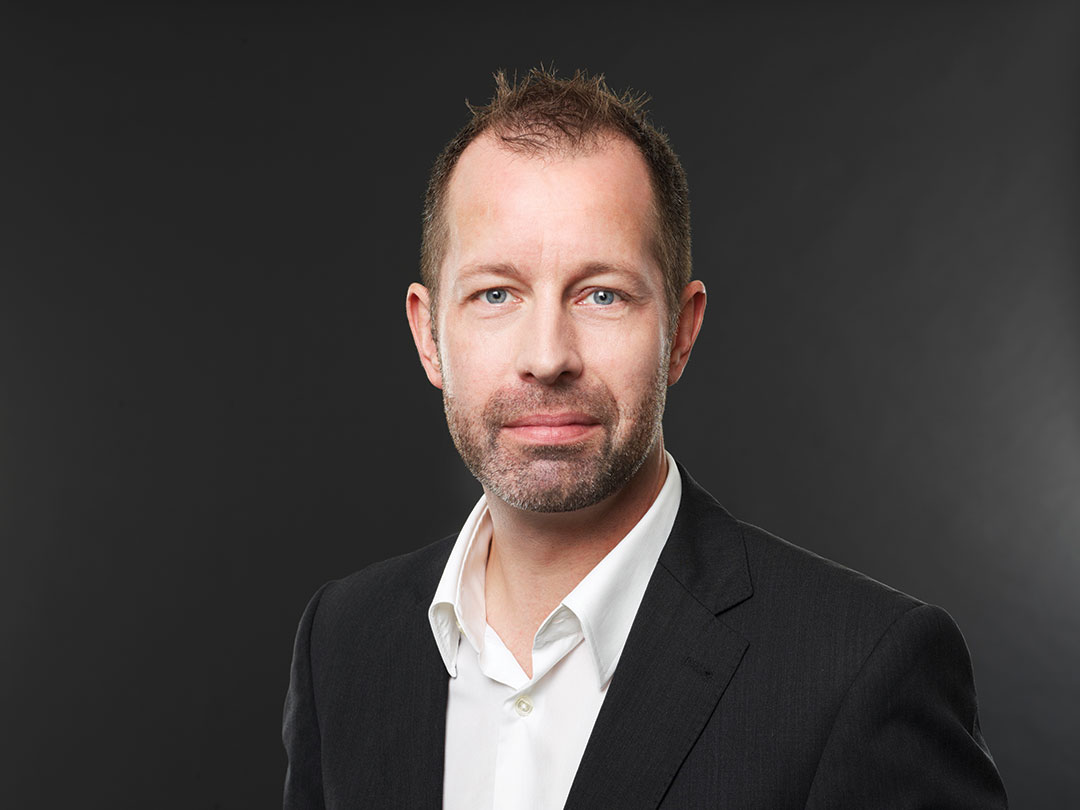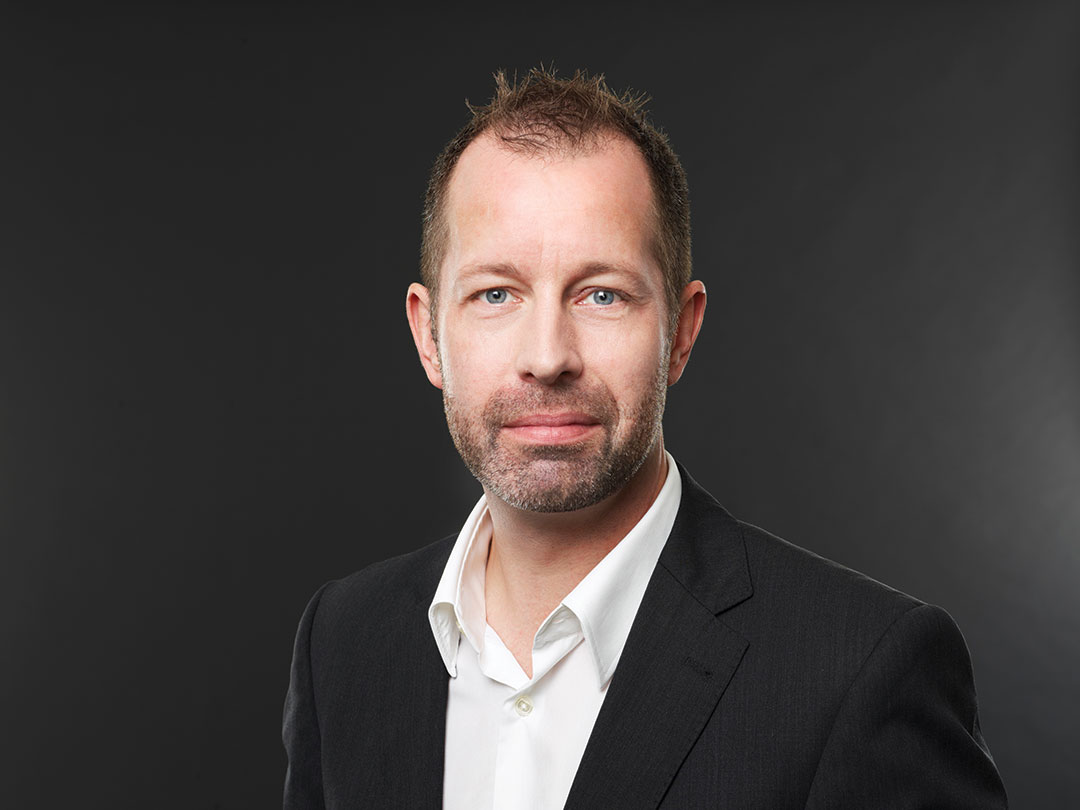 Dubai has a reputation as the destination of choice for those seeking luxury and glamour, but what makes it a good place for a meeting of business delegates?

While Dubai certainly offers luxury and glamour that can impress the most well-heeled travellers, the city has a wide range of hospitality and venue options that provide tremendous value for business delegates. The city, under Tourism Vision 2020, aims to attract 20 million visitors by 2020, up from the 10 million who visited in 2012. To do so, significant steps have been taken to ensure that hotels are available across all price points and that there is a steady increase in the number of business and leisure events taking place here.
In terms of infrastructure, Dubai has excellent air connectivity with two international airports connecting hundreds of destinations across six continents. Hotels abound and meeting venues range from the cavernous halls that make up the Dubai World Trade Centre (DWTC) to the numerous ballrooms and meeting rooms that at are present at almost every hotel in the city.
In addition, the local transport options include the metro, taxis, buses and chauffeured cars, as well as the soon to be launched tram network, making it extremely easy to get around.To cater to all kinds of visitors, Dubai is increasing its already world-class destination offering across attractions, infrastructure and services to enhance the overall visitor experience.The emirate is also working to leverage Dubai's position as the business hub of the region and further highlight Dubai's credentials as a global business destination.
To do so, it is increasing coordination across stakeholders, improving the current business tourism offer by grow existing events into mega shows, creating new shows in identified sector gaps and making Dubai a dynamic hub for major conventions. Furthermore, Dubai is increasing business tourists' use of leisure touch points and is encouraging visitors to extend the length of their stays and return for leisure trips. The emirate's philosophy in this regard is that today's business visitor is tomorrow's leisure tourist. Finally, the city is aiming to maintain and increase amount of independent business travellers by adding value to their visits, and making sure that Dubai is the easiest place to do business.
Dubai has won the right to host World Expo 2020, the world's largest and most prestigious exhibition. What other events are in the pipeline?

Dubai won the bid to host World Expo 2020 on November 27, 2013, and will build a new site to host the event at the Dubai Trade Centre in Jebel Ali, a 438-hectare site which will include a dedicated 150-hectare gated area.Visitors to Dubai, therefore, will benefit from the enhancement of infrastructure which hosting Expo will result in, both before and after the six-month long event takes place.
In the run-up to 2020, Dubai will host a number of major international conferences. While nowhere close to the scale of EXPO 2020, the emirate will be welcoming delegates for the 19th Conference of International Association of Prosecutors in November 2014, the 34th International Congress of the International Society of Blood Transfusion in 2016 and the Congress of the Society for Brain Mapping & Therapeutics Program (SBMT) in 2017, amongst dozens of other major events.
Meetings and conventions are often about more than just business. What incentives does Dubai offer in order to create a truly memorable experience?

Of course, Dubai is far more than just all about business. It's one of the world's safest and fastest growing tourist destinations. For incentive delegates it offers an array of truly memorable experiences, with itineraries that can capture the essence of Arabia with desert safaris, dune bashing, falconry and camel riding; while adrenaline junkies can go sky-diving over Palm Jumeirah, dive with sharks at the Dubai Aquarium or go skiing at the world's largest indoor snow park. VIP groups, on the other hand, can take a seaplane or helicopter ride over the city and indulge in afternoon tea at the Burj Al Arab.
Alternatively, activities can include a visit to the Burj Khalifa, the tallest building in the world, or a trip to the Dubai Mall to witness the world's largest choreographed fountain system in action at the 30-acre manmade Burj Khalifa Lake every evening. The possibilities in Dubai are endless – where else can you wrap up your meetings and spend time at the beach, snow ski or test your limits in a 4×4 while dune bashing in the desert?
As part of the Tourism Vision 2020 initiative, Dubai aims to significantly increase its visitor numbers and tourism revenue, what role does Dubai Business Events have in achieving this goal?

Dubai Business Event's (DBE) main goal is to position the Emirate as a premier business events destination and grow international visitor numbers at key business events. As a result, increasing visitor numbers and tourism revenues under Tourism Vision 2020 is a natural extension of the bureau's remit. Between 2005 and 2012, visitor numbers to Dubai doubled from 5 to 10 million and by 2020 we will double the amount of visitors again, so that we are welcoming 20 million visitors per year. We will also treble the economic contribution of tourism, from approximately 75 billion dirhams in 2012 to 215-230 billion dirhams in 2020.
In order to achieve this, Dubai is following a clear and implementable strategy to increase visitor numbers, doubling the amount of leisure tourists to 17 million and growing business visitors by between 50-75% to more than 3.5 million. To meet and exceed the targets for business visitors by 2020, DBE's overall strategy focuses on three things.
First, to grow Dubai's market share in international business events, those events that find new destinations each time, and to grow our market share of those. Second, to grow the number of events taking place in Dubai on a yearly or at least on a regular basis; those that are home-grown in Dubai and will only take place in Dubai.
Third, to grow the number of visitors taking part in all business events in Dubai.DBE also encourages business visitors to stay for longer periods by communicating and continually enhancing the breath of the destination offering, and to encourage them to spend more while they are in the city by ensuring they know all of the options open to them while they are here.
Thirty years ago, Dubai was mostly desert. How do you see the city developing over the next 30 years?

Dubai has shown the world that it has the will and the ability to achieve the impossible. As one of the world's most exciting destinations, I think the city will continue to inspire the world with headline grabbing attractions that defy conventional thinking. Dubai is carving out a rock solid reputation for itself as a city that pioneers remarkable experiences that make the world want to visit and revisit.
Its ambition is to become the world's most visited city, as well as the world's leading family, leisure, events, and business destination. I have no doubt that the emirate will achieve these goals in the coming years.Dubai will continue to redefine traveller expectations with innovative products and by ensuring the highest standard of service at every stage of a visit. The city will also move from being the regional events and business hub to a world leading events entertainment, and business destination. I have no doubt about that.
Contact www.dcb.ae