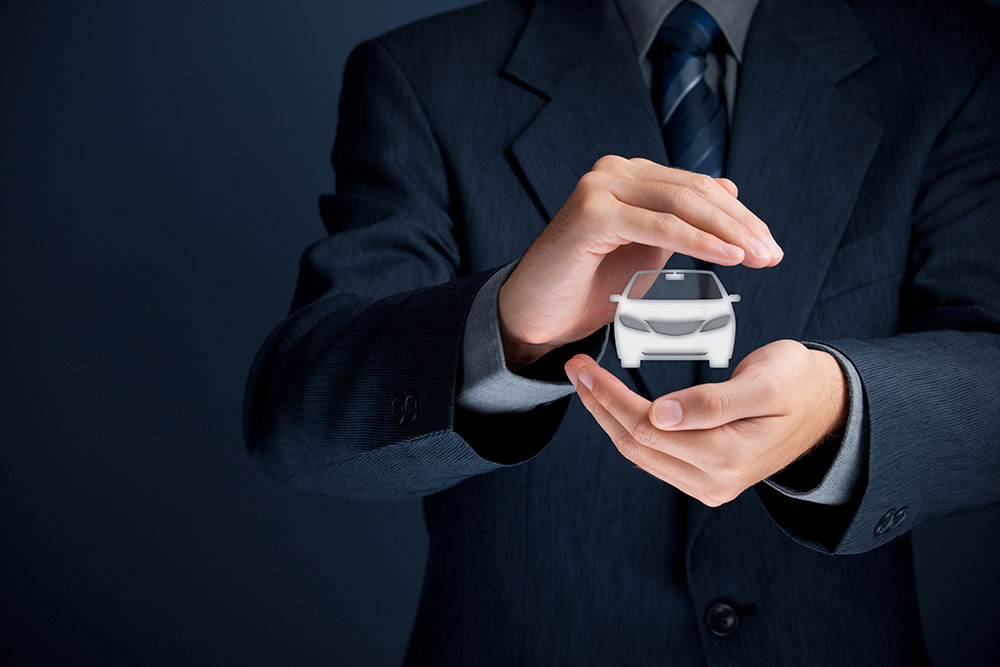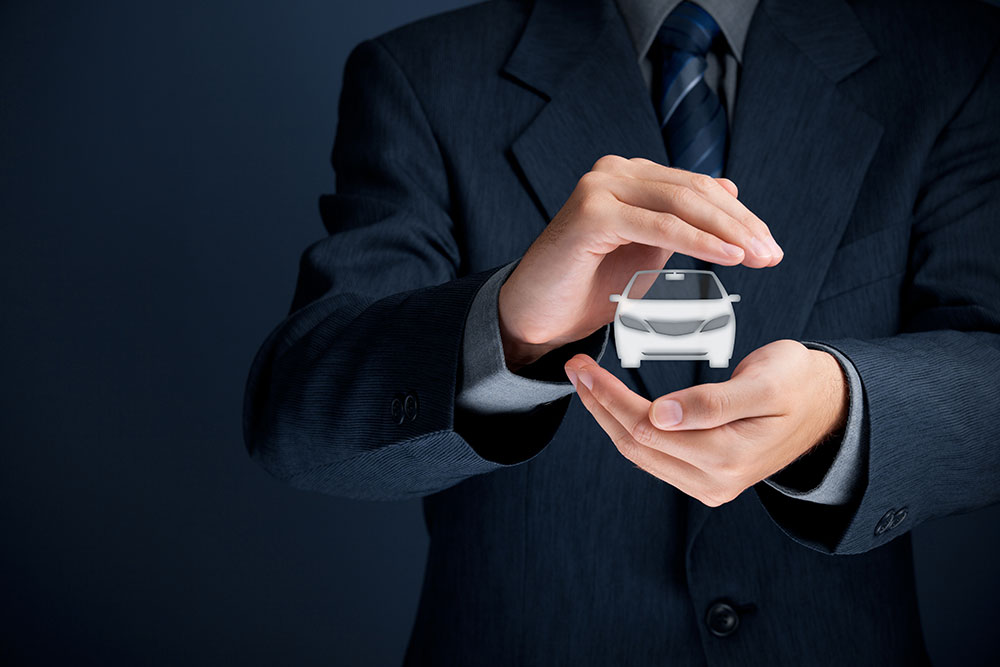 HARMAN Addresses the Challenges of Automotive Cyber Security Following Acquisition of   TowerSec As we continue to move towards autonomous driving, it's predicted that there will be around 250 million connected vehicles on the road globally by 2020, with over two thirds of these capable of consuming and sharing web-based data, according to a research by Gartner (Predicts 2015: The Internet of Things).
This increasing car connectivity has made the risk of hacking a priority for car makers, particularly with recent high profile cases in the media. At the forefront of developments to protect vehicles from outside intrusion is connected solutions company HARMAN, which is providing car makers with technology to prevent potentially dangerous hacking. We sat down with Asaf Atzmon, Director of Business Development and Marketing of the newly-established Automotive Cyber Security group within HARMAN, to understand where the market is heading.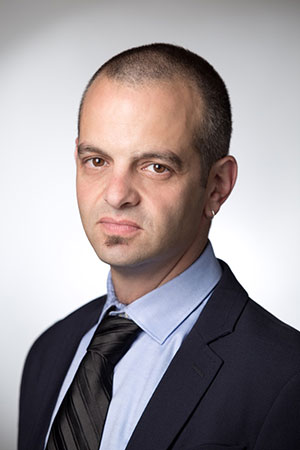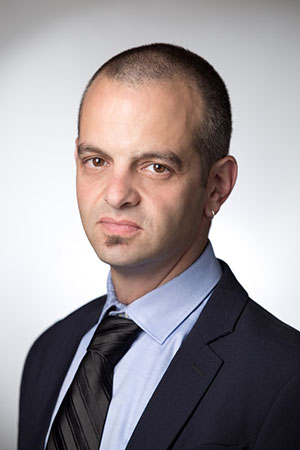 NEE: Asaf, give our readers some background. Why are car manufacturers making cyber security a priority for 2016-2017?
Atzmon: Over the past five years, it's been demonstrated that remote cyber attacks on vehicles and their safety-critical systems are feasible. Car makers, governments and consumers have all expressed concerns about security breaches with customer safety the primary concern. It is pretty evident that a failure to address cyber security issues could cause automakers major losses in recall costs. On a positive note, we are witnessing how recent hacks with high media profiles have drawn added attention and awareness to the issue and have pushed the industry to react quicker and more transparently to cyber security in cars.
NEE: Earlier this year, at CES in Las Vegas, HARMAN announced its acquisition of TowerSec, a global leader in automotive cyber security software. How do TowerSec's products fit with HARMAN's vision for the Connected Car?
Atzmon: HARMAN has been positioning itself as a leader in automotive cyber security, with its 5+1 security philosophy and with solutions like over-the-air (OTA) updates provided through the Redbend acquisition. With the acquisition of TowerSec, HARMAN is again strengthening that position, broadening its product portfolio with TowerSec's security products for network protection, intrusion detection and prevention systems, as well as the added workforce of highly skilled security experts.
NEE: Tell us about ECUSHIELD, TCUSHIELD and the 5+1 Cyber Security Framework. Why are they different and unique compared to other solutions?
Atzmon: HARMAN's 5+1 cyber security framework provides vehicles with a 'defence in depth'– five layers of protection against attack, spanning hardware and the vehicle network. Meanwhile, TowerSec ECUSHIELD and TCUSHIELD software provides additional technology for Intrusion Detection and Prevention across multiple network interfaces. Lastly, our connected services products, such as the over-the-air software update technology, further enhances our ability to provide an end-to-end holistic solution highly unique in the industry.
NEE: TowerSec's technology has been recognized by the industry on numerous occasions with innovation awards for its cutting-edge products. What can you tell our readers about the technology that is safeguarding our vehicles?
Atzmon: The TowerSec software uses technology that can spot an attack without needing to know the method. Unlike PC virus software that must be continually updated to recognise known viruses, our software recognises authentic data in the Controller Area Network (CAN) and can identify and prevent malicious attempts to circumvent such data or otherwise compromise the vehicle systems. NEE: What do you think is key to the success of overcoming car security issues? Atzmon: Addressing cybersecurity remains a complex task, particularly considering the uniqueness of the connected car and HARMAN sees the solution as a collaborative effort. Different companies and bodies across the entire automotive industry are working diligently to address the threats and make sure the technologies work together to protect vehicles and their passengers. Collaboration is key to solving the problem: expertise from a broad range of subjects must be brought-in together. This is a huge cross-industry effort that must have complete cooperation of manufacturers, governments and other public policy institutions to be truly successful. We are committed to continue to be an industry leader in this effort.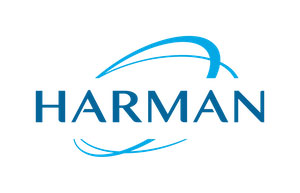 For more information visit