Dr. Faisal Khazaal's 20-year journey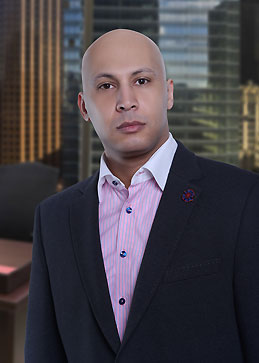 Elite Capital & Co provides project related services including management, consultancy and funding, particularly for large infrastructure projects. Its services are suitable for all types of infrastructure projects at either the greenfield or brownfield stage, including but not limited to sea ports, airports, railway, bridges, roads and highways, water and sanitation utilities, hospitals, and schools. The company was founded by Dr. Faisal Khazaal. This is his story.
In 1995, upon reaching his 21st birthday, Kuwaiti businessman Dr. Faisal Khazaal established his first and most important company, Deals Secure Group, in Kuwait. This would be followed by many other companies in Kuwait and abroad, managed by the Deals Secure Group. These companies established a far-reaching footprint in the Gulf region from 2000 to 2005, making numerous achievements. In 2000, Dr. Khazaal submitted a study examining linking the Kuwait Stock Exchange to international exchanges.